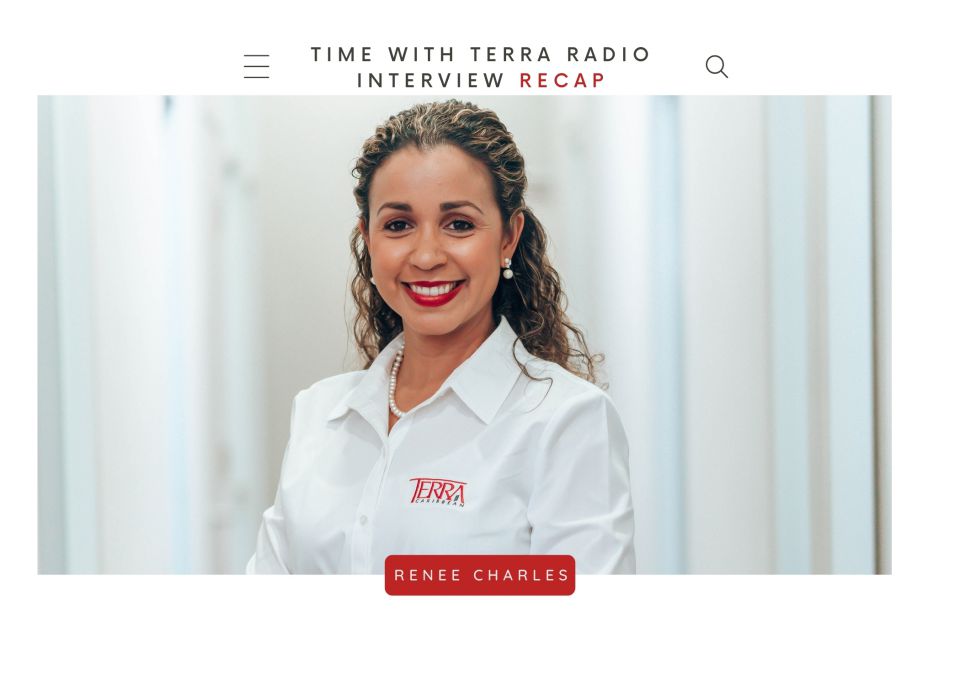 Are you thinking of selling property? Well, here are 5 things to keep in mind to avoid delays in the sale process.
4
things
that sellers can do to avoid any potential delays in the sales process.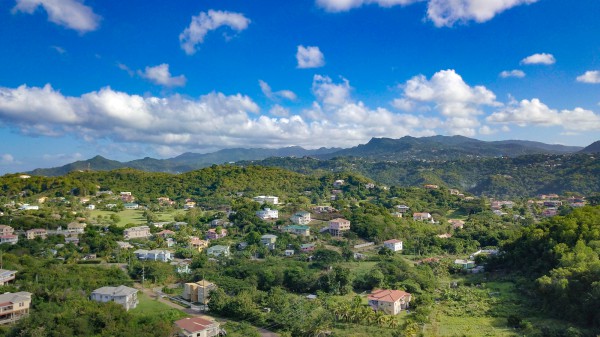 Buying land can be a lengthy process, however, we're here to help. As we know, this is one of the largest investments most people will make in their lifetime; therefore ensuring that you're making the right decision is key.
If you've missed Time With Terra Radio Edition on Tuesday, here's a recap!This checklist from Renee Charles - Real Estate Agent - will help ensure you are on the right path to making your purchase is a success!