NOW IS THE TIME TO LIST!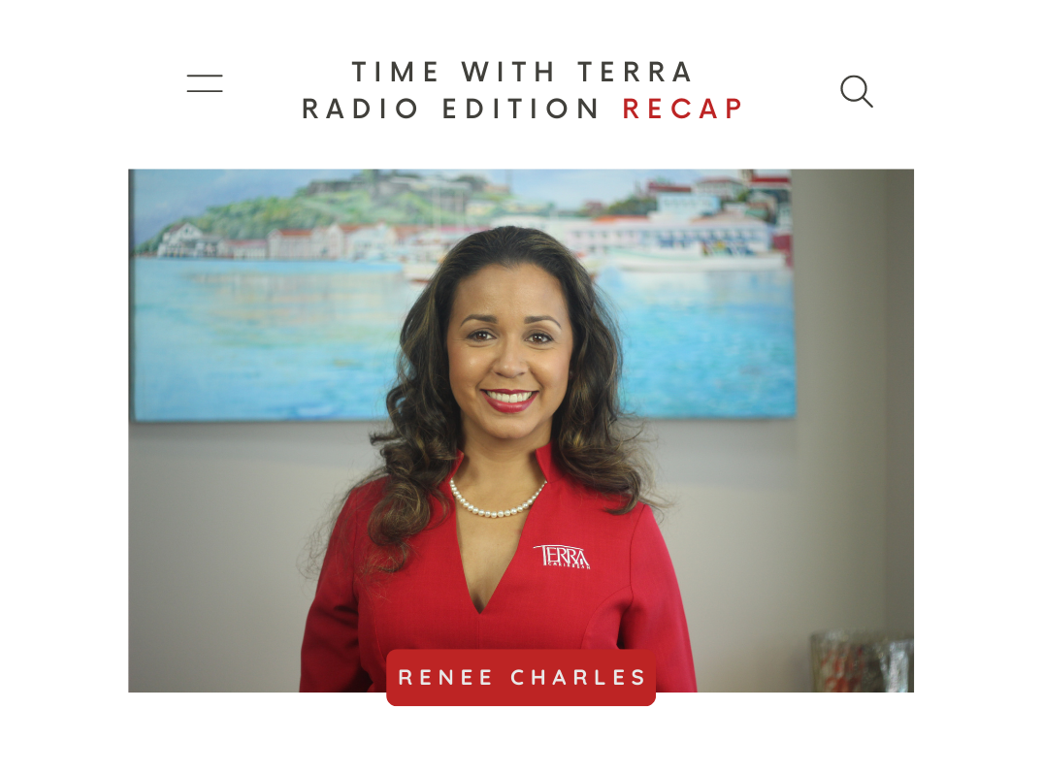 Considering listing your property for sale? Now is a great time to list both residential and commercial properties. There are qualified buyers looking, and good, well priced listings are being snatched up quickly. So, if you are considering selling a property, contact Terra Caribbean, we are here to answer all your questions, guide you through the process and get your property sold.
Here is some advice to get you started in listing your property for sale.
Have a property valuation done
This will help ensure that you are not overpricing your property. Overpricing a property will limit your chances of selling and lengthen the exposure period on the market.
Ensure that you have your original Deed on hand.
This is needed to sell your property. The deed to your property will be transferred to the new owner.
Ensure that you know the exact boundaries, sizes and features of your property.
If you are not sure of this, get a re-survey done. This will show all the information of the property so that you and the buyer can clearly review what is being transferred.
Ensure that you know of and budget for all of the selling costs before deciding on a list price.
Ensure that your property taxes are paid up to date, and if they are not paid, note that these will need to be paid off before the sale closing can take place. Sometimes, the proceeds from the sale can be used for this.
Monitor the Length of Time that the Sale will take
Have a clear understanding of the length of time that the sale will take. This will allow you to plan accordingly, especially if you have a mortgage on the property, as you will still incur interest as the months go by.
Prepare your Property for Sale
If you are selling a house, ensure that you start de-cluttering and get ready for photos and have a plan in place to allow for quick access for showings.
If you are selling a furnished property, start writing your inventory list of the items being sold with the house.