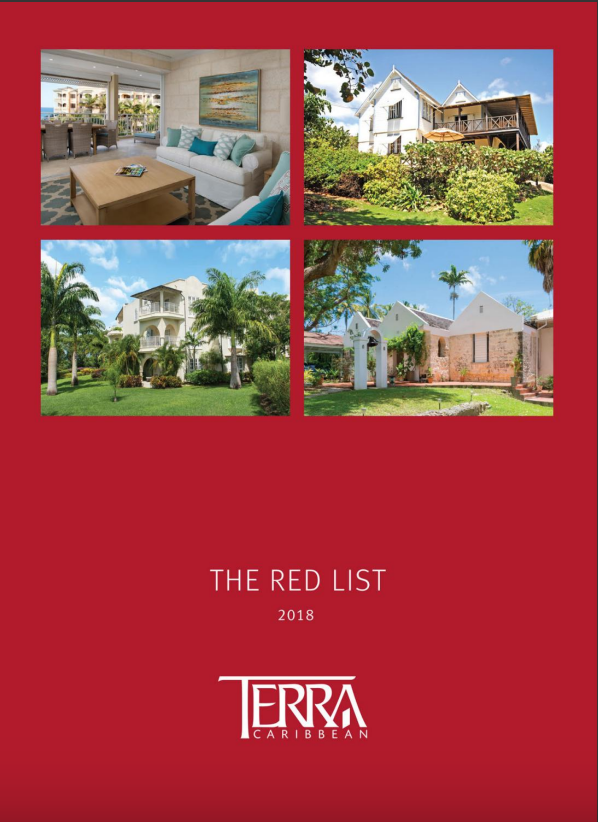 We're excited to launch The Red List! This is our latest brochure that showcases key property listings, highlights some of the newest listings to hit the market and provides data on some of the most notable sales that have happened recently.
Exciting Changes Coming!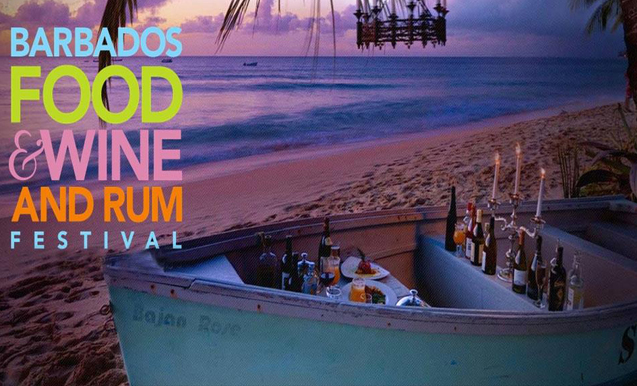 This year, the Barbados Tourism Marketing Inc. will stage its prestigious Barbados Food & Rum Festival a month early on October 18 - 21 - a move which has been reportedly received with delight by many who have been unable to participate in the festival in previous years. In addition to the date change, another novelty of this year's event is its month-long run - yes, the whole month of October will be a celebration of food, with several pop-up events, food truck crawls, restaurant specials on the Dine Around programme as well as many other food festivities.