NEW LAND DEVELOPMENT! JUST RELEASED!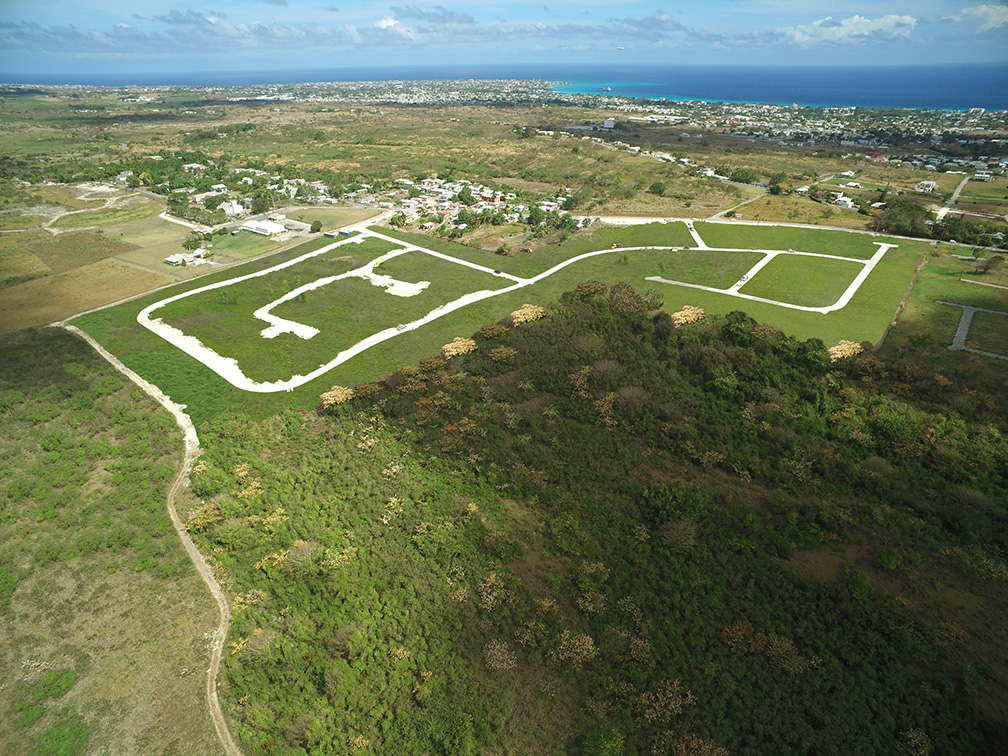 Don't delay your plans to build your dream home any longer! With a welcoming countryside feel and convenient access to the bustling South Coast, this development is perfect for busy professionals, young couples or growing families.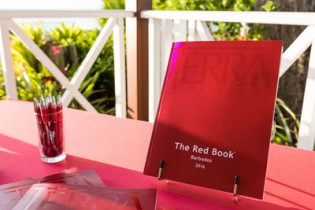 BARBADOS (April 5, 2016) – The Terra Group of Companies, a well-established and reputable real estate leader in Barbados and the Eastern Caribbean serving all market segments through its brands Terra Caribbean, Terra Luxury and Blue Sky Luxury, today announced the release of its annual Barbados real estate insights publication, The Red Book 2016â. This year's release marks the ninth edition of the Red Bookâ, which features a revamped internal layout focusing on detailed insights for each segment of the real estate market in Barbados.