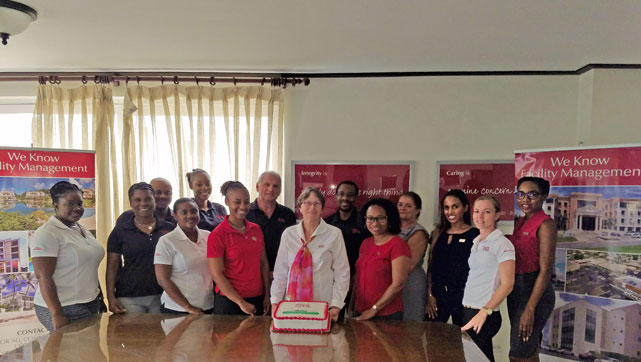 Once a year the global facilities management community comes together to celebrate Facility Management on World FM Day and as the leaders of Facility Management in Barbados, our FM Team celebrated as well.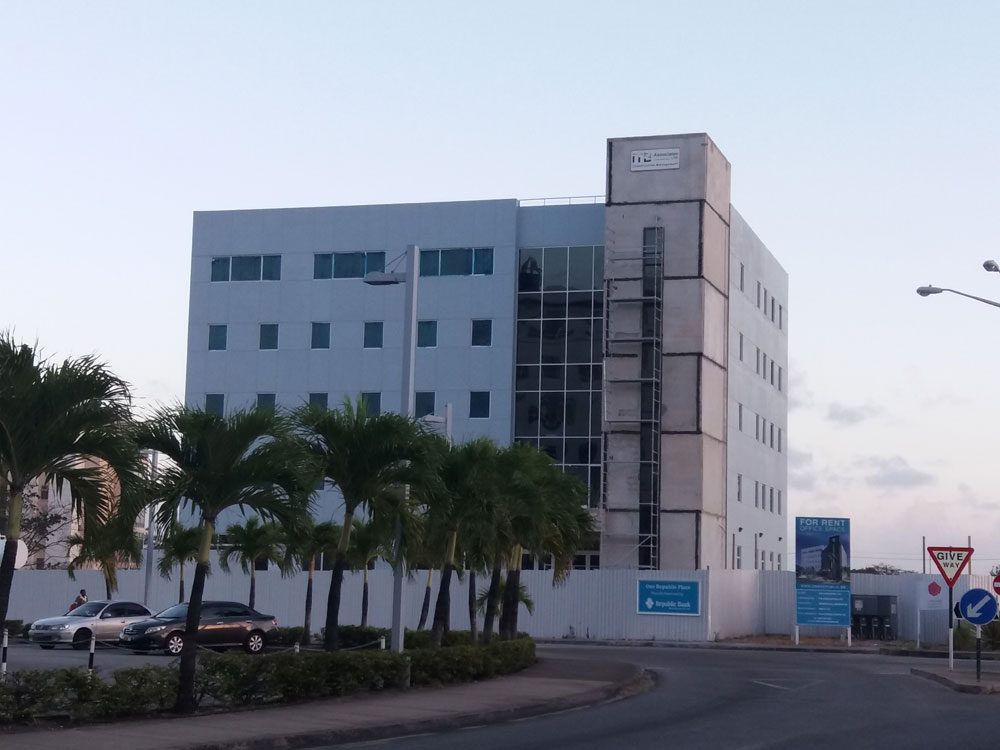 Common area maintenance (CAM) fees, also referred to as 'Service Charge' in some commercial leases, refer to the costs associated with operating and maintaining the space shared by the tenants within a facility, and is charged in addition to the base rent.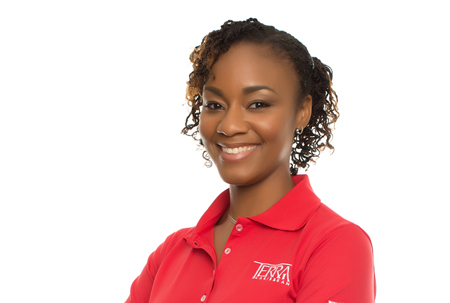 Janelle Chandler, Assistant Manager Bsc Eng. MSc FM
In today's tough economic times many companies have sought to reduce their footprint by optimizing their operations. This has subsequently reduced the demand for commercial office space across the island.
As a result, landlords are now forced to think outside the box and revamp their offering to attract the budget conscious, modern day commercial tenant who is looking for value for money when selecting their ideal office environment.