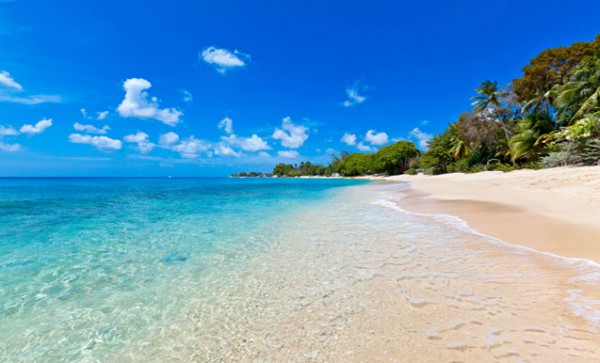 Barbados is looking more inviting than ever for 2019 and with great leadership, we are seeing positive results.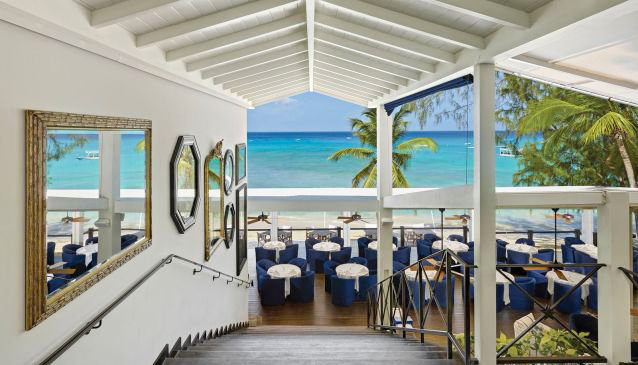 Whether it be dinner for two, cocktails at the bar or a good old Sunday Lunch, Lone Star will never disappoint. It is one of my favourite weekend spots on the West Coast of Barbados to meet friends. Positioned right on the water, I love admiring the stunning scenery – it never gets old. As you arrive, valet parking is offered and walking down the steps into Lone Star you can immediately feel the buzz in the atmosphere. The décor exudes tropical chic. Greeted by the friendly staff you can choose a table in the main restaurant or out on the covered deck, a step away from the white sandy beach.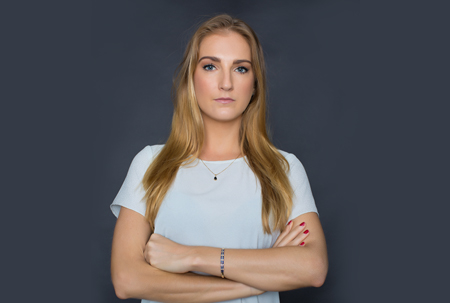 Emma Hutson, Real Estate Agent
Barbados… the most Easterly gem in the Caribbean Sea, 30'C all year round and over 70 miles of white, sandy beaches. Why wouldn't you move? Beats rainy city life! 166 square miles of paradise… you can enjoy the hustle and bustle in Bridgetown, surf at Freights Bay, hike the East Coast or enjoy a rum punch watching the sunset on the West Coast.