Brick by Brick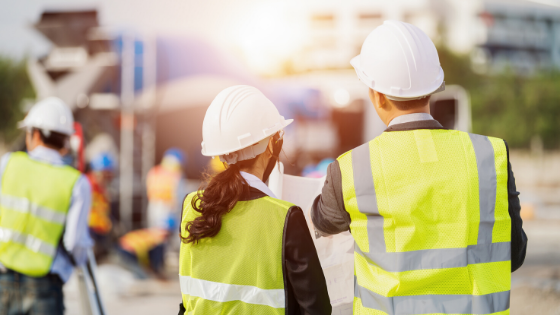 You're buying land to build your dream home… Sounds awesome! But do you know what percentage you can build on or what some of the 'foreign' language means? Have I lost you? Keep reading…
When you purchase a lot make sure you look at the plot plan. On this plan you will see figures for the net and gross area.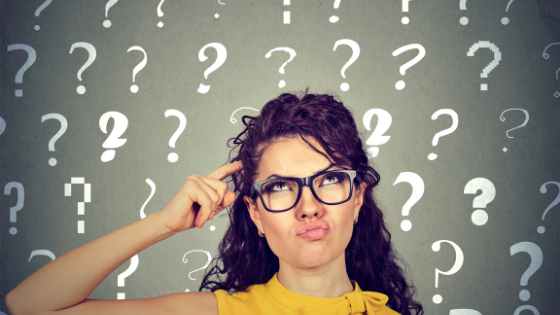 Gross Land Area = Net Land Area + Road Reserve + Drainage Reserve
(Total lot size = Usable land + Parts you need to leave alone + Gully/ Drainage areas)
40% - Is the amount of aggregate ground floor area you can build on your net land area. So, if you're net land size is 10,000 sq. ft., you're working with 4,000 sq. ft. per floor - maximum!
Road Reserve: The closest point to the road at which guard-walls, fences or any other type of enclosure may be constructed or planted. Note, this is measured from the centre of the road. But this doesn't mean you can build your house from the road reserve backwards… most covenants will have a building line… I know I know… what's a building line? The building line aka the closest point to the road at which any part of a structure may be erected.
Generally, in residential neighbourhoods you are allowed to build a house with a maximum height of 2 storeys. This may vary depending on your location and topography of the land. You will need to refer to the covenants for the development which will explain what is allowed in terms of type of home, timeframe to build once you have broken ground etc!
There's no point building the villa of your dreams to then have it turn into the latest water feature attraction so if you've have bought beachfront land, your property needs to be set back 100 ft. from the High Water Mark. Cliff frontage only requires 30 ft. from the most landward undercut of the cliff. (All plans will need to be given the stamp of approval from Town and Country Development Planning Office.)
We all like our privacy so your fencing can be up to 3ft. 9" along the front of your new abode and 6ft. 9" around the sides. Just remember to leave a little space around the perimeter so you can easily get to it for maintenance.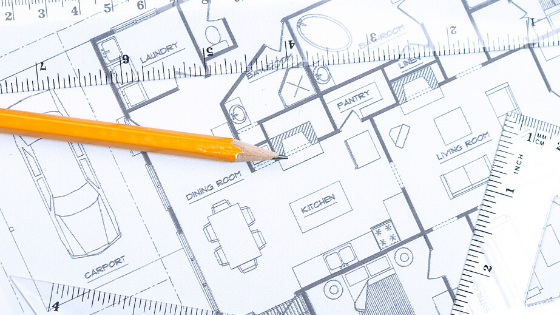 Sometimes we change our minds… so if you already have an approved plan from Town & Country Planning and you decide to make a few alterations….that's ok! Once the new proposal doesn't alter the nature of the approved development. Just make sure you submit the plans for approval within the first 5 years with the covering letter and fee.
So....Are you ready to hunt for your dream plot of land with me?!