Posted on Mon September 20, 2021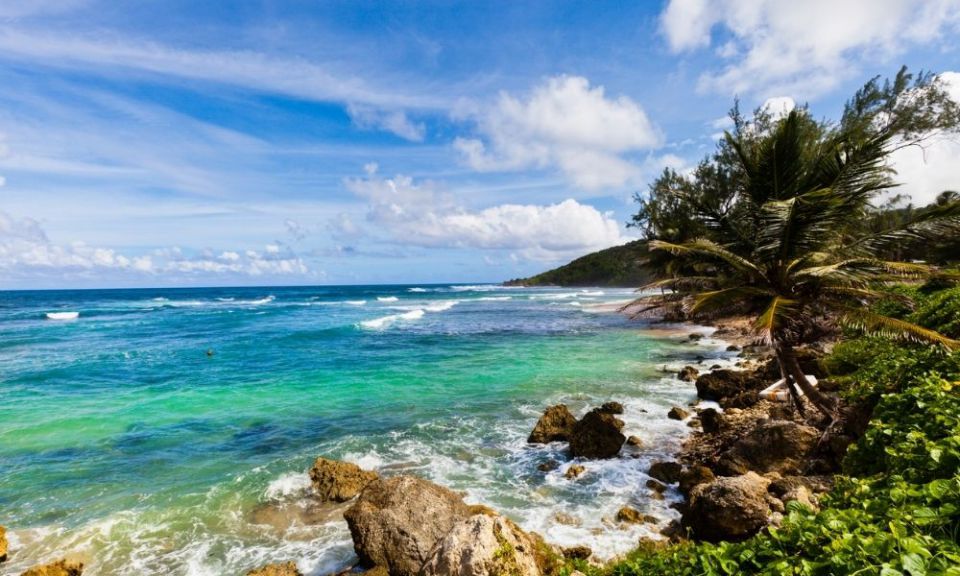 The descendants of the Amerindian Barbados residents and the slaves who brought the island prosperity continue to celebrate the island's history to this day.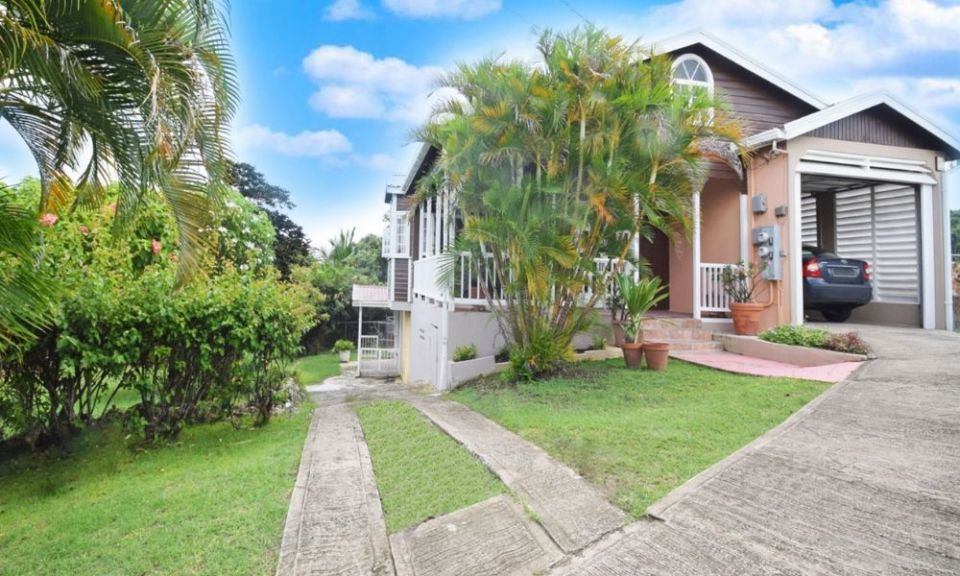 An island retirement can be the perfect capstone to a long career, but there are some things to know about retiring in Barbados before you make that choice.
Whether you're a first-time homebuyer or a pro, buying a property is a big undertaking. It's easy to fall so in love with a property that you lose sight of the more practical considerations. Therefore, we urge you to ask us these questions before even viewing the property.