Things To Know About Retiring in Barbados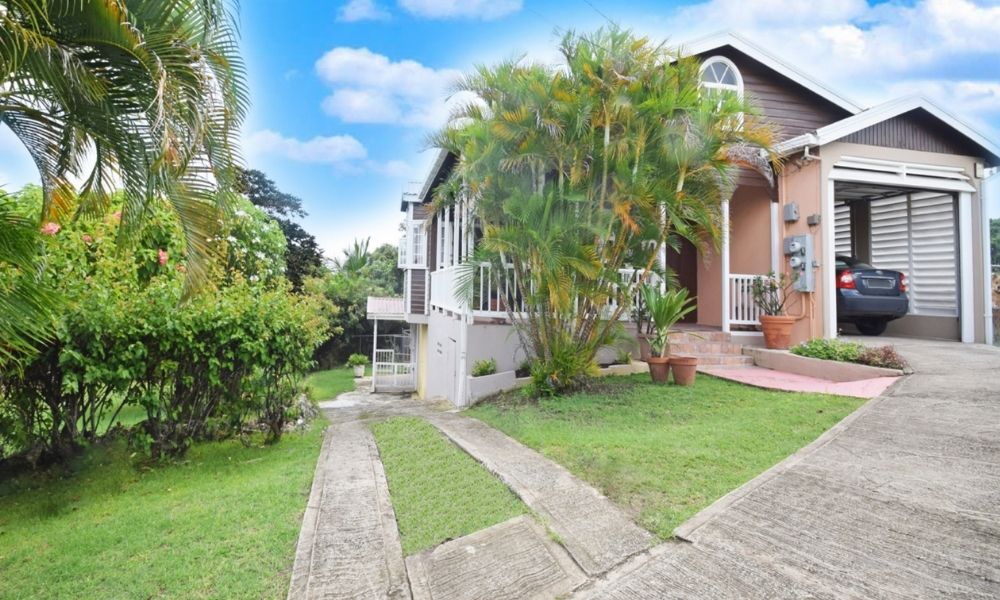 Barbados's year-round beauty makes it an ideal retirement destination for those who have fallen in love with beach life. With a passion for celebrating life and an emphasis on living it well, the island provides the perfect backdrop for someone who's completed their career and is looking forward to long days in the sun. Here are some of the most important things to know about retiring in Barbados before you start packing your bags.
Property Isn't the Only Investment
For people considering retiring in Barbados, gaining a visa or special entry permit (SEP) requires more than being able to afford a place to live. For SEP approval, people over 50 must have at least $500,000 (USD) worth of health insurance coverage and a piece of Barbados real estate worth $150,000 or higher. SEP recipients would also need to be able to afford the flat fees associated with the permit.
However, if you are over 60 and are thinking about retiring in the Caribbean, you can apply for immigrant status by paying the application fee of $300 and the approval fee of $1,200. So long as you can demonstrate the ability to support yourself financially and manage the cost of retiring in Barbados, the government may grant you immigrant status so that you can move to the island.
Each Coast Offers a Unique Experience
Where you choose to retire in Barbados will affect what your island retirement is like. While every coast offers wonderful amenities and captures a slice of resort life, the activities of each coast and the local clubs available nearby differ greatly.
For retirees seeking to take part in the many festivities of the island, the more luxurious west coast will be perfect. Anyone looking to enjoy the laid-back pace of Barbados would do better looking at options on the less-tourist-populated coasts. Golf courses, beachfronts, and nightlife venues are available across the island, of course.
Access to Healthcare Takes Time
Any retirees moving abroad will want to keep private insurance for the first few years or longer. Until a resident gains citizenship, the high-quality health care in Barbados won't be available, so retirees may consider flying to the nearby US, UK, or Canadian territories for more affordable care.
Naturalization is available after 5–7 years of residency. However, the universal healthcare on the island and the multiple senior-focused hospitals available make the wait worthwhile.
There are many things to know about retiring in Barbados beyond these essentials. Our experts at Terra Caribbean are happy to answer your questions about moving to the island and, when you're ready, we can help you discover the Barbados properties for sale that match your dream retirement.