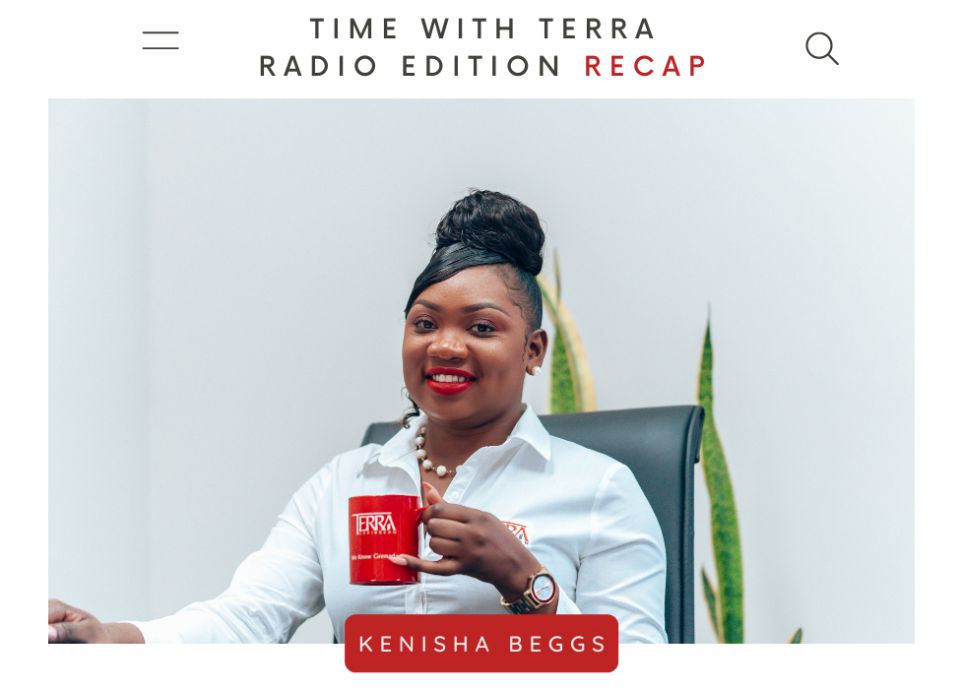 The ownership of residential property is an investment. Whether the primary objective is generating income, increasing its capital value or the enjoyment of occupying it, owners will want to be sure that their investment is managed effectively.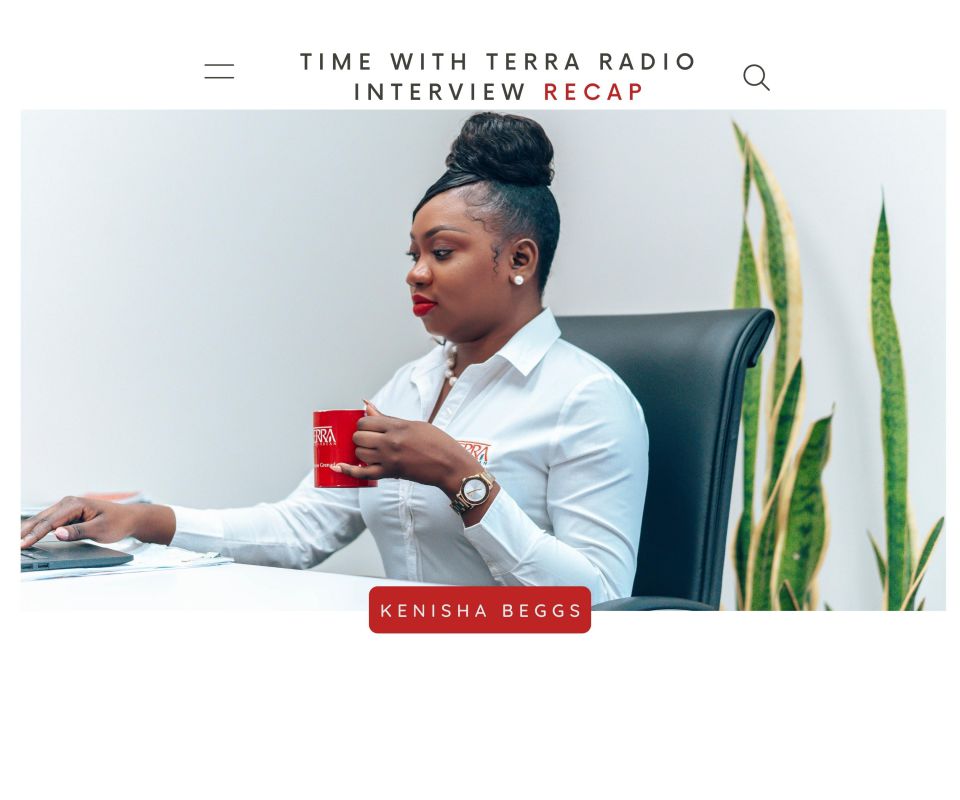 Getting the keys to your first apartment can be a huge accomplishment for some. The idea of freedom, independence and the unknown will cause excitement and to an extent, suspense. However, there are several things that needs consideration before even starting this journey. Here are 5 crucial tips for first-time renters.
Whether you're a first-time homebuyer or a pro, buying a property is a big undertaking. It's easy to fall so in love with a property that you lose sight of the more practical considerations. Therefore, we urge you to ask us these questions before even viewing the property.