THINGS TO CONSIDER WHEN VIEWING A PROPERTY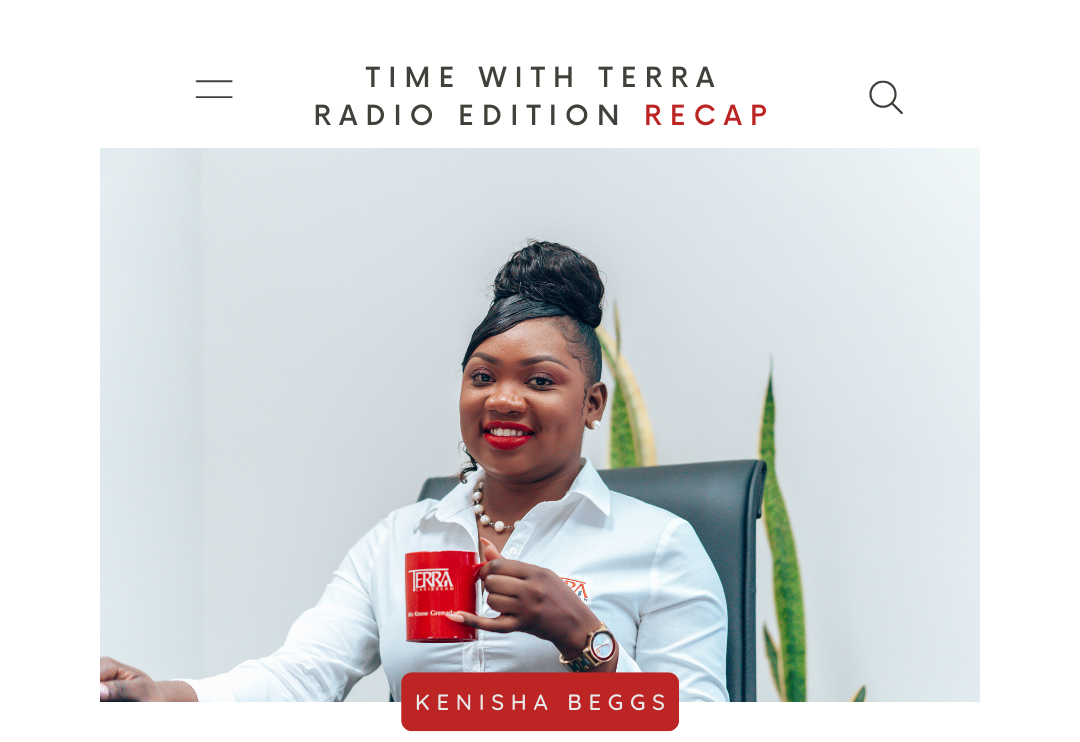 There are a few things to consider when VIEWING A PROPERTY that is critical to the buyer's purchase decision.
1. Storage Space/Adequate Room Sizes
This is one of the most overlooked assets when purchasing a home. In today's world, many homeowners are either working remotely or setting up their businesses at home and storage space or adequate room sizes are much needed for such investments.
2. Neighborhood (Location)
The location is a very important factor when viewing a potential home. You can change or alter things in a home, but you can't change its location. Potential home buyers should keep this in mind & feel the environment out before purchasing. Agents will also be able to assist in answering questions such as:
a. Are there any schools nearby and access to amenities like supermarkets, restaurants?
b. Does this neighborhood have covenants?
c. Is it easy to get to public transport?
d. Are there noisy roads and construction sites nearby?
3. Security
Assess how secure the property is. Ensure that you check the lighting in the house and that all windows and doors are tightly fitted with the best security locks or systems for your safety and comfort.
4. What's Included in the Price
Ensure that you physically or virtually check what's included in the price such as appliances, fittings, etc. Also, it is critical to assess the floors, roofs, drainage, damp, structure etc. Assessing these would ensure that you make the right purchasing decision, and that you feel comfortable in your new home.
Virtual Viewings
Virtual viewings can be pre-recorded or done live with various online applications. Ensure that you ask your agent lots of questions and closely assess the home in doing so.
The Red Book Grenada 2022 includes a catalog of property listings in categories such as residential & commercial rentals.
The Red Book Grenada 2022 is readily accessible via the website:
https://www.terracaribbean.com/Grenada/The-Red-Book/ and on all @terragrenada social media platforms.