5 Crucial Tips for First-Time Renters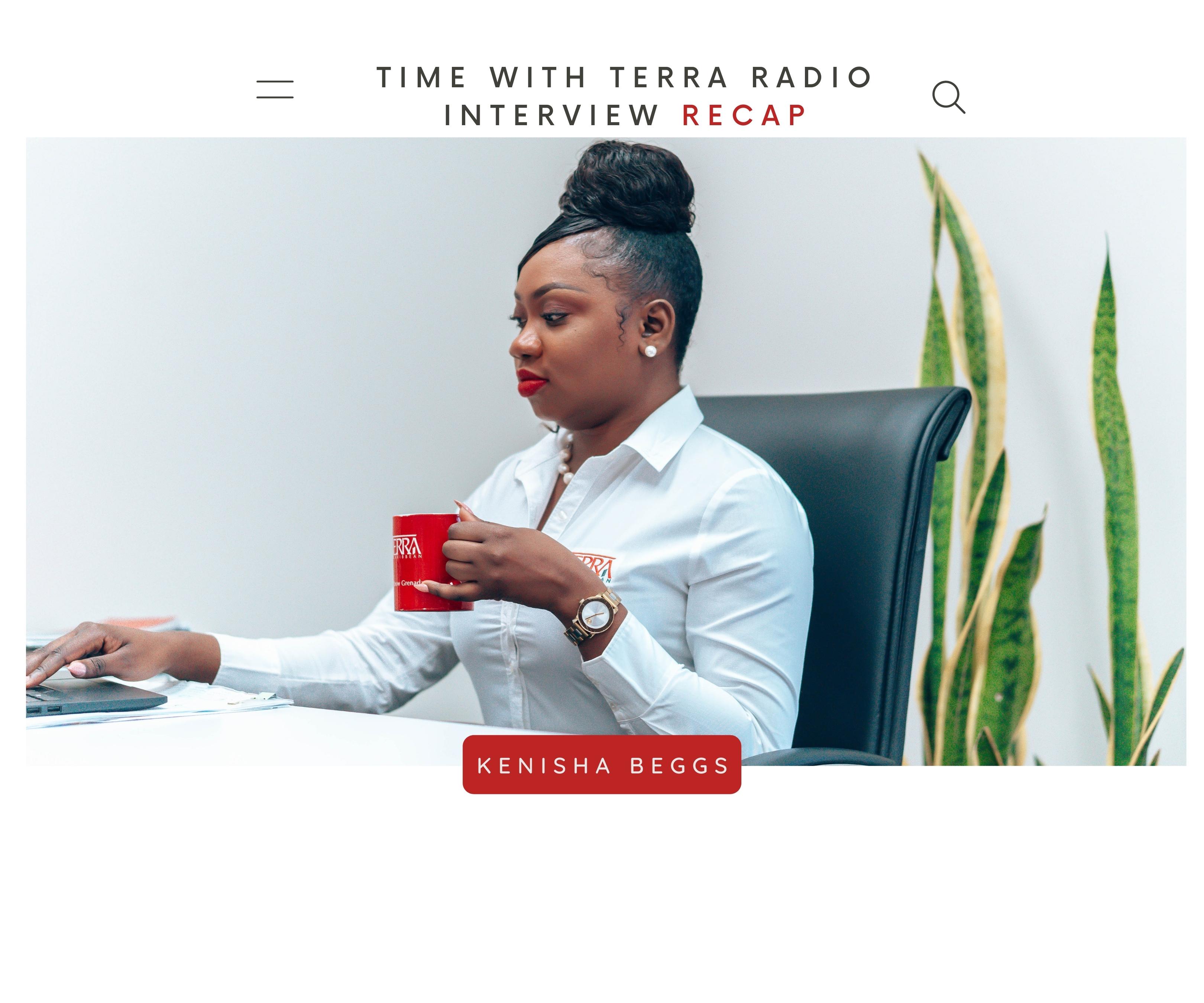 Getting the keys to your first apartment can be a huge accomplishment for some. The idea of freedom, independence and the unknown will cause excitement and to an extent, suspense. However, there are several things that needs consideration before even starting this journey. Here are 5 crucial tips for first-time renters.
1. How much rent can you afford?
Before you start looking at apartments for rent, you need to determine just what you can afford. Be sure to calculate all your living expenses (Food, Water, Electricity, Transportation, etc.) for the month. Ideally, you'll want to work with a strict budget so that you can start saving up to buy your own place one day.
2. Find a real estate agent
Sure, you can take your personal route and try to find an apartment on your own. But you may do better to get help from a professional. In our rental market, working with a real estate agent is free of charge. We urge you to take advantage of this!
3. Consider intangibles
When viewing apartments, it's easy to get caught up in aesthetics, you know, the spacious kitchen, the breathtaking view, the high-quality appliances (a huge fridge, a six-burner stove, the fancy dishwasher). However, don't let these details prevent you from noticing its functionality.
Did you notice a noisy neighborhood? How's your cell phone reception? How long will your commute be to work? For some renters, even a small issue can be a deal breaker so keep an eye out for your own personal pet peeves.
4. Review and understand your lease agreement.
What is a lease agreement?
A lease agreement is a legal, binding contract outlining the terms under which one party agrees to rent property owned by another party. The lease guarantees the tenant proper use of the property and guarantees the landlord—regular payments for a specified period.
Your real estate agent will assist you in reviewing and understanding all aspects of your lease. For example;
Security deposit, first and last month's rent – Knowing what these payments are, when they are required and how they can benefit you in the end is important.
Security deposit: A security deposit is any money a landlord takes from a tenant other than the advance payment of rent. The security deposit serves to protect the landlord if the tenant breaks or violates the terms of the lease or rental agreement. It may be used to cover damage to the property, unpaid bills, etc.
First and Last Month's Rent: Landlords will often collect first and last month's rent upon move-in. This money can only be used for rent and is not considered a deposit.
Notice of lease termination. When a lease agreement expires, you typically don't just pack your belongings and leave. Review the lease to see how much advance notice you need to give the landlord if you're not planning to renew. 30 to 60 days' notice is the normal requirement.
5. Do a thorough walk-through
Scrutinize your apartment for existing conditions when you move in. Take photos for documentation and provide copies to your landlord so that both yourself and the landlord can agree on the state of the apartment and its contents. Also, don't just look at walls and floors. Check the furniture, appliances and all surrounding areas. Remember that any subsequent damage (expect for wear and tear) can be deducted from the security deposit.