Why Agents Price the Way They Do
Wednesday, November 13, 2019 | By Emma Hutson, Real Estate Agent
Share This On:

SEE ALL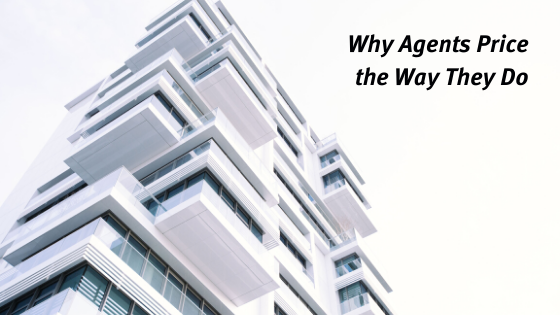 You call me - your go-to agent at Terra Caribbean - and explain that you're thinking about listing your property for sale. Eeek! This is an exciting time for you as you anticipate my guided opinion on pricing.
However, before we get started, I need to see a few things…
1) The plot plan
2) Copy of your latest land tax bill
3) The property in the flesh! (I will come and photograph it)
4) If it is an income producing property a rental history and expense sheet would be beneficial
In my assessment of the property, I take into account the condition of its structure along with the quality and level of finishes within. The property's location, age as well as nearby amenities all play an important role in calculating your list price.
At The Terra Group we have a super smart database and by using this, we are able to search through years of data that our knowledge team have collected. From this, I am able to create a search and apply data which encompasses your property's fields. However, it is important to stay relevant as you want to know what your property is worth in today's market and not five years ago.
I then review recently sold properties and those that are currently available for sale on the market, paying particular attention to how long a property was on/ has been on the market for. This gives me a qualified selection of comparable properties. Now I would like to think I am right most of the time… but no one is perfect! In that case, I circulate my findings and your property's data to my colleagues for feedback. As a team comprising eighteen agents, strength in numbers proves valuable!
Homework time! Evaluating all of this information, I can then revert to you. I will be able to provide you with our recommended list price and sell price in the current market conditions with comparable listings to support my advice.
And then it is over to you as the owner… Are you ready to list your property for sale with us?!