I Lost... But I Learnt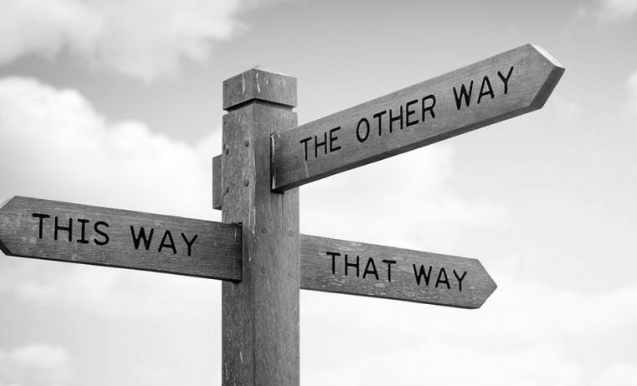 I lost. It's hard for me to admit that, let alone write an article about it. I'm competitive by nature and I have channeled that through my love for sport and my work. I seek the thrill and adrenaline; challenge excites me, and complacency is boring. Enabling client satisfaction and achieving a new milestone for them, keeps me focused and driven. So, as you can see, I don't like to fail.
I had been working with a client for 18 months, showing them property and keeping them up-to-date with monthly market reports and transactions. I was super excited to see them again and work with them. But then I got a call explaining that they had chosen to work solely with another agency…. What?!
I took it personally. Why didn't they want me and what did I do wrong? I had my 5 minutes of sadness… well it may have been nearer 10. It was bugging me, so I picked up the phone and called them. Now you're probably thinking why on earth did I do that. I learn from mistakes and I think constructive criticism is essential for personal development. So I asked..
It turns out that they thoroughly enjoyed working with me and valued the knowledge that I had shared with them but they felt they needed an agent with more years in the game. And that is one thing that I can only change with time….(not that I want to be aging fast!) It still sucked but I listened to them and absorbed their feedback.
Running and training always helps me clear my mind and re-focus… so that's exactly what I did. 6km later, endorphins released and a very sweaty me, I felt grateful that I had had the opportunity to work with the individual and it gave me the drive to keep moving forward.
I learnt that although you may have gone above and beyond for a client, they may prefer the vibe of another agent. Not everyone likes the same thing right?! And that's ok!
I will continue to make sure my clients and prospective clients feel comfortable and confident in their decisions. I am extremely thankful for my clients that choose work with me and for the referrals they continue to give me. Yes… I lost a client on this occasion, but I definitely learnt and that for me is a win!