The Value of a Valuation
Share This On:

SEE ALL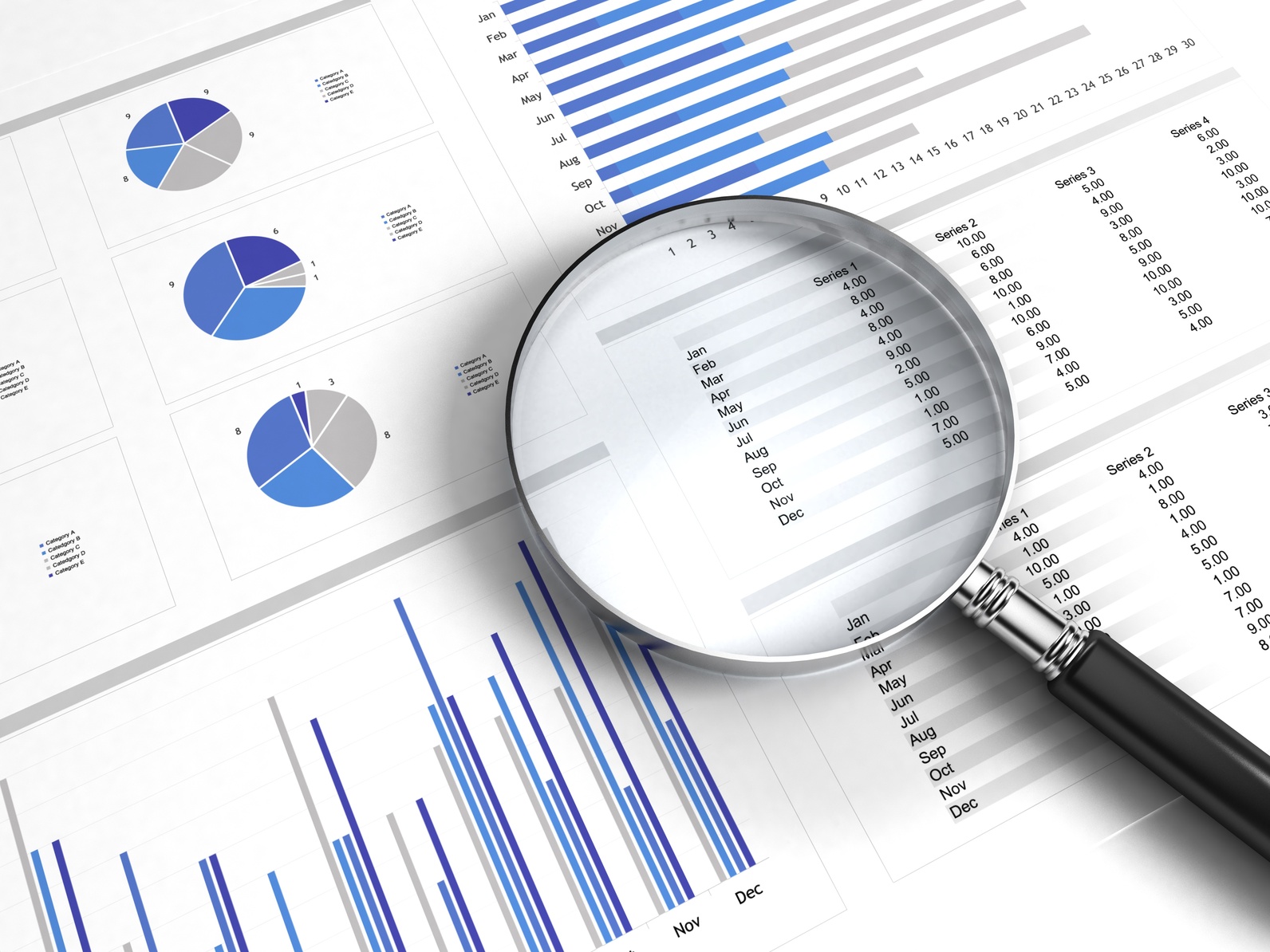 Over the past five decades, Barbados has offered investors a climate of steady appreciation on property values thanks to a resilient economic standing. This steady appreciation, doubled with economic factors, saw land values in some areas of the island go from $0.12 per square foot to $100 per square foot in more recent times. For several investors, this value served as a direct reflection of physical and perceived value of their investment, and would be made official through a solid valuation provided by a qualified, trusted valuer.
To the benefit of the investor, a generous valuation would work to their advantage when aiming to generate surplus on their property sale. But on the contrary, some investors encourage a relegation of their valuations as tools to command favourable taxation. But as the market becomes more volatile, the disparity between perceived and actual value is apparent, driving valuers to reinstate their authority and revisit the value of a valuation.
In the latest edition of The Red Book, we cover this aspect of property valuation in detail, providing a general overview of perceptions and realities that make for a complex relationship between valuers and investors. Read more here.
About The Red Book
The Red Book is a comprehensive review of real estate in Barbados that is widely used as an industry and investor guide. For over a decade, The Red Book has been the principal source of information on the market, covering available inventory complete with data analyses pertaining to each segment. Check out this year's Red Book for more Barbados real estate market insight.
Ready to find your dream house? Start your search
Stay in the KNOW with Terra Caribbean
Sign up for our bimonthly updates by subscribing to our newsletter
Feeling Social? Be sure to like and follow Terra Caribbean on Facebook and Instagram