Tips To Sell Your House in a Slow Real Estate Market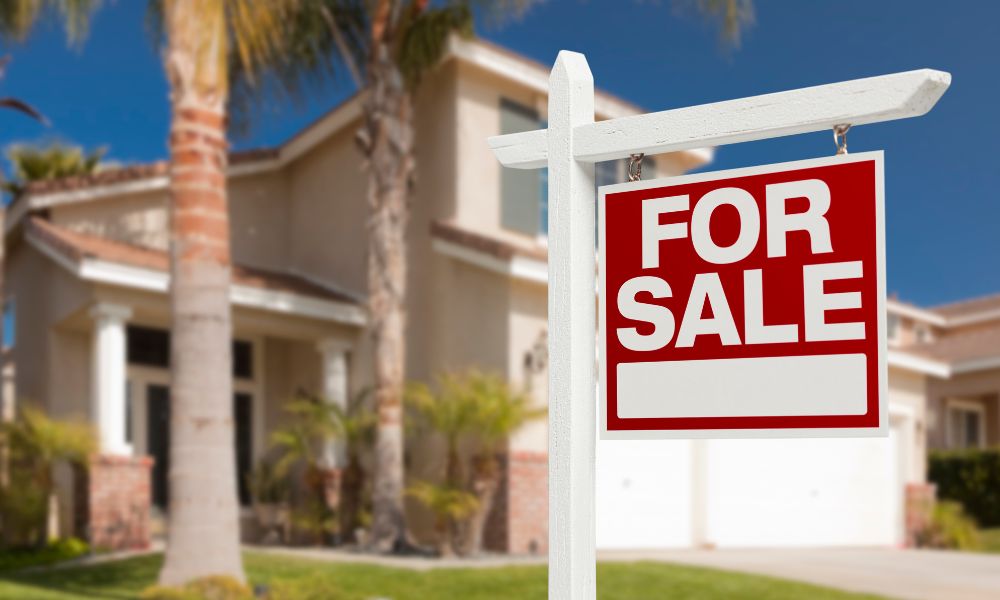 Are you a homeowner looking to sell your house in a slow real estate market? Selling a home is often difficult in any market but can be especially challenging when the majority of those looking for homes are hesitant or unable to buy. Discover some tips for selling your house in a slow real estate market that can help you begin the process.
Invest in Repairs
No potential buyer wants to purchase a home with a long list of repairs that need to be made before they can move in. By fixing any damage or deficiencies, you can ensure that your home is move-in ready and appeals to a wider range of buyers. Not only does this increase your chances of making a quick sale, but it also allows you to potentially increase the asking price and recoup some of your repair costs.
Declutter and Stage
Home selling can be stressful, especially in a slow real estate market. One of the key factors for attracting potential buyers is creating a space they can envision themselves living in. Cluttered and crowded spaces can distract buyers from the true potential of a home and even make it seem smaller. By decluttering, you can create a clean, open space that allows buyers to focus on the home's features. And staging helps you showcase the best features of your home and create a welcoming atmosphere.
Find the Best Agent
The right real estate agent can make all the difference when selling your home in a slow market. An experienced and top-performing agent can help you navigate the tough waters of a sluggish market and ensure your home stands out. Additionally, an agent can provide you with expert advice on pricing, staging, and marketing your home to ensure you get the best possible return on your investment. From prepping your home for showings to negotiating offers, your agent will have the skills and knowledge you need to succeed in a challenging market.
Price It Right
Pricing your house correctly is crucial if you want to sell in a slow real estate market. If your home is priced too high, it may discourage potential buyers from even considering it, leading to a stagnant listing. Therefore, you might need to consider dropping the price to attract more interest. But how do you determine the right price for your home? One helpful tip is to look at comparable homes in your area that have sold recently; your real estate agent can provide this information for you. Additionally, consider the condition of your home and any unique features it may have when determining the price. By pricing your home properly, you'll increase interest and your chances of a successful and timely sale.
Now that you have some helpful tips for selling a home in a slow market, you can use these strategies today to sell your house. If you're looking to buy or sell Barbados real estate, contact Terra Caribbean. We have an experienced team of agents who specialize in property buying and selling in Barbados and are more than happy to assist homeowners through every step of the process.