West Coast Versus South Coast Property in Barbados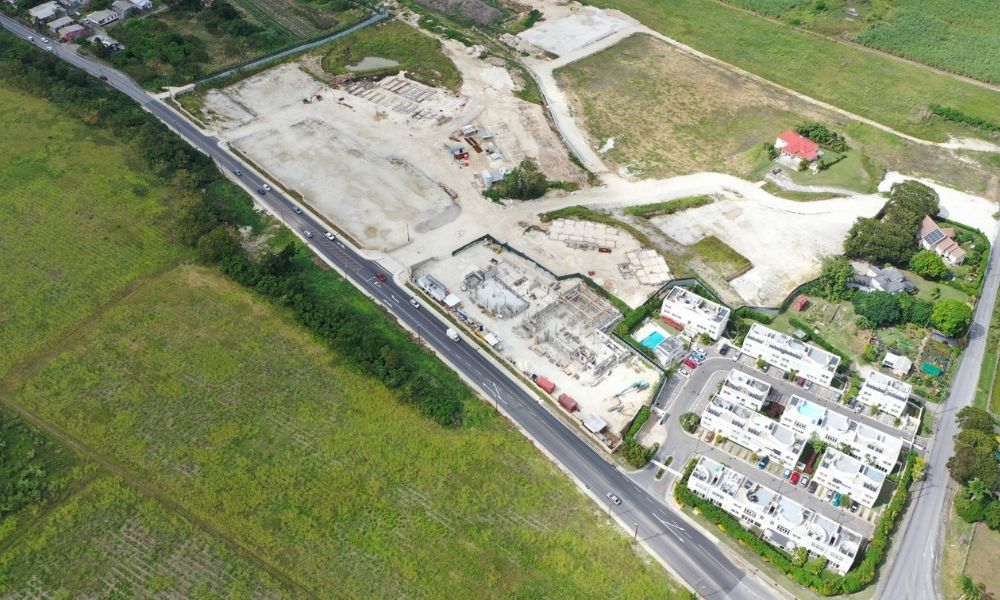 Barbados has been enjoying an influx of new tourists and residents, thanks to the 12-month Welcome Stamp. It allows remote workers to stay for a year without restrictions. So, there's never been a better time to invest in the island, whether it's for your use or for rental. This guide to West Coast vs. South Coast property in Barbados can help you focus on an area to pursue.
The West Coast
It's also called "the Platinum Coast" for a reason. This high-end destination is famous for celebrities and prestigious communities. If you have the funds, a property here is bound to increase in value as more visitors discover its luxe appeal. Well-appointed villas are popular with long-term renters who prefer to run their empires from paradise. And if you want to reserve a property for your own use, you'll experience the best of everything.
Shopping
Holetown's Lime Grove Lifestyle Centre ensures that you still have access to the brands you can't live without: Burberry, Cartier, Gucci, Louis Vuitton, and a wealth of other options. You might have to buy a suitcase to get your souvenirs home.
Beaches
The island's most peaceful white sand beaches are here: Heywoods, Sandy Lane, Brighton, Gibbs, and so on. You'll have to spend a little more for a beachfront condo or apartment, though.
Activities
You want golf? This is where you'll find Apes Hill and Sandy Lane. Play tennis at Sugar Hill, and then go for a sail at Port Saint Charles or Port Ferdinand.
The South Coast
As long as there are jet-setters, there will be a strong market for real estate on Barbados' South Coast. The properties are less expensive per square foot than the West Coast, and tourists are willing to pay to party during carnival season. Count on healthy return on capital from renting to the young, single, and the young and single. You can still find units with direct beach access here. The south is where the action is.
Convenience
It's more convenient for high-profile visitors who want to pop in for a weekend; it's only 15 minutes from the airport. Other attractions are even closer.
Beaches
The South Coast boasts wider beaches and bigger waves for surfers. This isn't really a place for reading in the sun. This is where you go to be seen.
Nightlife
Three words: St. Lawrence Gap. That's where you'll find the latest clubs and beach bars, not to mention find dining. After you've washed off your sunblock, you can head here to sample the music and the scene.
Will you choose to invest in Barbados' West Coast or South Coast property? It will probably come down to your lifestyle and your budget. Let Terra Caribbean help you find the best spot for you with local expertise and savvy. Browse our Barbados properties for sale, and contact us to learn more.