Services Facility Management Companies Typically Provide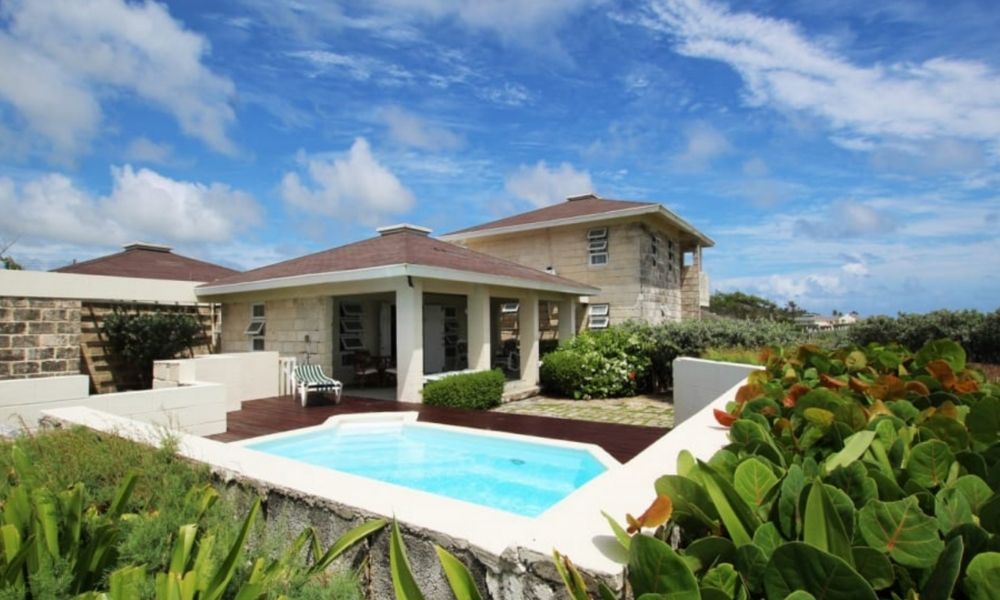 Taking care of a property isn't just a day-to-day concern. When you do it right, it will enhance the value of your building to maximize profits in the long-term. Working with experts is more convenient and makes financial sense. What services do facility management companies typically provide? This overview can show you a few ways they make your life easier.
Taking Care of Tenants
A management company can even help you find tenants in the first place. Real estate experts who specialize in the area are a tremendous advantage when it comes to marketing your property to the right target audience. They can handle showings, backgrounds checks, and lease negotiations. Beyond that, a management company will take care of collecting rent. Landlords are perhaps most grateful that they no longer have to respond to calls and emergencies at all hours.
Working With Contractors
Island-based real estate professionals have long-term, trusted relationships with contractors. This streamlines your facility's operations so that you don't have to worry about hiring:
Housekeepers
Groundskeepers
Pool attendants
Repair specialists
Landscapers
Security experts
Renovation teams
Keeping Detailed Records
Organization and time management are essential to keep a property running smoothly. Facility management companies typically provide services that keep things on schedule. When unexpected issues crop up, a manager has the time and resources to attend to it immediately. Landlords are kept in the loop with monthly statements and regular communication. Property owners will have in-depth documentation of:
Taxes
Insurance premiums
Maintenance bills
Lease expirations
Occupancy rates
A company like Terra Caribbean is ideal for owners who live elsewhere. But professional facilities management can benefit anyone with other big-picture priorities. Caribbean real estate comes with its own unique challenges, and each property is different. It takes experience to increase efficiency and profits while ensuring tenants are satisfied. A management company keeps an eye on long-term value by advising owners on necessary updates and preventative maintenance. Contact Terra Caribbean to find out why you should make this investment as part of your own investment.