Effects of Remote Work
Share This On:

SEE ALL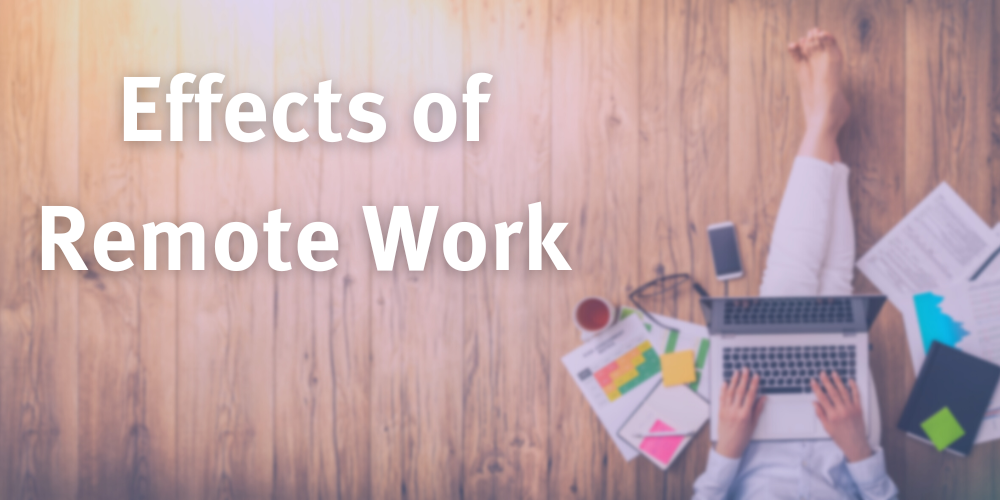 From May 2021 to now, Trinidad & Tobago entered a second, stricter lockdown and a State of Emergency following a spike in COVID-19 cases. Similar to the first lockdown in April and May 2020, businesses except for essential services either closed or had their staff work remotely. In July 2020, in an effort to understand how working remotely changed attitudes of office employees, the Terra Caribbean Group built and circulated an attitudes survey to their host countries; Barbados, Grenada, St. Lucia and Trinidad & Tobago.
Locally, while numerous businesses managed to pivot over the last year, a majority of the workforce from the private and public sectors have been working remotely; some for over a year. Though Trinidadians have generally adopted the remote work trend, some are still navigating how to manage on a personal level; battling mental health challenges amid concerns of job loss, decreases in salary/revenue and the health of loved ones.
Therefore, to understand how attitudes may have changed over the last year and how employees feel about the office in the future, Terra Caribbean Trinidad circulated another survey as an updated, comprehensive view of the Trinidadian employee.