What's my budget for buying a home? - Be in the Know!
Share This On:

SEE ALL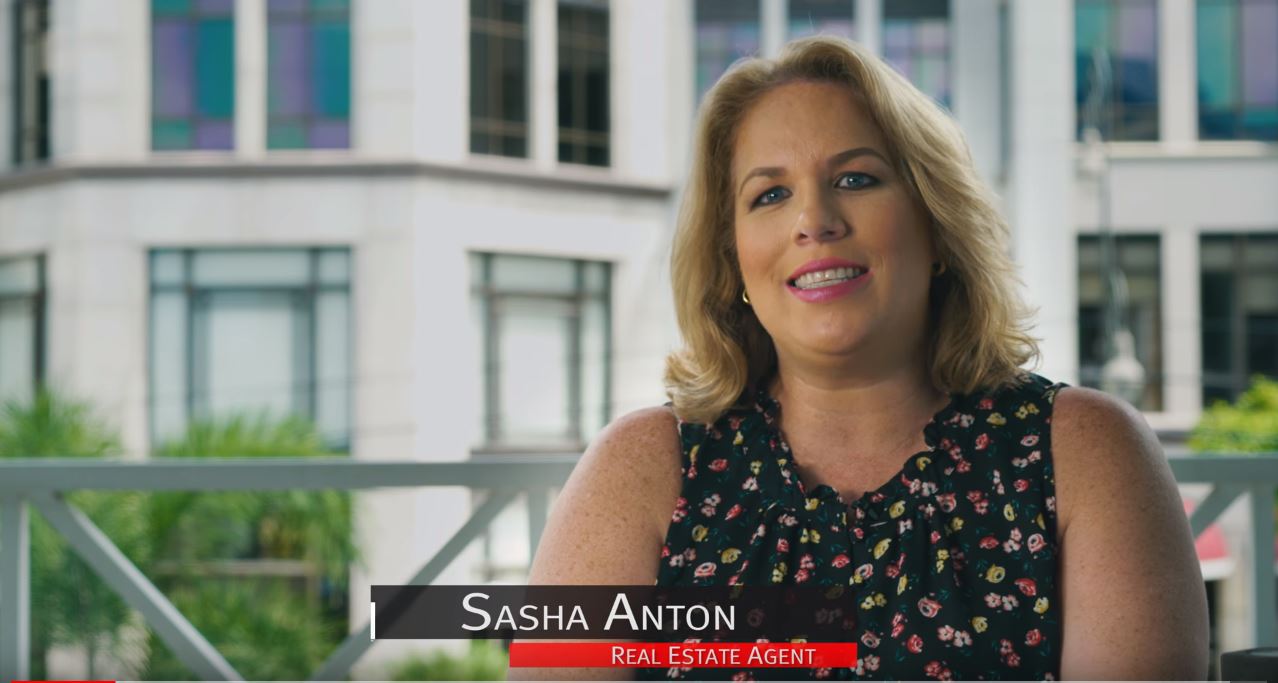 Terra Caribbean invites you to view our new video series, Be in the Know!, where we discuss information on everything property related.
Owning your first home comes with so many mixed feelings of excitement, anxiety and uncertainty, that it's quite easy to forget the smaller but important things. We realized most people are misinformed about the process of buying a property, beginning with the most important factor…the money!
Our agent Sasha Anton breaks down all the cash you need upfront when buying a home in this episode of Be in the Know! with Terra Caribbean Trinidad.