Buyer Behaviour in 2020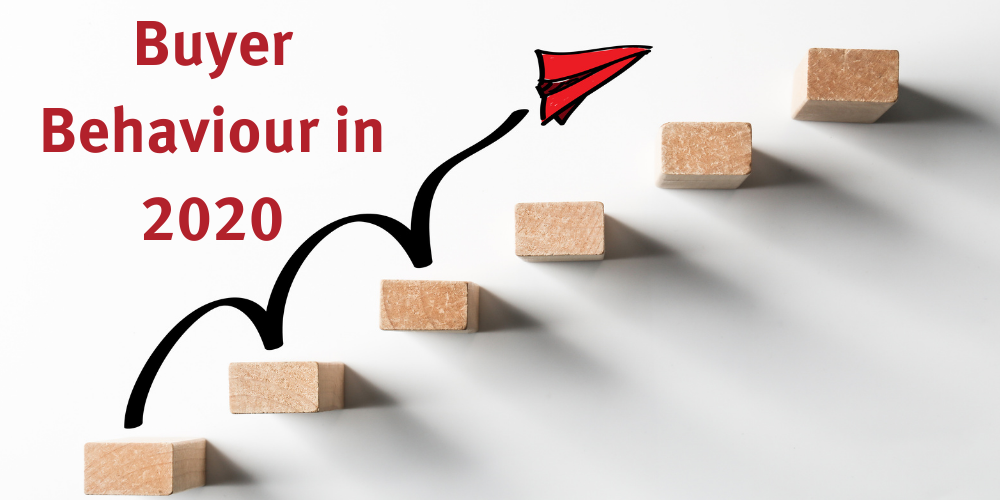 After many surveys searching for the effect of the pandemic on Work from Home trends, the market outlook, and the real estate sector, we decided to look internally at our post lockdown closed transactions. With nine months of the year effectively gone and the COVID-19 pandemic still an active threat to our economy, we decided to get to the root of buyers' behaviour at this time to differentiate between normal demand and pandemic demand. Additionally, while the commercial real estate market has seen a depression, the residential market remained buoyant.
After a quick analysis, we discovered that while 50% of our post lockdown closed transactions (both sales and rentals) were normal demand, the other 50% were decisions, directly or indirectly, influenced by the current situation.
Here are some of the interesting outcomes: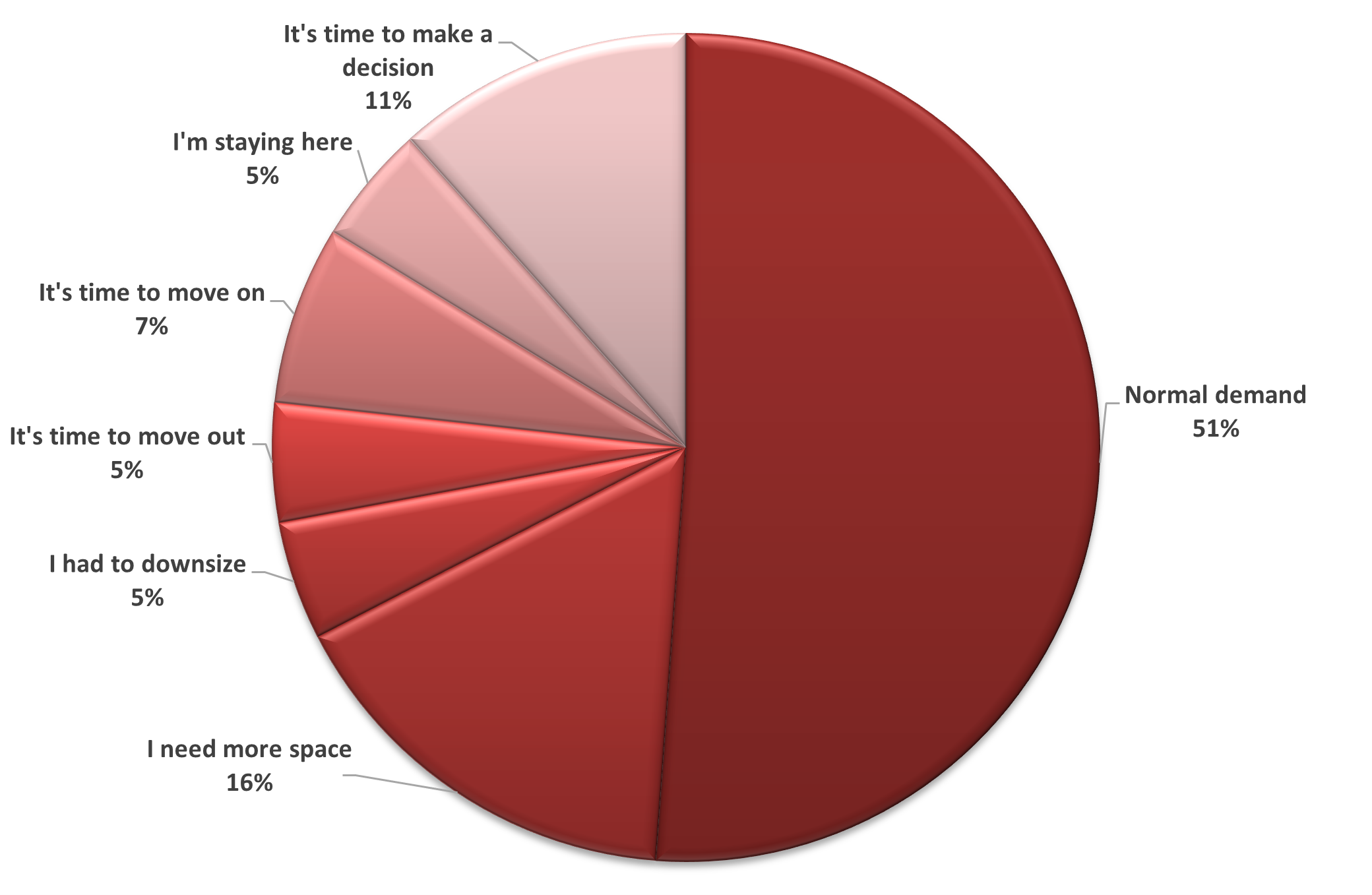 "I need more space!" – Working from home has highlighted some of the limitations of having your living space as your office space, your children's school space, and your relax space. Many have opted to buy or rent properties that double as work and living space. This trend was most prevalent in family businesses or entrepreneurs who needed to optimize their living and working locations.
"I had to downsize." – The harsh reality is while some of us have had to work from home, others have had to leave their jobs entirely. Salary reductions and job cuts have forced families to search for smaller rentals or put their homes on the market for sale.
"It's time to move out." – And for those who can afford, we've seen a trend, particularly among young professionals, to move out from their parents' or family's homes into their own first space. Both rentals and sales have amounted from this trend of independence.
"It's time to move on." – Unfortunately, being at home for two months may have emphasized issues between spouses and we have seen some rentals and sales stemming from separations and divorces.
"I'm staying here." – With the borders closed, citizens who live between T&T and abroad, especially high-risk individuals, have had to lease properties until borders reopen, or until the curve flattens.
"It's time to make a decision." – Prospective buyers who have been on the market for the past year have taken advantage of record low mortgage rates. Furthermore, the lull in activity in April and May 2020 urged property owners to decrease prices to dispose of listings faster. For property seekers who were already avidly searching, it was a wakeup call. The stars aligned, and they were compelled to make an offer before conditions reverted.
Do any of these decisions resonate with you? Feel free to start a conversation with any of our agents!