The New Buyer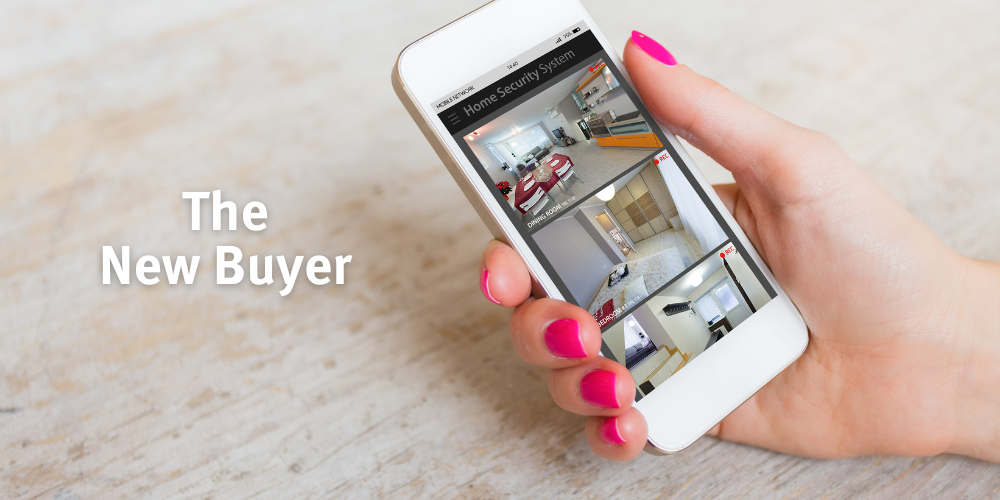 Real estate is an ever-changing industry, with buying and selling patterns constantly shifting. One of the most significant shifts in the industry is the emergence of the new buyer in the real estate market. The new buyers in the real estate market are likely to have different expectations and preferences from the previous generation of buyers. These new buyers will redefine the trends of the real estate market in the coming years, if they haven't already.
Who are the new buyers?
The new buyers in this real estate market are younger, tech-savvy and online. With the advent of social media advertising, banks offering excellent terms for new buyers and Stamp Duty concessions up to $2m for first-time homeowners, millennials and Gen Z's are becoming property owners. This generation of property seekers are more discerning, informed and more concerned about value for money.
What do new buyers want?
The average young couple/family, with a joint income can usually pre-qualify for a budget of $1.7m and below. This segment accounts for most buyers. Hence, to sell to this captive market, developers have been shifting their product offerings to meet the buyer where they are budget-wise. Some developers are even breathing new life into outdated buildings, both commercial and residential, to bring to market, apartment and townhouse units that present buyers seem to love. Units tend to be under the $2m price range; around $1.7m outside of Port of Spain and city centres but are marginally higher in high demand areas.
Community living and safety
Additionally, townhouses and apartments are more affordable properties for this younger market that currently has the purchasing power and are an alternative to houses of the same age. The added benefits of security and low-maintenance living have lured this younger, buying population to these new developments.
Speaking of new developments, new buyers are usually working buyers. Hence, convenient access to transportation, major highways and arteries, grocery shopping, pharmacies, eateries, entertainment, and even gyms are of utmost importance. As many developments have stretched far into the East and Central Trinidad, location is important, but more so is convenience.
New home seekers are known for their affinity towards modern design and aesthetics, which is reflected in their home buying preferences. They are drawn to homes with sleek lines, open floor plans, minimalist features, and neutral colour schemes. As such, many developers and builders are catering to this demand by incorporating modern design elements into their new developments. From smart home technology to energy-efficient features, modern design is a top priority for many younger homebuyers.
This is more of a want than a need, but new buyers are more likely to demand advanced home automation features that allow them to control their homes remotely. Smart homes are becoming increasingly popular, and these new buyers are likely to be at the forefront of this trend. They will want to control everything from their lights to their security systems, and they will expect their homes to be equipped with the latest technology.
Pets are part of the family even more now than recent times, especially with this younger market. Hence, we get enquiries for pet-friendly apartment and townhouse sale options frequently. With the younger generations entering the housing market, the demand for pet-friendly homes is on the rise, and many developers and builders are recognizing this trend by incorporating pet-friendly amenities into their new developments.
What does this mean for the real estate industry?
The emergence of the new buyer is likely to change the way the real estate industry operates. Real estate developers will have to adapt to the changing demands of this new generation of buyers by building homes that meet their preferences and expectations. Our Real Estate Agents are already adapting to the changing market; from how to market homes to this new persona, where to reach them and understanding the preferences and expectations of the new buyer.
If you'd like to find out more about trends on the market, contact us or any of our agents to start a chat!