Streamlining your Commercial Real Estate portfolio?
Share This On:

SEE ALL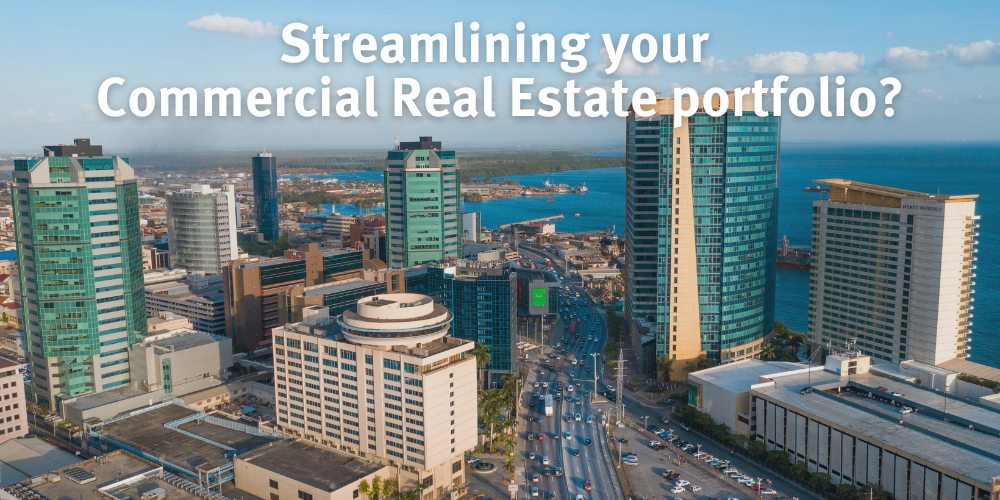 Throughout the pandemic, numerous businesses experienced contraction or closure, significantly impacting the prices of commercial properties and leading to increased vacancy rates in various segments such as office space, retail space, warehousing, and manufacturing. Consequently, the excess supply of vacant space on the market and the general uncertainty in the economy, resulted in no considerable commercial sale transactions during the pandemic in an already depressed market prior to it.
However, since 2022, as the real estate market stabilized, many conglomerates and large businesses reassessed their real estate portfolios and divested some of their assets, creating a resurgence for commercial sales after a 5-year hiatus. In fact, Terra Caribbean's commercial sales have quadrupled since 2018. Trends show that there is now renewed interest and increased demand for tenanted commercial buildings. Thus, now may be the right time to consider selling your commercial asset.
Why you should consider divesting
Focus on your core business – By divesting, you can refocus your company and direct equity, energy, and time towards driving your core functions instead of focusing on illiquid assets.
Generate cash – Generate additional funds for your business instead of selling shareholder's equity or issuing debt.
Increase profitability – Divestment can help earn profit by enabling businesses to add to their cash reserves through elimination of assets that may be non-performing. This profit can be used to stabilise your bottom line.
Hence, now may be the time to streamline your portfolio. Connect with us through any of our Agents to start the conversation!