Staging Your Home For Sale
Share This On:

SEE ALL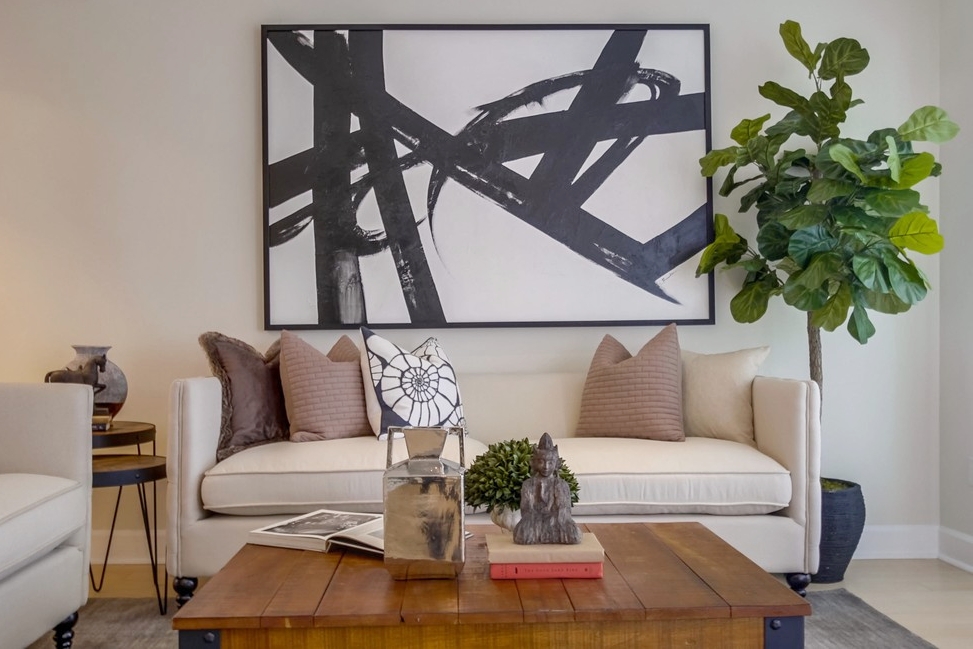 Staging Your Home For Sale
We've got helpful tips when staging your home for sale. Let's check them out!
De-clutter and de-personalize the property as much as possible. With this in mind, store away personal photos and other personal effects. Have rooms, verandahs, countertops, surfaces and upholstery thoroughly cleaned.
Make the house feel bright and airy. Open up windows and curtains – buyers are often generally turned off by dark rooms.
Focus on fixing all those little things that need to be fixed. For example, the leaking tap, the missing cupboard door handle, the broken glass in the window and even the missing light casing.
Keep the yard and the outside of the house in a tidy manner. Cut the grass and clean up any debris.
Try to maintain a clean, fresh, inviting scent throughout the whole place. If your place smell like cigarettes, pets, is musty or mouldy, it gives the impression that there is something very wrong which could require a lot, in terms of money and/or effort to fix and this will deter most persons.
Finally, try a fresh coat of paint where needed – You will be surprised what a touch-up can do. Though this option can be a bit more expensive than the others, it definitely increases the value of the property. If this is out of your reach, consider simply cleaning any dirty walls.
When a buyer enters a house that is staged, they actually start to think about how they can redecorate the space to make it their own. Believe it or not, they see the details in the design, architecture, utility or functionality that are being presented to them. If you are considering selling your property in the near future, be sure to keep the above in mind.