Terra Heart 2018
Share This On:

SEE ALL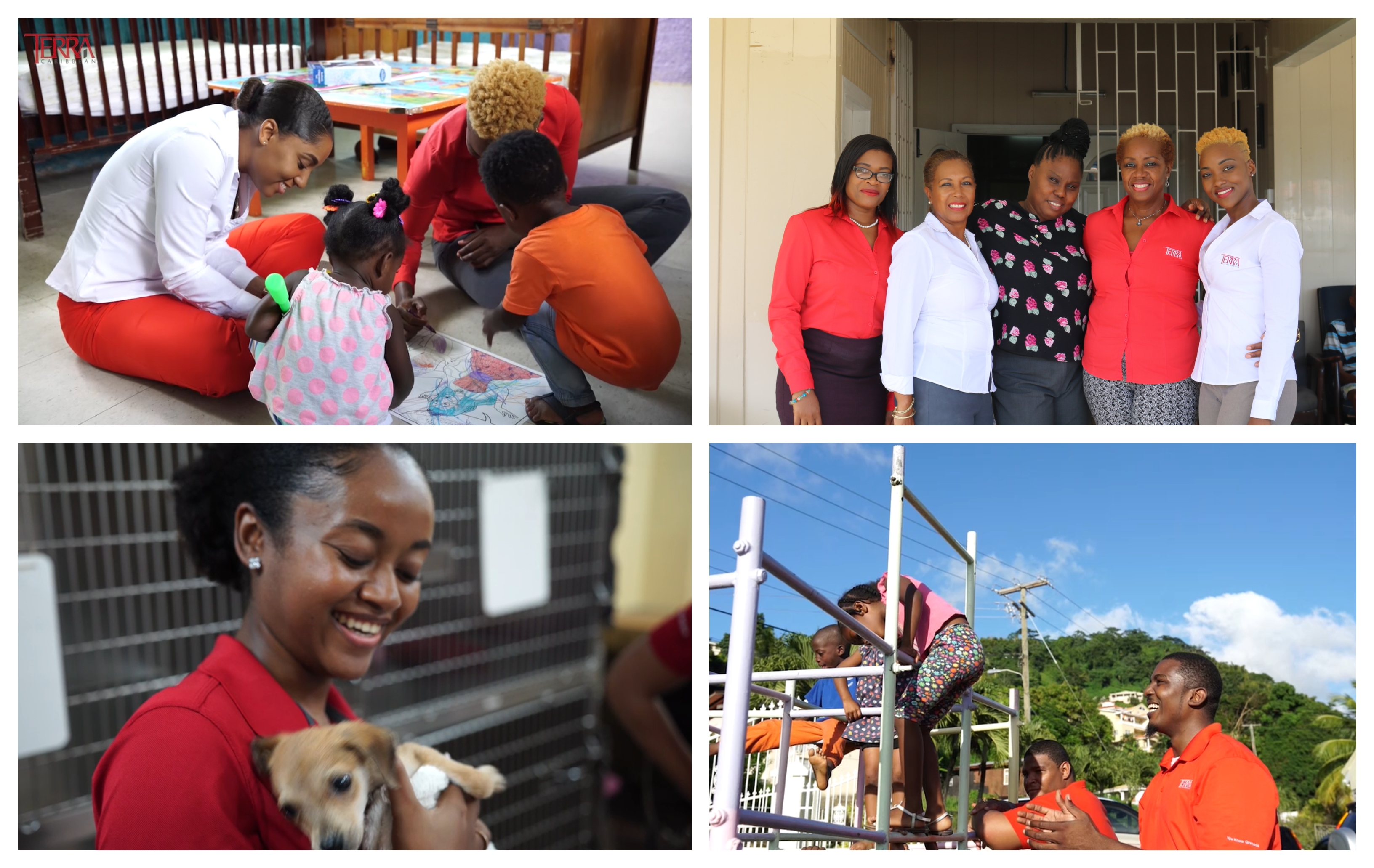 The Terra Heart is a campaign created by Terra Caribbean Grenada, geared towards giving back (whether through voluntary assistance, monetary donations, etc.) to the community in the various parishes of Grenada, Carriacou & Petite Martinique. A primary objective is philanthropy and social well-being. We truly believe that our assistance can help motivate and improve the lives of those in need.
This Christmas our campaign was dedicated to the Programme for Adolescent Mothers, GSPCA Animal Shelter, The Queen Elizabeth Home for Children and the Grand Anse Home for the Aged.

Click here to view full video.