Terra Heart 2022
Care
Share This On:

SEE ALL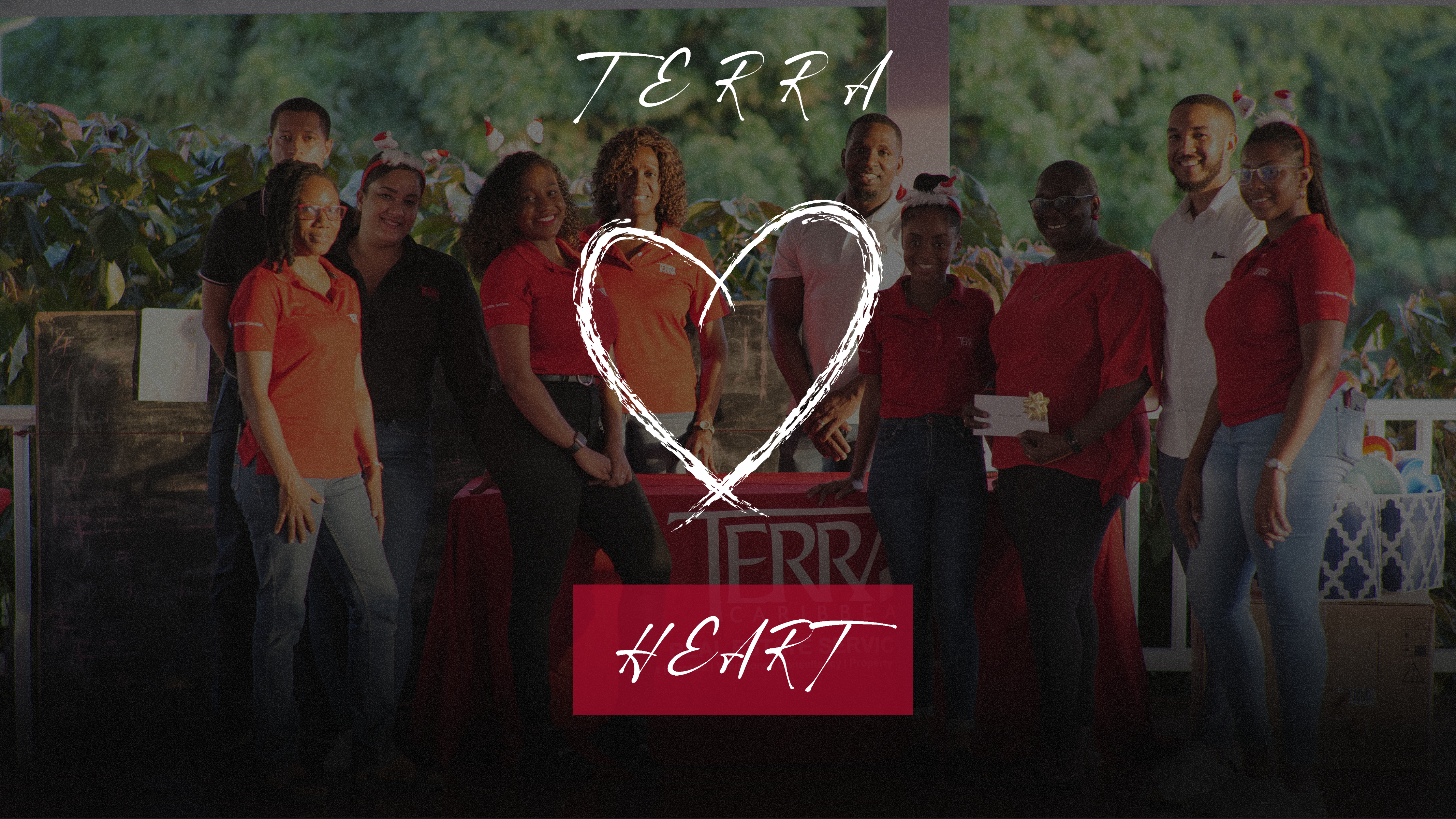 Terra Heart is a campaign created by Terra Caribbean Grenada, geared towards giving back to our less fortunate communities throughout the island. To commence this year's Terra Heart, we focused on 'Care' and dedicated this campaign to the Grenada Cancer Society & the Queen Elizabeth Home for Children.
As we continue to support and build valuable relationships with our communities, we urge you to reflect and encourage you all to provide assistance in any way that you can to those in need in your community.
Click here to view this year's Terra Heart video.