Terra Initiatives for the year 2022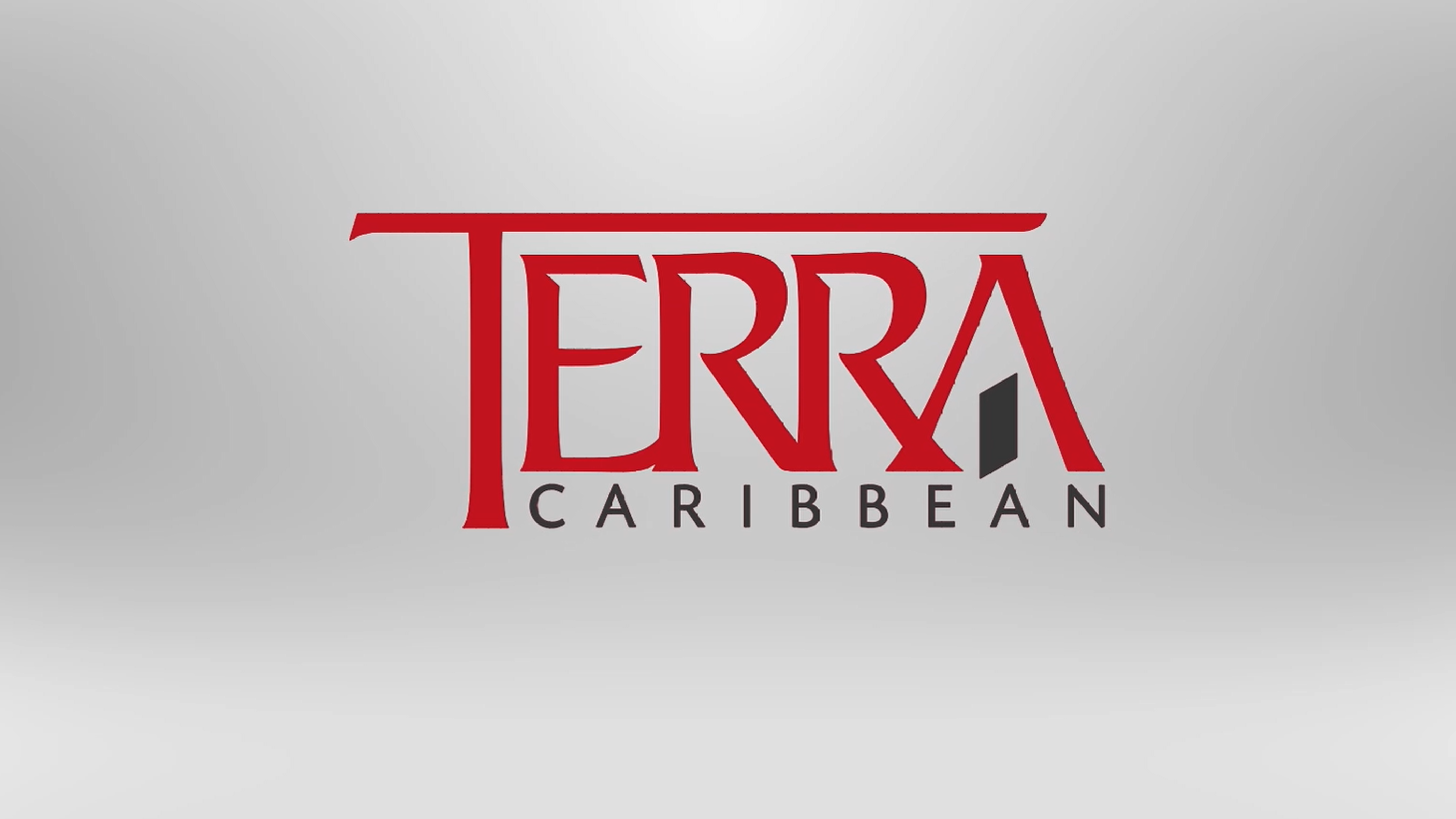 As we reflect on the year, we can proudly say that we have successfully achieved many initiatives for the year 2022.
Here are some of the key initiatives successfully achieved in 2022:
1. The Red Book Grenada was published in March 2022. We took the format of digitalized publication that is readily accessible on our website and all social media platforms. The Red Book is a comprehensive review of the real estate market filled with insightful articles from industry experts in real estate, construction, finance, and insurance, just to name a few. The Red Book includes a catalog of property listings in categories such as prime locations, developments, residential & commercial sales, and rentals. Our internal team played a critical role in this year's publication. Team members from Brokerage and Advisory contributed to articles on keys trends, property purchase guides and market data analysis in Grenada's real estate market.
Click here to access The Red Book Grenada 2022.
2. Expansion of our Brokerage Team. We now have a team of eight (8) diverse, vibrant, knowledgeable and experienced real estate agents. Let's welcome Timon Frank & Derek Pickell to the Terra Team! Look out for more programs and discussions with the agents in 2023!
3. Increase in staff socials & empowerment events. The Terra ladies attended the Denim & Diamonds Brunch in April 2022. This event was planned and executed by Ms. Kimalene Regis. Denim & Diamonds was an event on empowering women. The event had several networking opportunities, creative games and discussions all circled around empowering women and being diamonds in life. Our dear Managing Director, Mrs. Maria La Touche was the guest speaker for the event. Maria shared her impacting experiences from past to present which enlightened and encouraged the ladies at the event. We look forward to attending more events like this in the new year!
4. Terra Heart 2022. This is campaign geared towards giving back to our less fortunate communities. We successfully achieved two events for Terra Heart this year. Our focus was care. We donated to the Grenada Cancer Society for the Annual Breast Cancer Awareness Walk and members of our team attended the walk as well. We also donated to Queen Elizabeth Home for Children and spent the afternoon with the kids doing Christmas face painting, arts & crafts, and games.
See Terra Heart video
The Management & Staff of Terra Caribbean would like to extend a warm Season's Greetings! We hope that you have a Happy & Prosperous 2023!