Tips on how to improve the value of your home
Share This On:

SEE ALL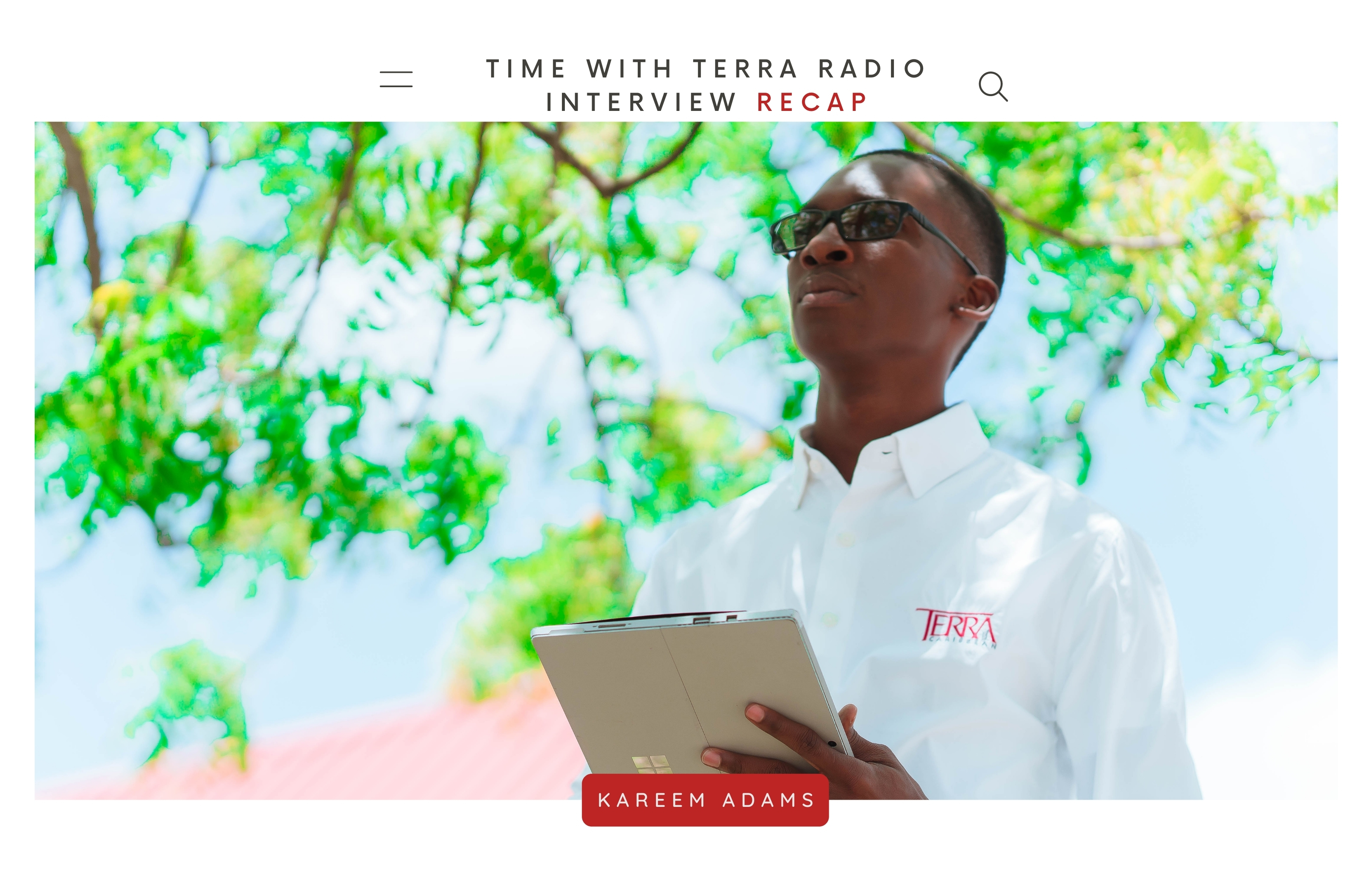 Tip 1: Paint, Paint, Paint
One of the simplest, most cost-effective improvements of all is paint! Freshly painted rooms look clean and updated — and that spells value. When selecting paint colours, keep in mind that neutrals appeal to the greatest number of people, therefore making your home more desirable. So buy a few gallons and get busy!
Tip 2: Plant a Tree
If you aren't planning on selling your house today, plan for the future with a landscaping improvement that will mature over time. Plant shade trees — not only will mature trees make your home more desirable but a fully grown, properly placed tree can cut your cooling costs by as much as 40 percent. Mature landscaping is also good for the environment, providing a necessary habitat for wildlife while adding valuable curb appeal to your home.
Tip 3: Visually Increase Your Home's Square Footage
The size of your home dramatically affects the value, but square footage isn't the only space that counts. Visual space or how large a home feels also counts. The key is to make each room in your house feel larger. Replace heavy closed draperies with vertical blinds or shutters to let light in — a sunny room feels larger and more open. Clear the clutter. The more clutter, furniture and plain old stuff you have in a room, the more cramped it will feel.
Tip 4: Big Return on Bathroom Updates
The two rooms that benefit most from even small renovations are the kitchen and bathroom. One cost-effective change — like replacing an outdated vanity, old plumbing and lighting fixtures or adding a new tile floor — will guarantee a lot of bang for your buck and give your bath an updated, modern look.