A Night to Remember - Terra Caribbean Web Launch
Share This On:

SEE ALL
Thursday December 15 was a night to remember for the Terra Caribbean team: the venue, the newly finished and amazingly stunning Apes Hill Club House; the occasion, a cocktail reception officially launching our new Terra Caribbean website. During the evening we shared the story of our company's remarkable history and notable achievements both locally and regionally. But, the highlight of the evening was exploring the redeveloped website, which now features full-screen images and a seller's dashboard to name a few of the new enhancements. The event was made even more special with the unveiling - and celebration - of the 10th edition of our ever-popular industry publication The Red Book. Nonetheless, if you were not able to join us, we're sharing the night's presentation for you to peruse. We hope you enjoy!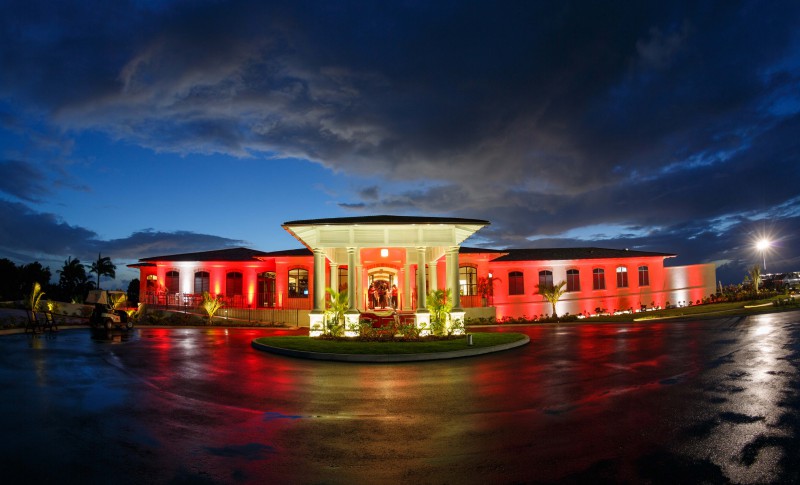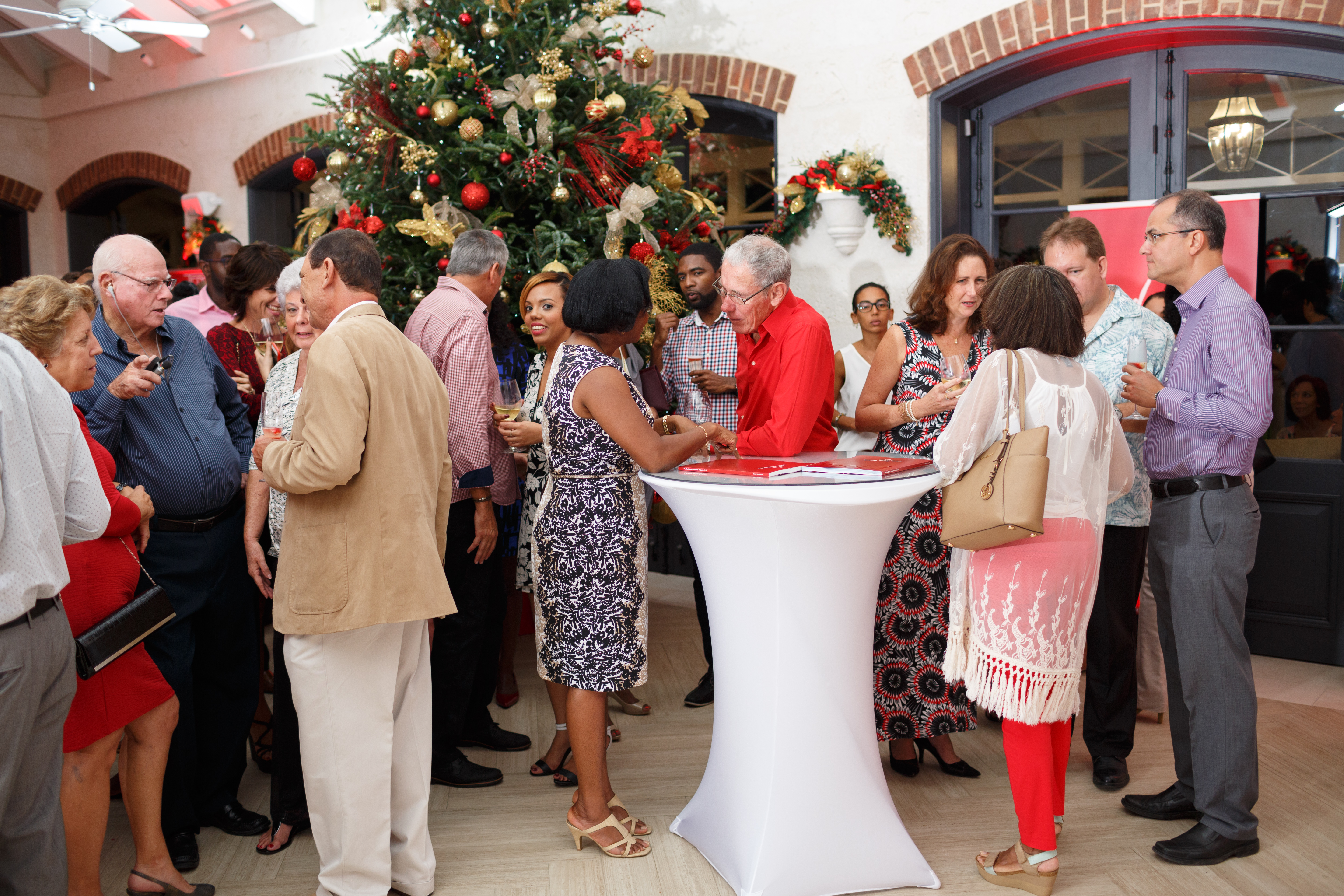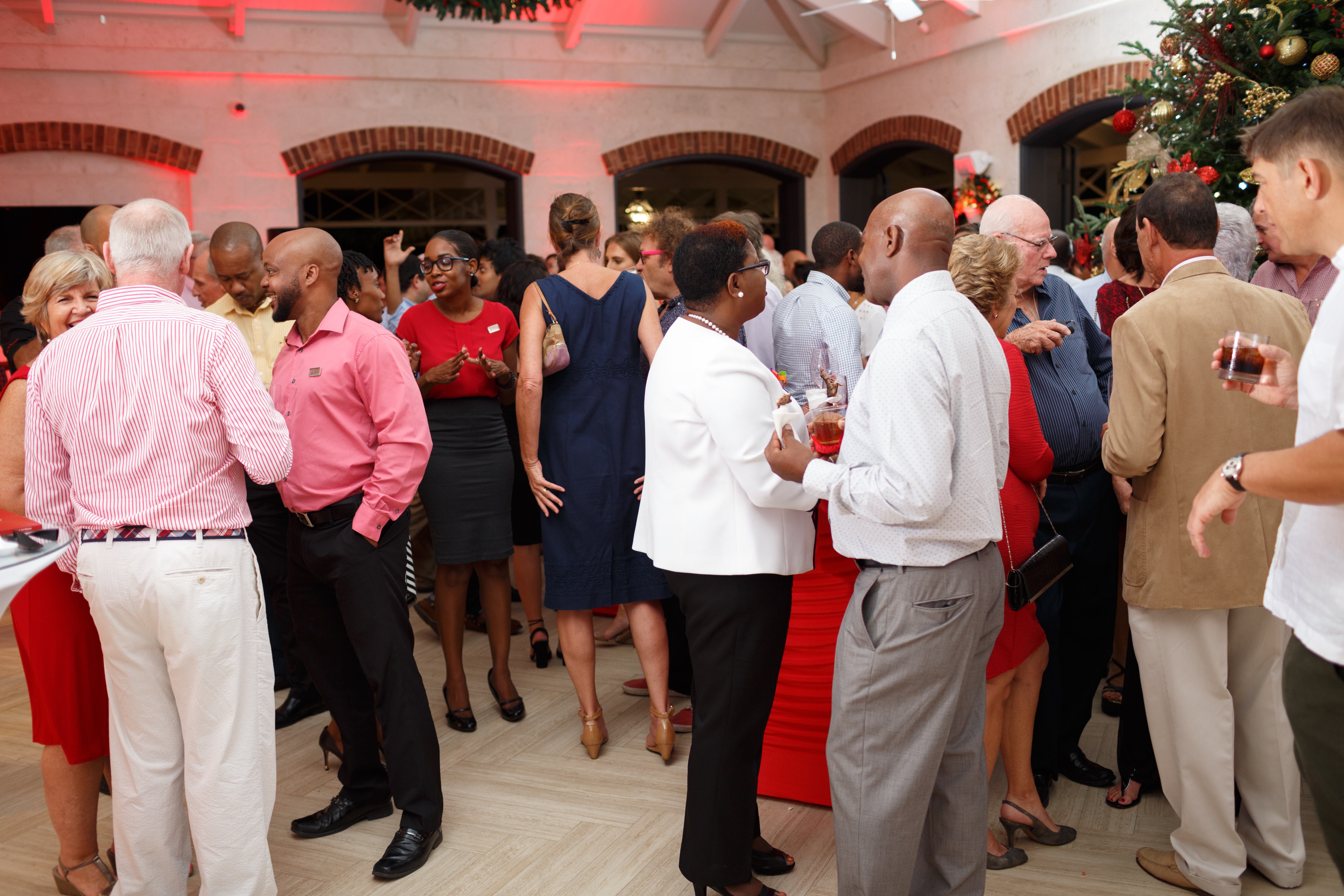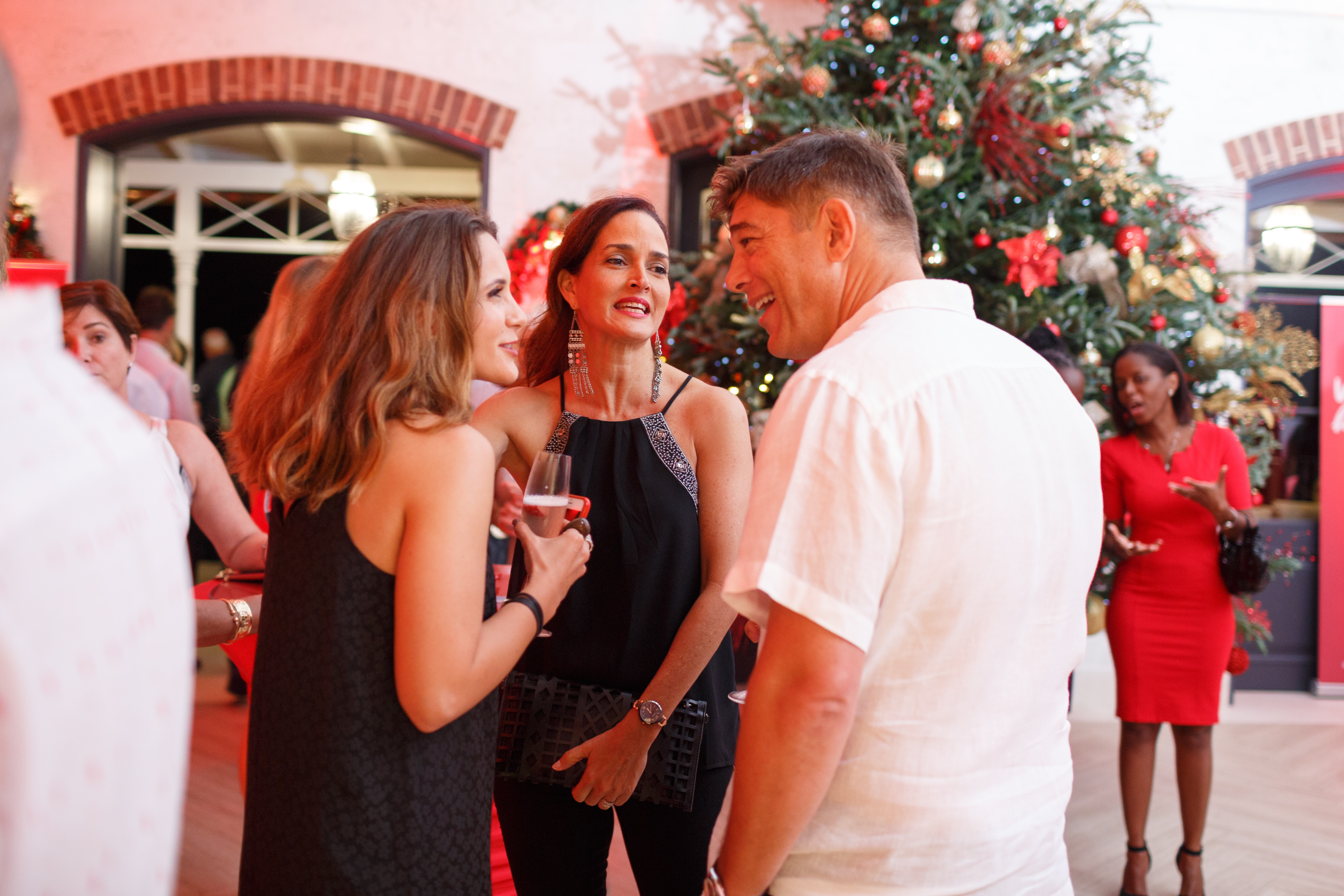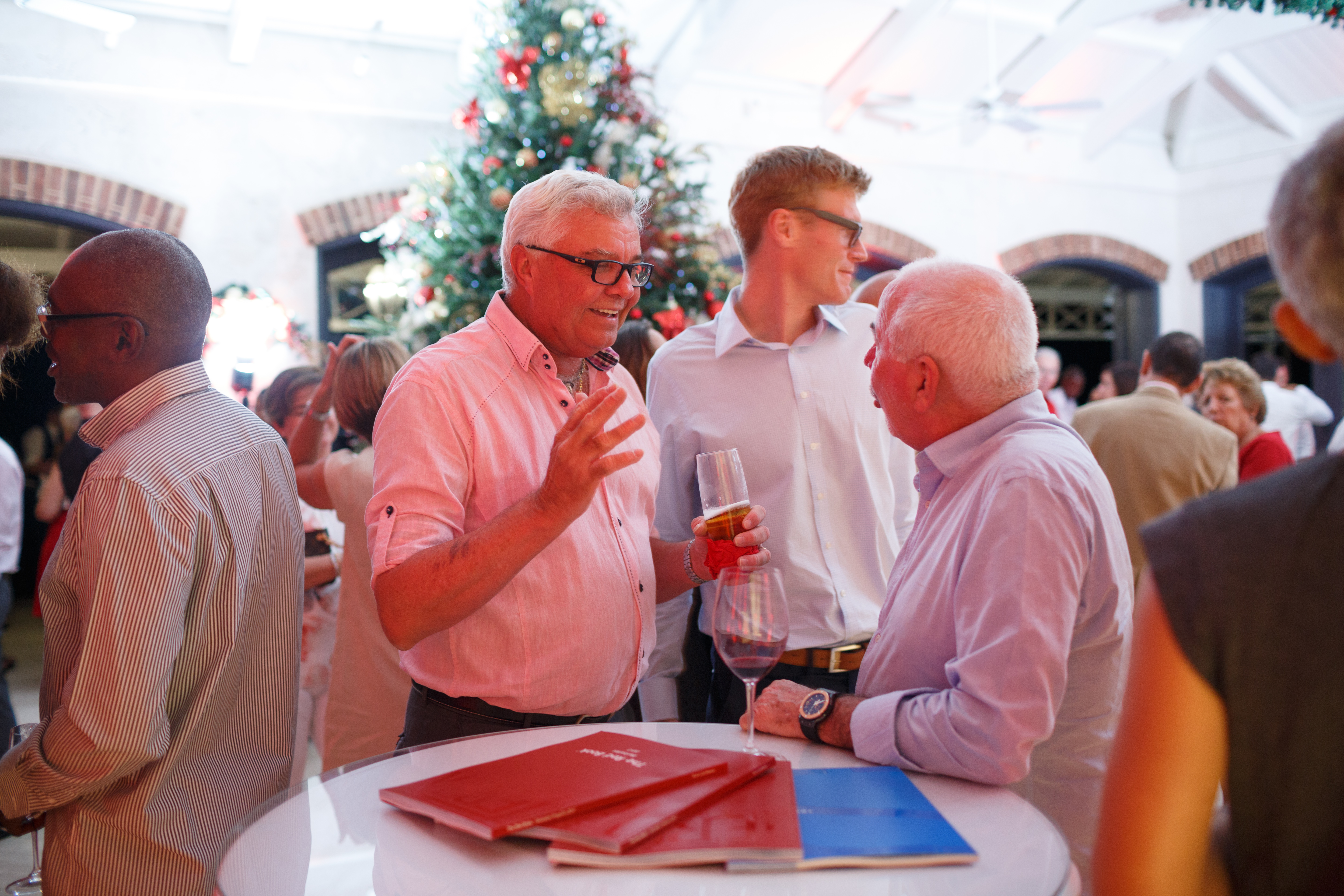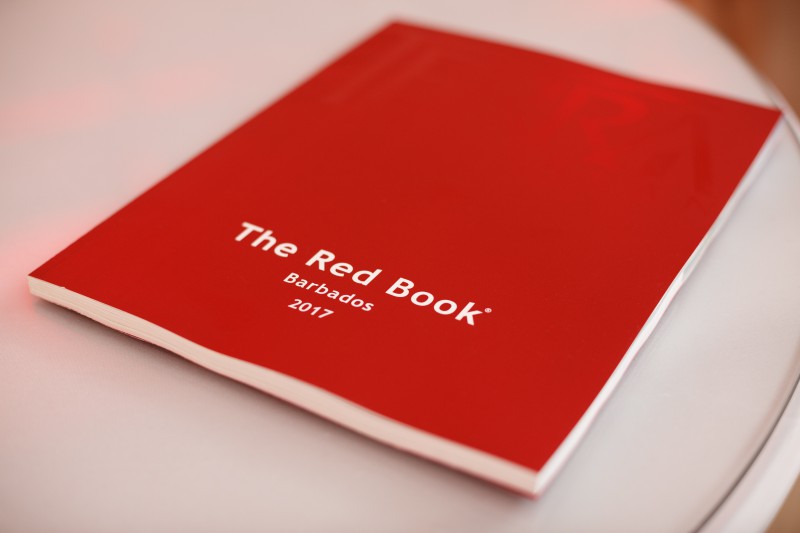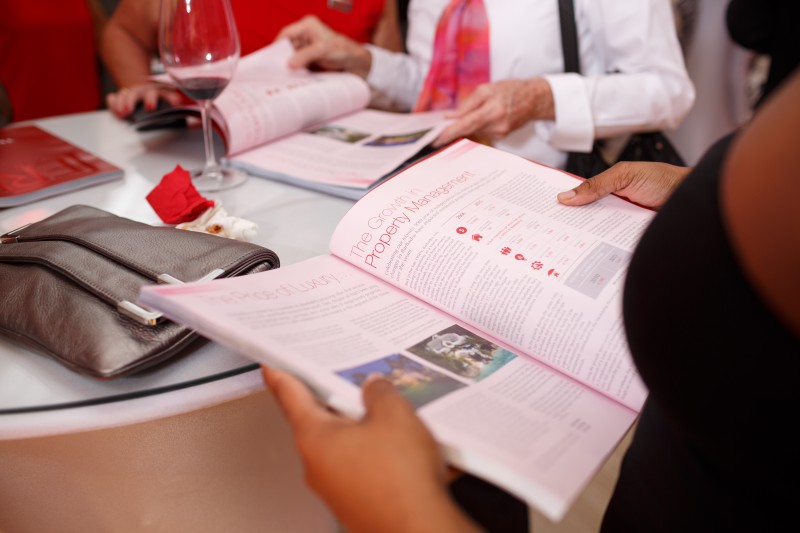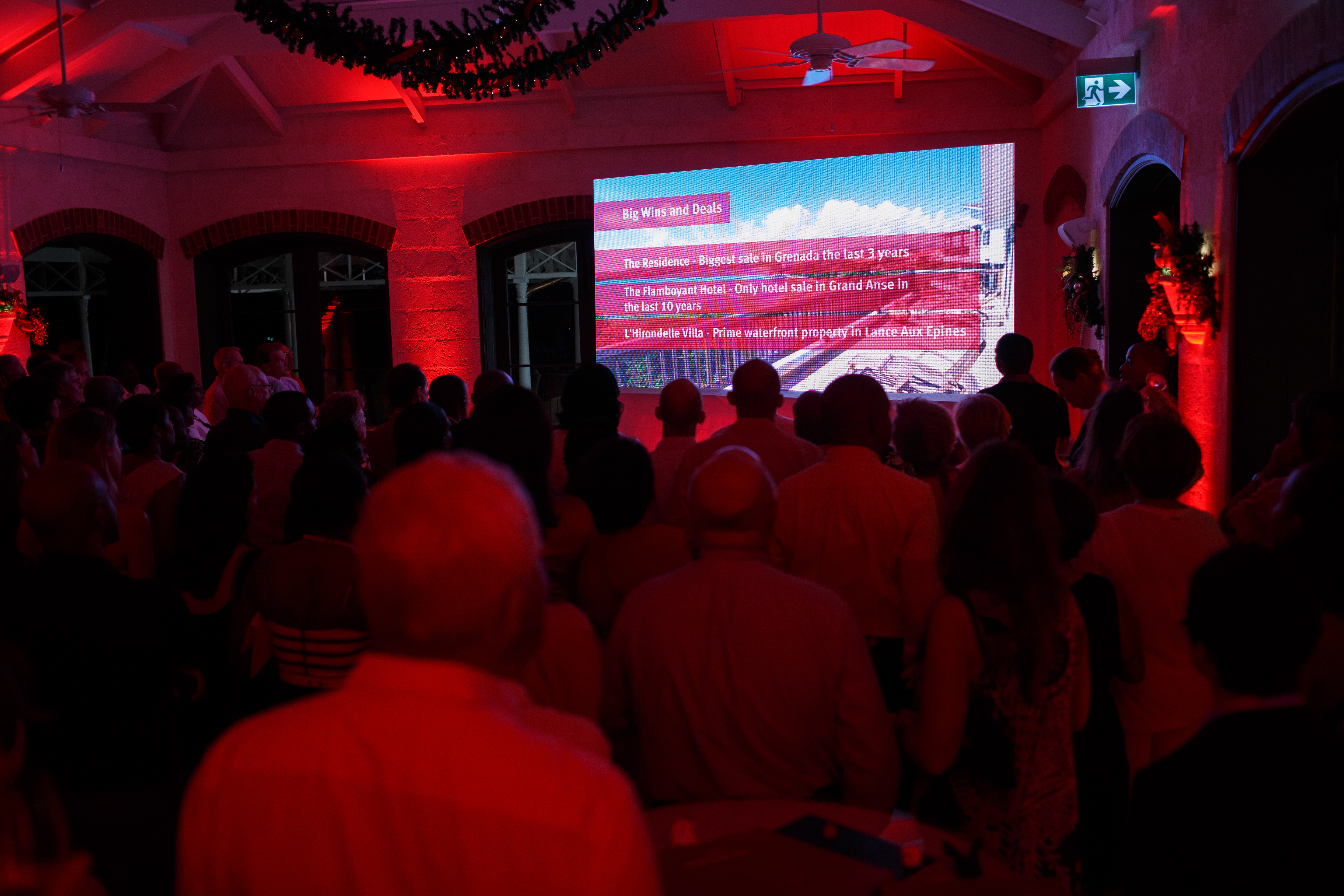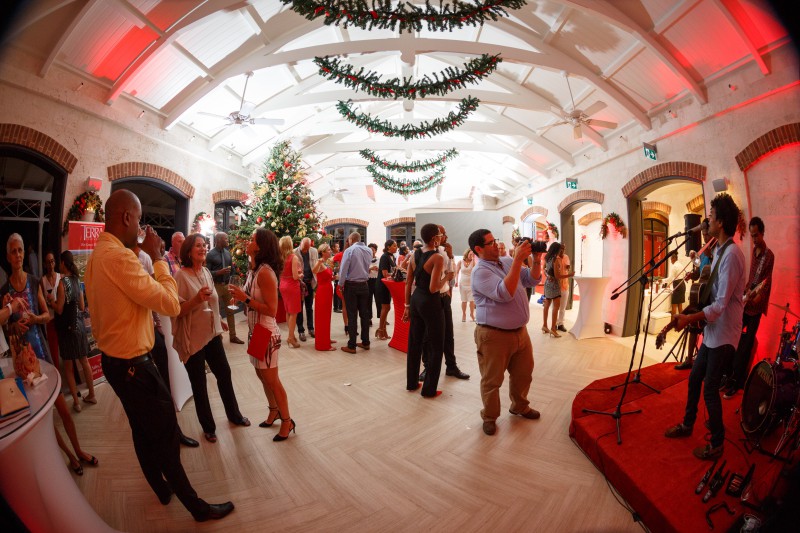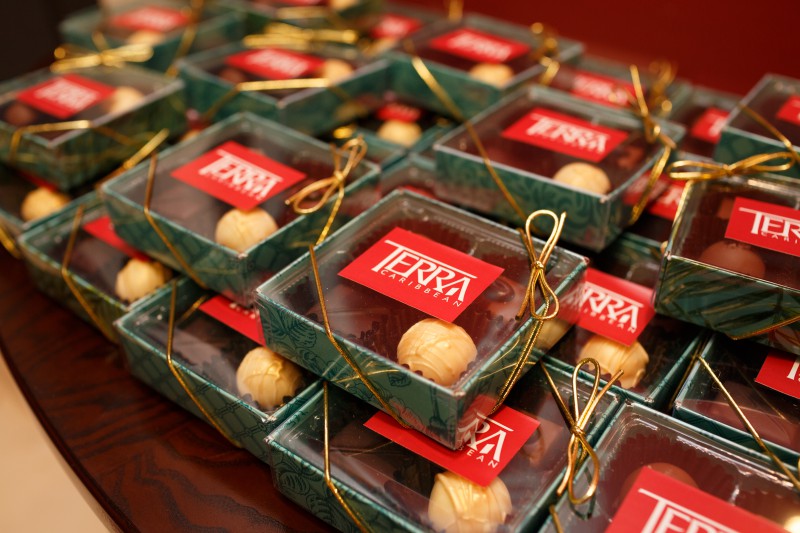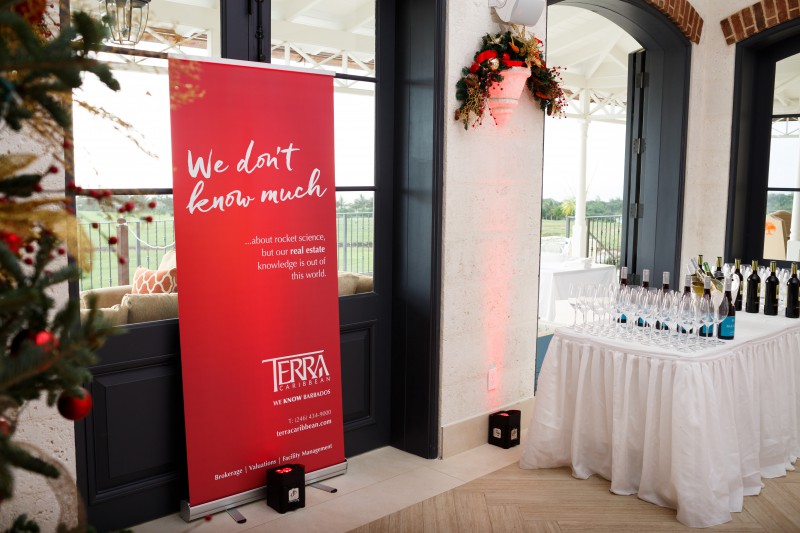 STAY IN THE KNOW WITH TERRA CARIBBEAN

Sign up for key updates and information by subscribing to our bimonthly newsletter.
Connect with us online! Be sure to like and follow Terra Caribbean on Facebook and Instagram