Emerging Trends in Grenada's Real Estate Market for 2023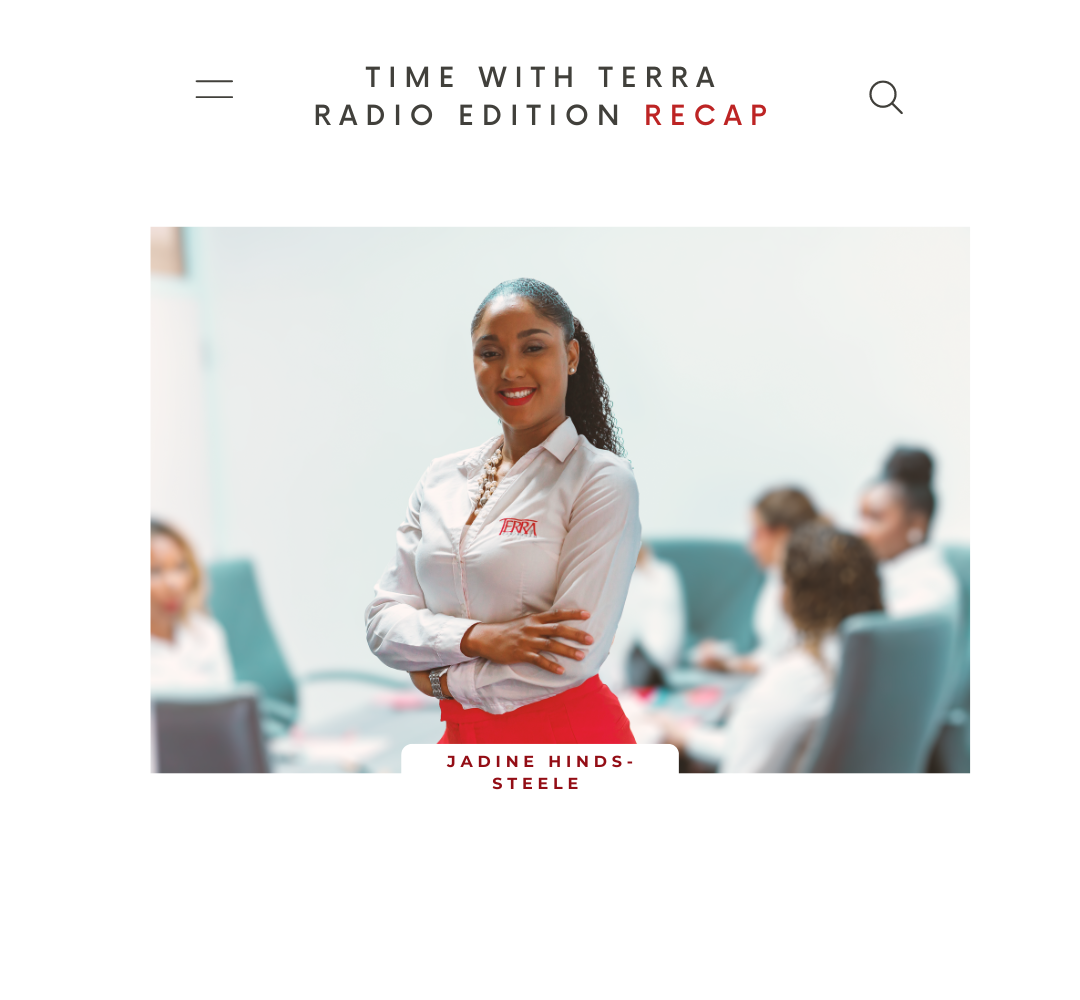 With the year 2022 almost to an end, we have foreseen emerging trends in Grenada's Real Estate Market for 2023.
The present market indicates that there will be an increase in the commercial real estate in 2023 suggesting that businesses will migrate out of the town of St. George's to the sub-city of Grand Anse, due some factors such as:
More commercial buildings are presently being constructed in Grand Anse, thus there will be newer and more modern retail and office spaces,

Convenience such as parking facilities,

An increase in demand from customers as they prefer to conduct business in branches and outlets within the Grand Anse area,

An increase in demand of commercial properties in Grand Anse tend to drive prices up.
In recent times, there have been more demand and sale of properties in the parish of St. David and we predict that this will prompt the increase in demand for new residential developments in St. David.
Land sales will continue to be dominant mainly in St. George & St. David. We have seen developments in the other parishes as well.
It is expected that condominiums or condo type developments will show improvement in the market for 2023. Condominium style living referred as condos which is somewhat like, an apartment building or complex divided into several individual units that are purchased and is separately owned, surrounded by common areas that are jointly owned. We don't have many condos in Grenada but most investors around the world are interested in constructing and/or purchasing these developments.
Developers in Grenada should consider constructing more condominiums.
The Red Book Grenada 2022 includes a catalog of property listings in categories such as prime residential locations, classical homes, developments, land, commercial sales & corporate rentals. There is also an analysis of the real estate sales market in 2020 and 2021.
The Red Book Grenada 2022 is readily accessible online via the website:
https://www.terracaribbean.com/Grenada/The-Red-Book/ and on all @terragrenada social media platforms.