Investing in The Landing Resort & Spa St. Lucia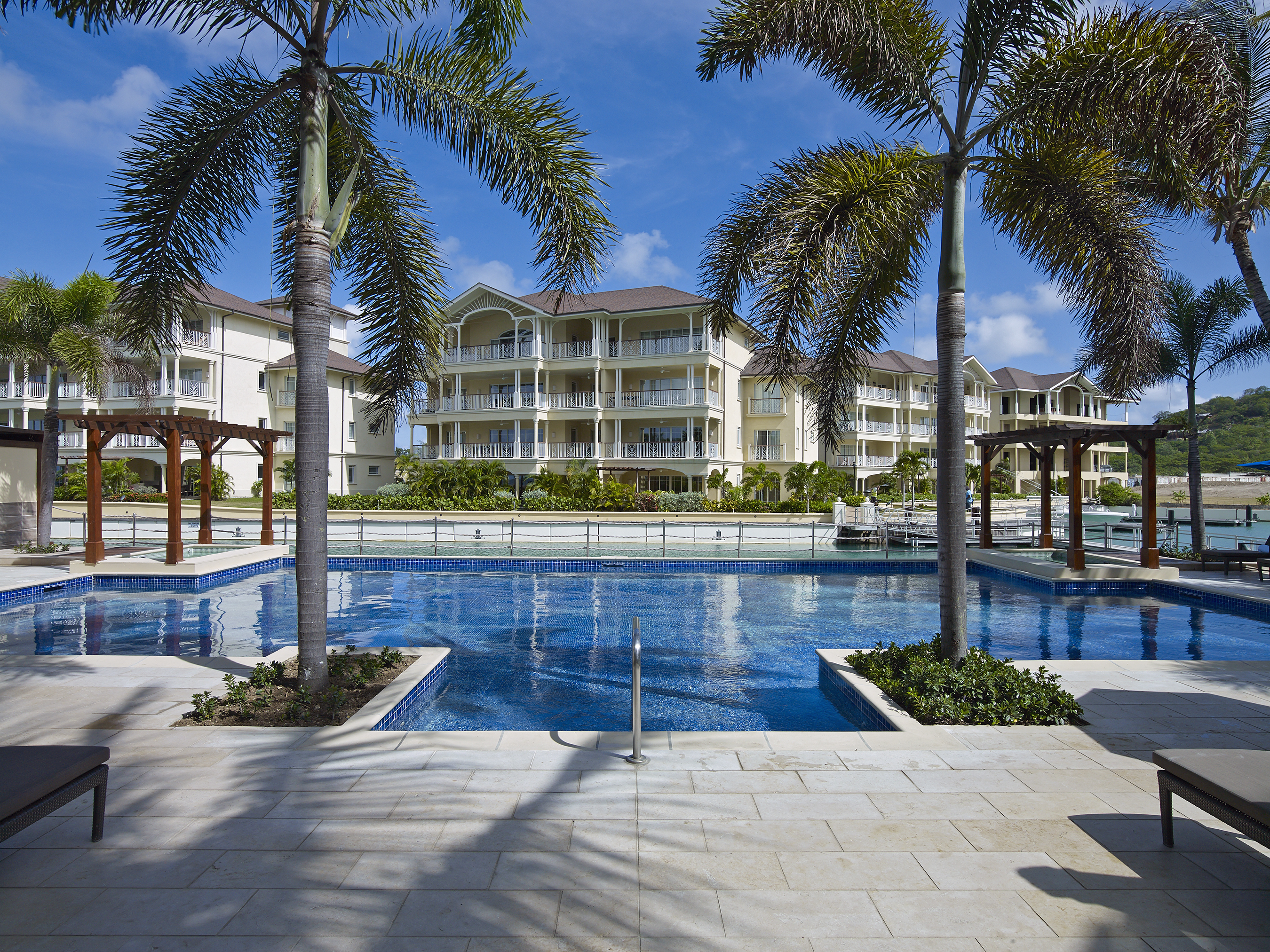 When it comes to Real Estate, there is never a one size fits all scenario. Each property has its own unique attributes; and each client wants to find that special property that suits their needs, whether it be for rent or for purchase.
Clients often ask for rental properties in St. Lucia that are within a gated community. There are a few gated communities on island, many of which are located in the north of the island, and each differ depending on their location, amenities and views.
Today I want to share with you one that offers you all the comforts of being in a gated community, while allowing you to enjoy all the perks of a resort - The Landing Resort & Spa.
The Landing Resort & Spa is an exclusive waterfront residential development located on the Pigeon Island Causeway, Gros Islet and borders the pristine Pigeon Island Beach. The units are spacious, beautifully designed & finished to the highest standards, with each unit boasting breathtaking waterfront views of either a beachfront, harbour, lagoon or channel water view.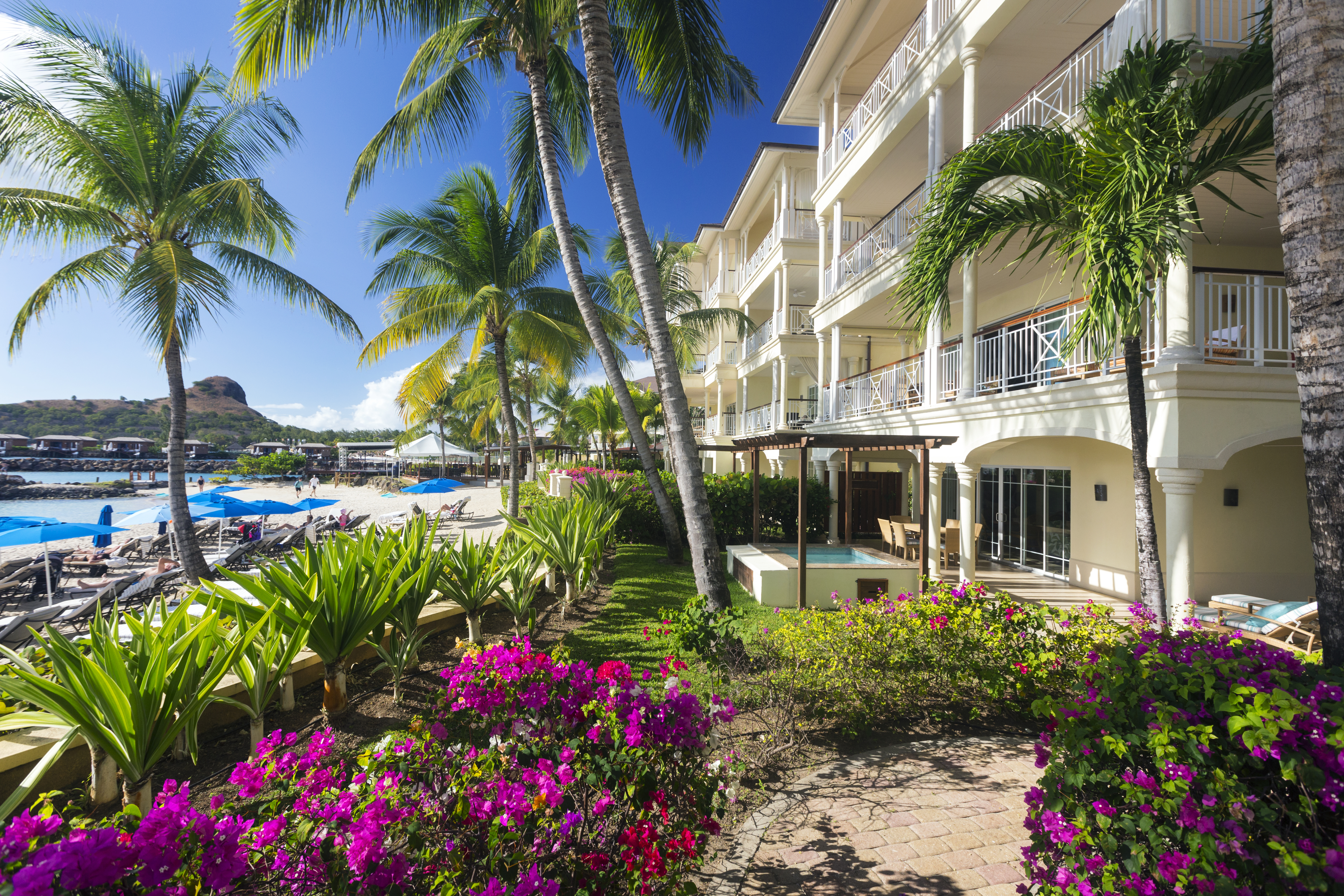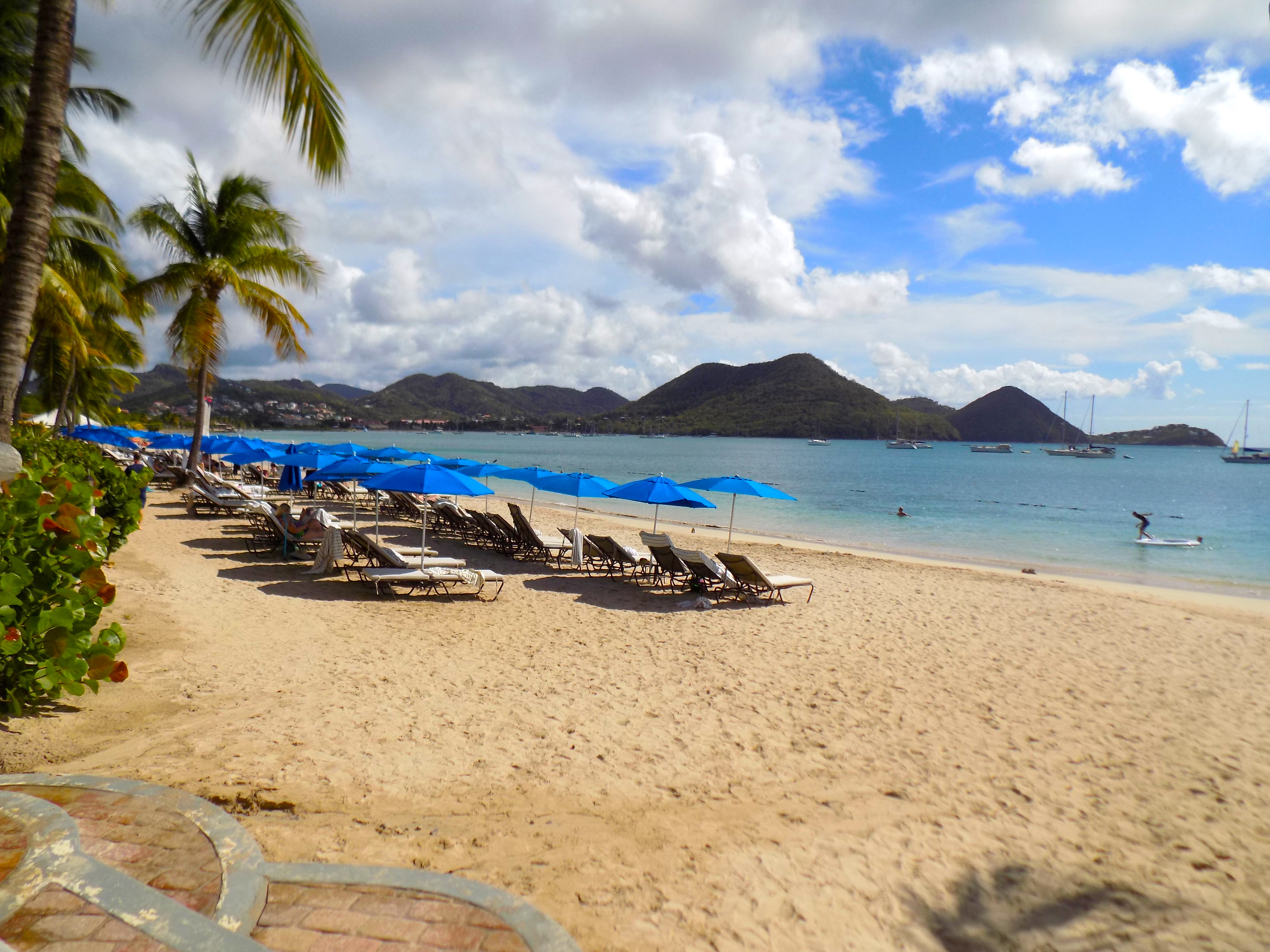 Spread out on 19 acres with 164 one, two and three-bedroom grand residences, there is no shortage of amenities. These amenities include:
50 yacht moorings
Beach Club Lounge & Restaurant
Coffee Shop/Cafe
Water Sports including sailboats, windsurfers, kayaks, paddleboards & waterskiing
Gourmet Restaurant
Fitness Club
Salon & Spa
24 Hour Concierge Services
Courtyard Lobby & Lounge
Three swimming pools
Two floodlit tennis courts
Numerous fountains & water features distributed throughout the resort
Ample parking for guests & owners
As a resident, and even as a short term or long guest, one can luxuriate in all of the above.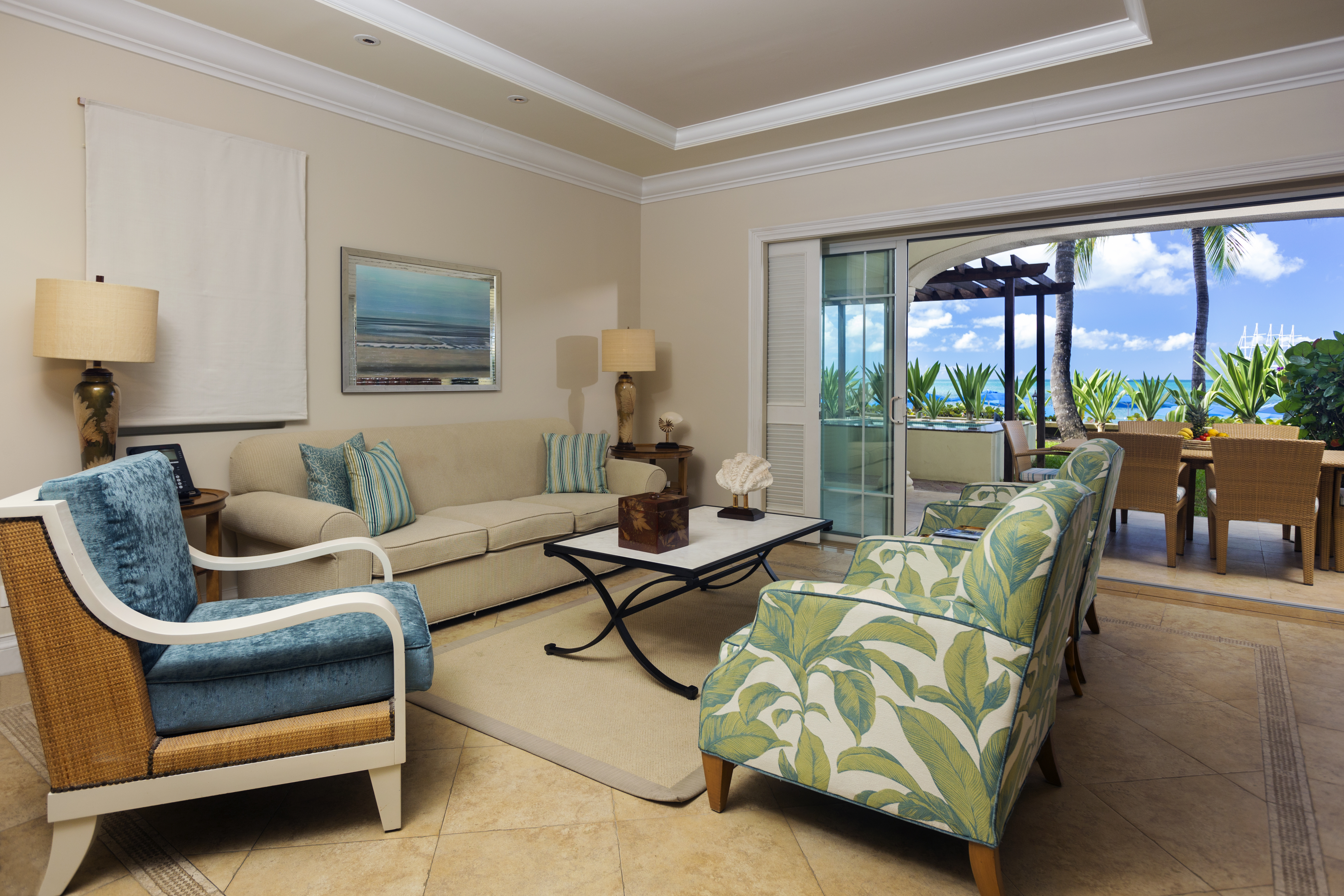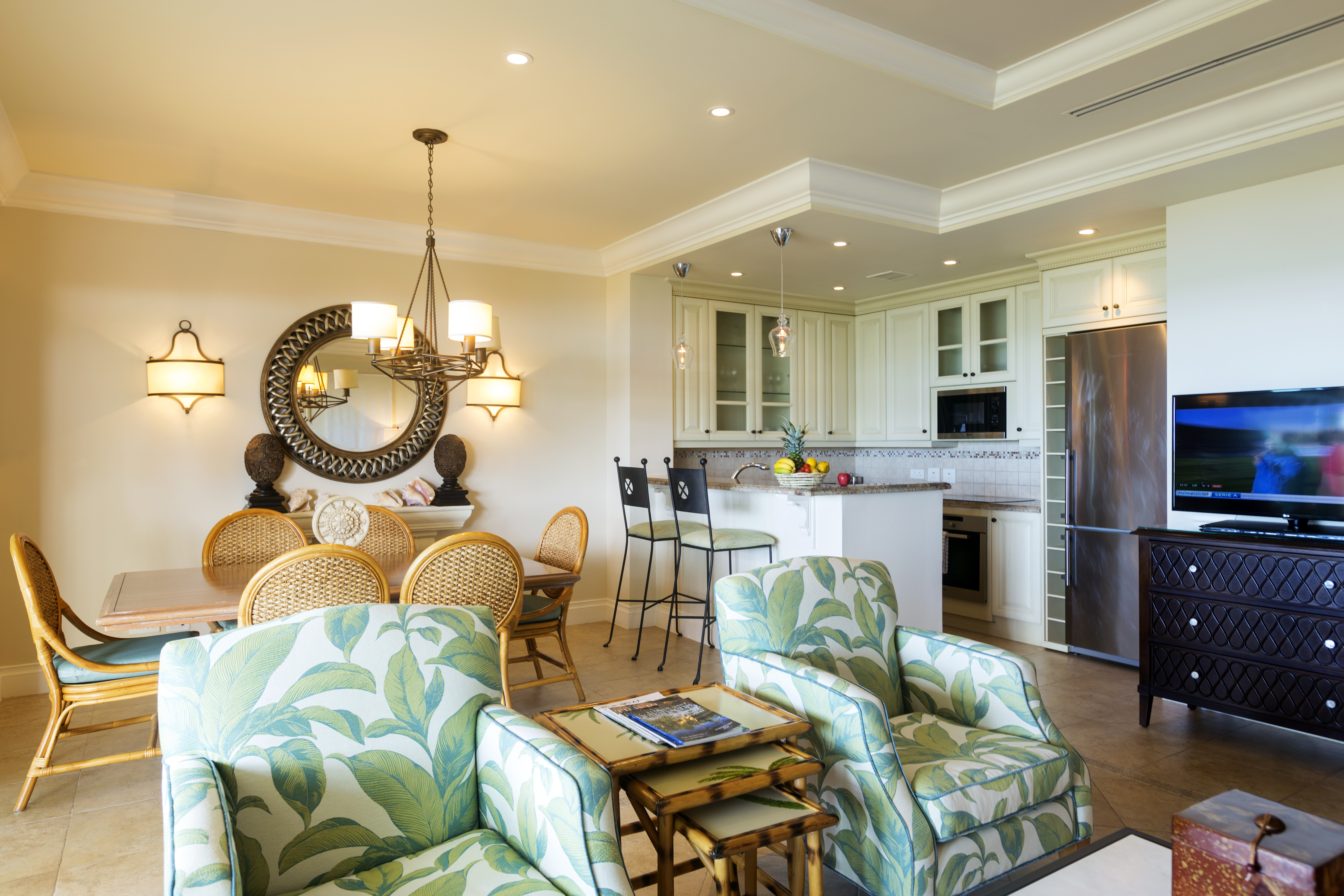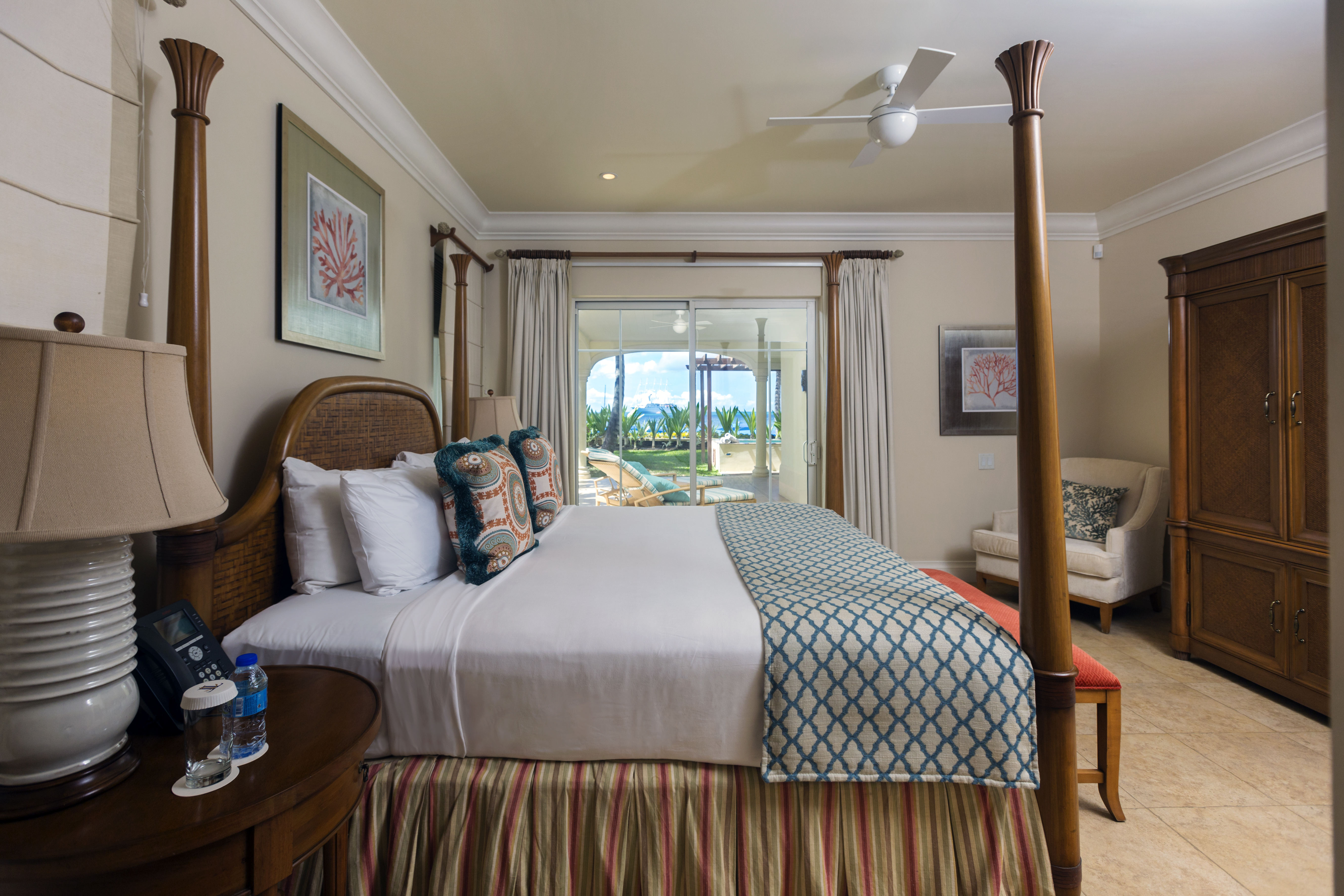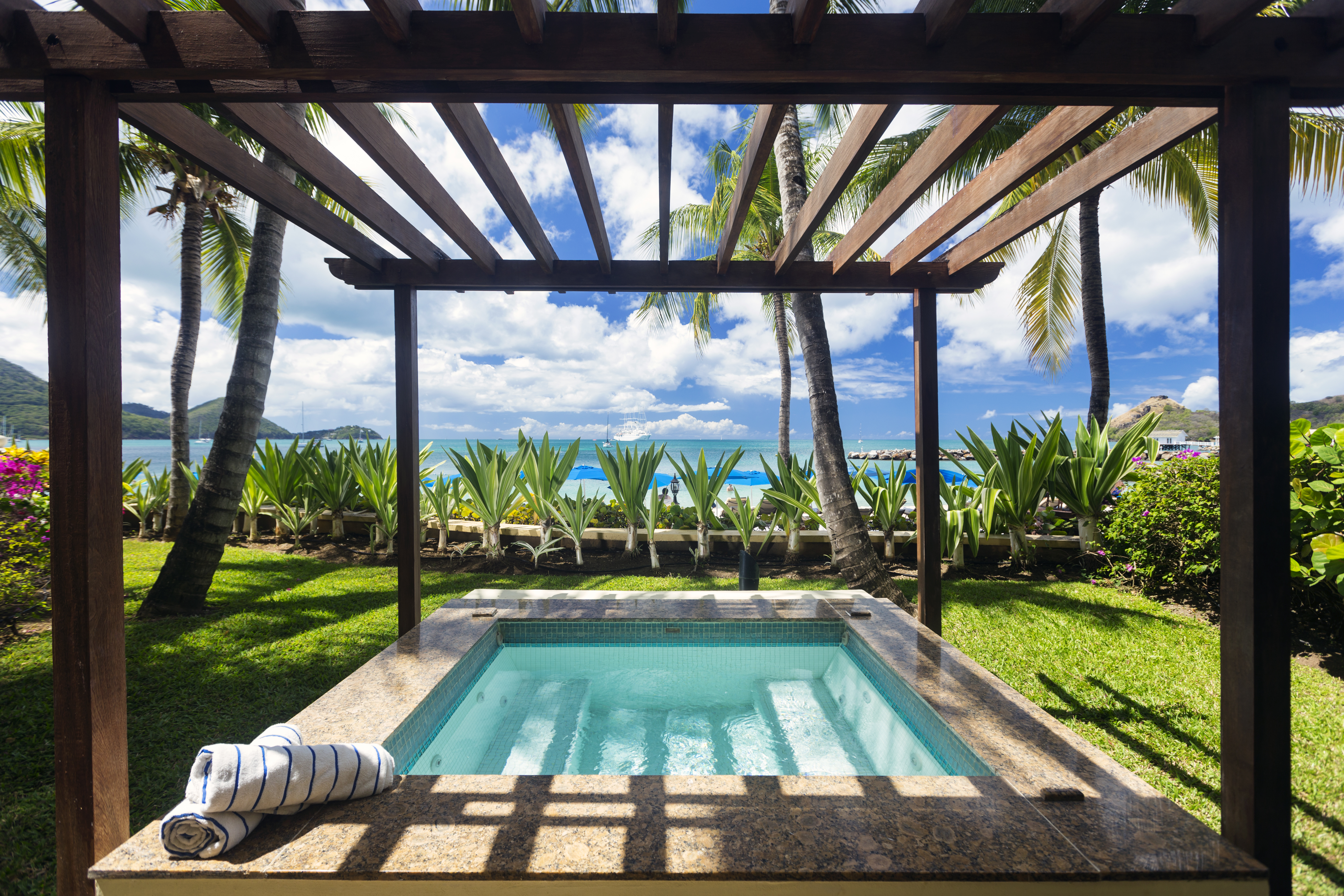 Facilities
Besides the onsite amenities, its strategic location makes it all the more an attractive investment. These facilities include:
The National Heritage Park – Pigeon Island, which is in walking distance, up from the beach Pigeon Island Beach. There is a fort, office quarters and barracks dating from England/France wars of the 18th & 19th centuries.
Rodney Bay, the commercial hub of the north, is a 5-minutes' drive away. This makes easy access to groceries, shopping and additional restaurants.
The Greg Norman-designed 18-hole golf course, Sandals St. Lucia Golf & Country Club located in Cap Estate, a mere 5-minutes' drive away
Many other beaches including Reduit Beach, Cariblue and The Naked Fisherman
Living at The Landing Resort & Spa provides that perfect retreat after a long day. It offers all the perks of living in a gated community but it also offers so much more. If you are considering looking for a rental property within a gated community in St. Lucia or would like to purchase a unit, be sure to ask one of our agents about The Landings Resort & Spa. Currently available are 1, 2 and 3 bedroom units for Sale and Rent.
DIRECT LINKS
FOR SALE
FOR RENT