All You Need To Know About the Biggest Cities in Barbados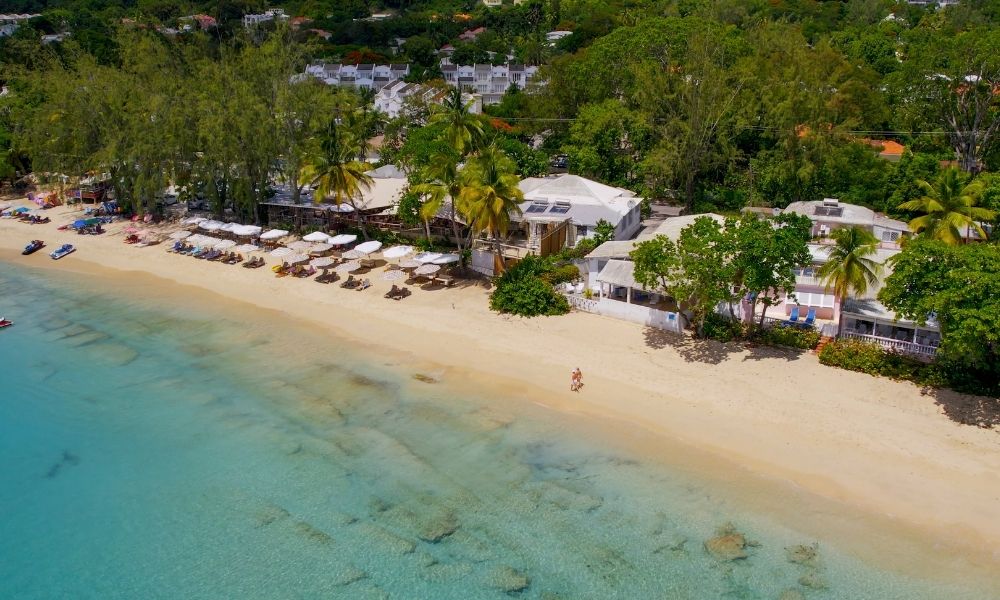 You can find Barbados in the Northern Atlantic Ocean, west of the Caribbean Sea. While the entire island is approximately 170 square miles, Barbados is full of friendly people, fascinating beaches, and historical cities. Regardless of how you wish to spend your time on this charming island, you'll soon learn all you need to know about the biggest cities in Barbados.
Bridgetown
Bridgetown is the capital of Barbados; it's also the most populated city. Here you'll find an abundance of duty-free shops selling luxury items and other vendors selling anything and everything you can think of. Aside from being the shopping hub of Barbados, Bridgetown also harbors the parliament buildings and much of the island's history.
Speightstown
Named after the former owner of the land, William Speight, Speightstown is the second most inhabited city in Barbados. Initially, the native people established it to be the most significant port city on the island in 1630. Today, it's a prominent tourist destination and an excellent spot for shopping and site-seeing. Spend the day browsing shops or art galleries and enjoy a delightful lunch at a beachfront restaurant.
Oistins
Oistins is the third most populated city in Barbados, and it's become a tourist destination known for the quiet beaches and local fish fries. Interestingly, fishing is the most significant economic venture in this city, and their legendary fish fries are an extremely popular activity for visitors. Oistins is the home of Enterprise Beach—one of the most beautiful beaches on the island.
Holetown
Holetown is on the island's west coast, right in the heart of the tourist district. Originally named Jamestown, Holetown was the location of the first English landing in 1625.
This city is the home to several restaurants, bars, and boutiques, but it also hosts the infamous Holetown Festival each February. The colorful festival of local crafts, food, music, and parades commemorates the first settlement on the island.
Now that you know all about the biggest cities in Barbados, you can decide where to look for the best Barbados real estateoptions. Despite its small size, this charming island has so much to offer, and you'll love the endless history, shopping, breathtaking beaches, and delectable local food.