What To Know About Investing in Caribbean Real Estate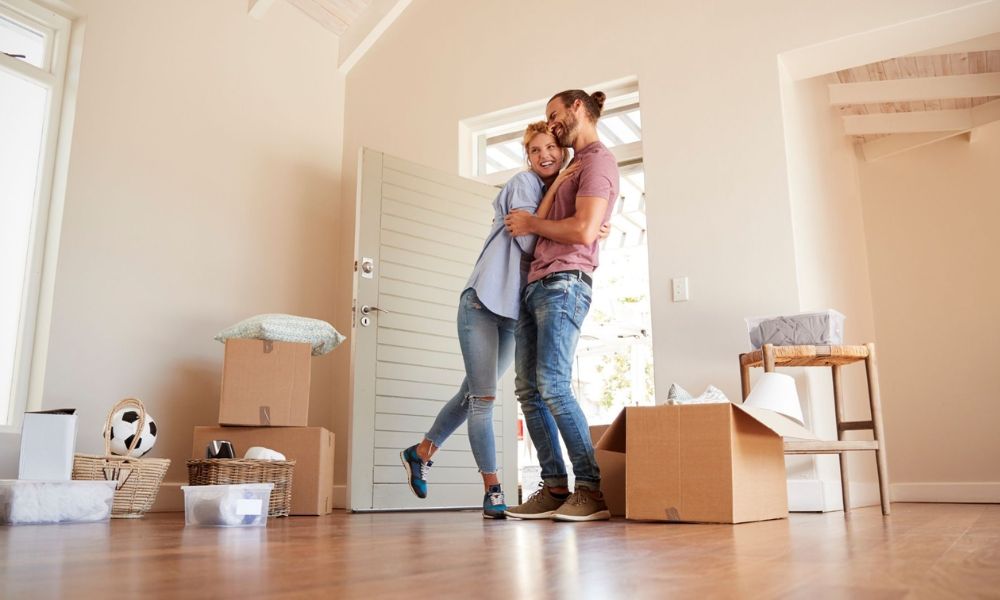 Whether you want to enjoy the Caribbean for yourself or make some extra money from tourists, investing in real estate might be a good option. In fact, you have a wide variety of properties to choose from to fit your needs. You can opt for a house or invest in beachfront condos and apartments. Here's what to know about investing in Caribbean real estate to make the best financial decision.
Cash Is King
Before investing in Caribbean real estate, you should know that cash is king here. You'll need some cash to get started with the process, but you don't need to have a lot of it. Consider going in with friends or relatives or saving a little bit each month to get the necessary capital. Make sure you track your finances so you can provide a paper trail if needed, and you'll be on your way to becoming a Caribbean investor.
Buy Low, Sell High
Although the idea of buying low and selling high is prevalent in the United States, it doesn't work quite like that in the Caribbean. For example, most sellers list even the worst properties at rates much higher than they're worth. Therefore, beware if you see a house listed at a low price because it's probably worth even less.
The only way to buy low and sell high is to purchase a dilapidated home in an optimal location, fix it up, and sell it for a much higher price. Otherwise, it's best to pay a fair price for a decent property and upgrade or renovate it as you see fit.
It's a Unique Market
In the United States and other similar economies, the housing market relies on potential jobs in the area, school quality, and infrastructure conditions. On the other hand, the Caribbean market is dependent on optimal location and tourism potential.
The thought of waking up to clear waters, fruity drinks, and year-round sunshine makes Caribbean real estate desirable. As an investor, you're selling the location as much as the property itself.
Set Yourself Up for Success
Before you venture to the Caribbean with hopes of purchasing or investing, consider searching online for ideal locations and properties for sale. Our team at Terra Caribbean can help you find gorgeous properties for sale in Barbados and other islands to suit your needs. Weigh the pros and cons of each Caribbean island, and decide where you'd like to put your money.
A good understanding of investing in Caribbean real estate will save you plenty of headaches and chaos. Don't be afraid to hire professionals to help with your search and the associated legal matters, and you'll have your own slice of paradise before you know it.