Long- vs. Short-Term Rentals: Which Is Right for You?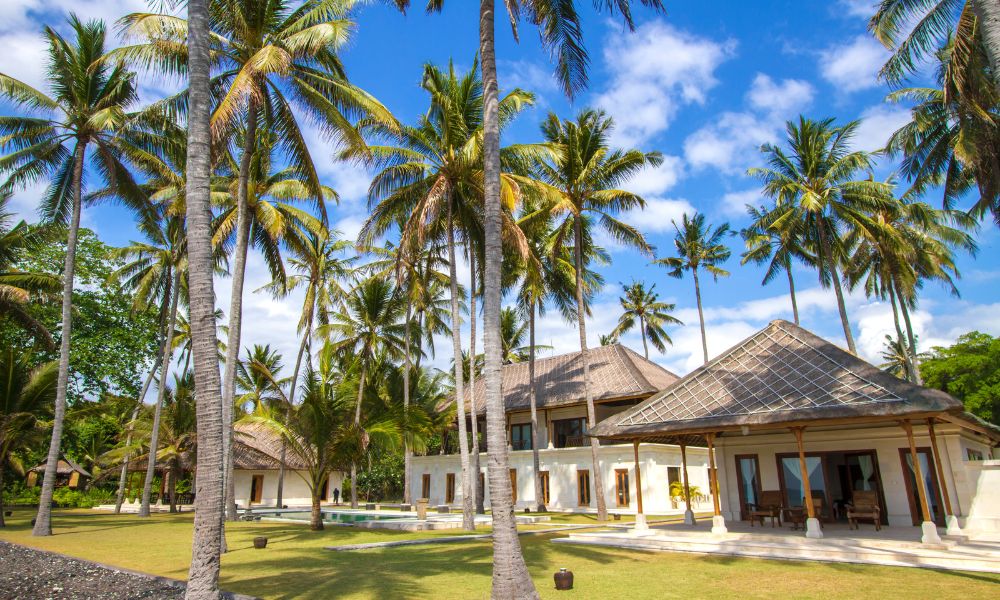 Renting a property can be an exciting aspect of visiting a new place, but you should know what you're getting into before you jump on a property. One consideration to have is whether you want a long- or short-term rental. Explore long- versus short-term rentals here to decide which is right for you.
Short-Term Rentals
A short-term rental is an excellent choice for those on vacation or who have a specified timeframe away from home. With that said, you should know a few characteristics of this rental type.
It May Be More Expensive
Short-term rentals may be more expensive to stay at, as they often come with various cleaning and maintenance fees. Although these fees may feel excessive, they aim to protect the property owner in case a short-term tenant destroys the property.
You're Not Tied Down
If you want to be able to move around, short-term rentals are the best options. You can stay at one place for a week and then travel to another area to explore new territory. Therefore, this type is perfect for someone on vacation.
Owners Maintain Them Well
Because tenants are in and out so quickly, the property owners have the time to maintain them well. Once someone leaves, the owner will clean and evaluate the property to ensure it's ready for the next person's stay.
Long-Term Rentals
A long-term rental may be a great option if you're looking to stay in one place for a while, whether it be several months or a year. Follow along to learn more about this rental type.
It May Be Cheaper
Long-term rentals may be cheaper, as the owner doesn't have to charge additional fees. You'll be the only one staying there for the foreseeable future, so you likely won't have to pay anything outside of the usual renting cost.
Longer Contracts
This rental type typically comes with a longer contract. This means you can still pick up and travel to other areas, but you must keep up with payments and any other contractual obligations for the rental property.
More Responsibility
Because the property owner may be less involved in the happenings of the home, you'll have to be more responsible when it comes to care and maintenance. Although many landlords take care of maintenance, you'll have to reach out to them if something goes wrong.
What To Consider Before Renting
Renting a home can be a huge step, so you'll have to make many decisions when it comes to choosing a rental. Ask yourself the following questions in the process:
How long will I be here?
What's my budget?
Do I like this area enough to stay a while?
What makes up the total cost?
After exploring long- versus short-term rentals, you should be able to decide which is right for you and your current situation. Visiting or living in a new place can be exciting and overwhelming, but knowing where you'll stay takes some of the weight off your shoulders. And if you want to rent in Barbados, check out Terra Caribbean for Barbados rentals that are sure to meet your needs.