Homes for a New Generation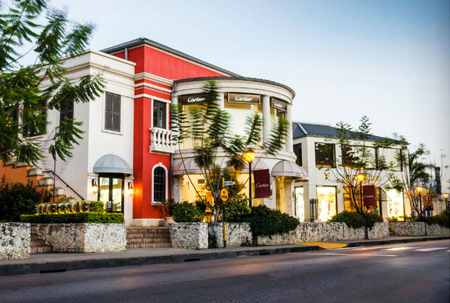 Limegrove Lifestyle Centre
Typically, young professionals are looking for a well-maintained property, with lots of entertaining and/or outdoor space. They're also looking for amenities, such as a pool, and somewhere located within walking distance of the beach and public transport. They prefer being part of a gated community or with close, neighbouring properties. The location proves to be almost just as important as the property itself, ideally positioned where all the action is happening, either on the south or west coast of Barbados.
The main hub of Holetown is a massive draw for young people with an amass of things to do. From Limegrove Lifestyle Centre, to the stunning beaches lining the coast, it also boasts a selection of fine restaurants and lively bars along Second Street. There is always something going on to keep youngsters on their toes!
There are a few developments based near or within walking distance of Holetown that provide comfortable, contemporary accommodation:
Waterside
Villas On The Beach
The Grove Residences, Limegrove
Royal Westmoreland
Apes Hill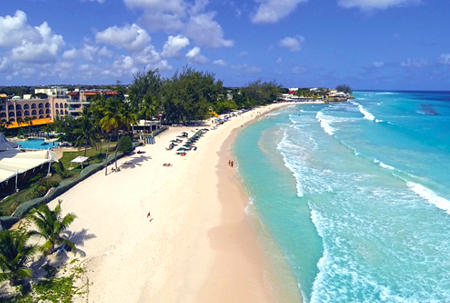 For the south coast, the main strip, from St. Lawrence gap to Hastings, is considered the best location. Similar to Holetown, this area offers people a wealth of options to keep busy. From Champers restaurant to Shakers there is something for everyone's taste. There is also plenty to do from paddle boarding at the Cruising Club to surfing at Brandons (Drill Hall). There is also the boardwalk to help with keeping active and Blakey's Bar to head to afterwards for a drink! There are even more options for nightlife than on the west coast; with plenty of bars in St. Lawerence Gap, plus night clubs like Copacabana and Harbour Lights, both located right on the beach. For shopping convenience, there is no end of choice with both Quayside Centre and Lanterns prominently located on the south coast road.
A few of the south coast developments and neighbourhoods below offer great accommodation and access to all the south coast has to offer:
Sapphire Beach
Ocean reef
Navy/ marine gardens
Gunsite
Rockley
Margate
Somerley