What is Short, Mid and Long-term Rental?
Share This On:

SEE ALL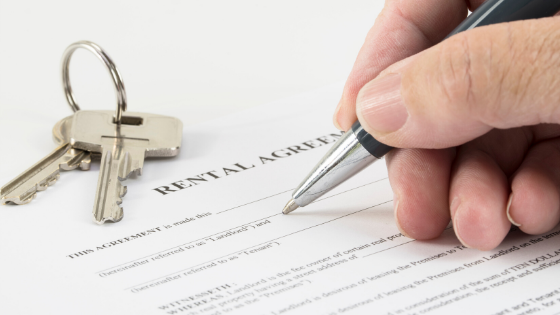 When it comes to residential property, what do short, mid and long-term rentals mean and how do they impact rental rates?
Long-Term Minimum means minimum 6-months but mostly 12-months or longer. Long-term rental rates do not include utilities. Pool & Garden Maintenance for villas, may or may not be included.
Short-Term generally refers to holiday rentals of a few days to a few weeks and such rentals attract a higher/nightly rate, inclusive of utilities, particularly if they are coastal or within walking distance of beaches and general amenities. High Season (Dec-Apr) rates are often double that for Low Season (May-Nov)
Mid-Term generally refers to rentals of 2-5 months and will reflect a rate 20-40% higher than the Long-Term rates and may include or exclude utilities – rates will also vary depending on whether or not the term spans High Season (Dec-April).
Most properties are not offered mid-term rather this type of offering evolves if a landlord has a gap in their bookings.
N.B. Landlords are at liberty to vary the terms on which they offer their property - the above are general industry guidelines.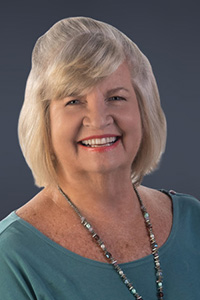 Real Estate Agent