The Estates at St. George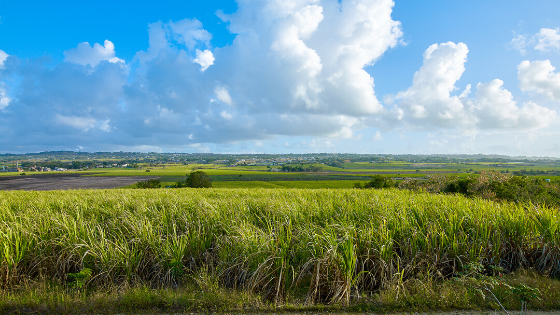 If we were to mention the 'R' word 10 years ago, most Barbadians would have run for cover. The thought of retirement (the 'R' word) was associated with being on your death bed. Ten years later and with increased knowledge of life balance and living a more active and healthier lifestyle, the thought of retirement has become a lot more palatable. I'm sure by now most of you would have heard of The Estates at St. George. A new and exciting project being developed by Sagicor Financial Corporation. This development is located at Boarded Hall, St. George and is the first of its kind not only in Barbados but the wider Caribbean. So what's so exciting and different about this development? First let me start by saying that The Estates is for everyone. While it is ideal for retired persons embarking on a new stage of life, it is not a retirement village nor is it a place for senior citizens only. There are no age restrictions. The development is also perfect for:
Active adults looking to downsize and live a more maintenance-free lifestyle
Couples who are active and independent but may need a little helping hand or multigenerational families with a family member who may need support
Young adults planning for the future and
The investor looking to be a part of this new concept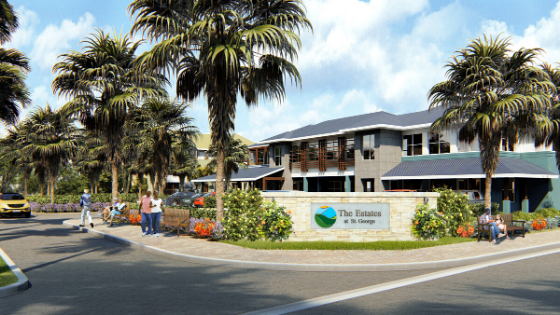 The condominiums will sit on 19 acres of land and will feature stunning views of the St. George valley. Centrally located and breezy, this development will also offer a wide variety of amenities. There is no other development in Barbados which has such a wide range of amenities all in one location. These include pools, tennis courts, gym, spa, ponds, walking trails, meditation pavilion, 24-hour urgent care, clubhouse, restaurant, pub, convenience store, coffee shop and many more. The development will also be fully gated and secure. The apartments are modern and attractively designed and will include a full appliance package.
The development is being built in 3 phases with Phase 1 comprising the majority of the construction. Out of 176 condos in total, 120 are being offered for sale in Phase 1. These are being offered in studios, 1-bed and 2-beds designs. The infrastructure work is well underway and construction is due to commence within Q1 2020.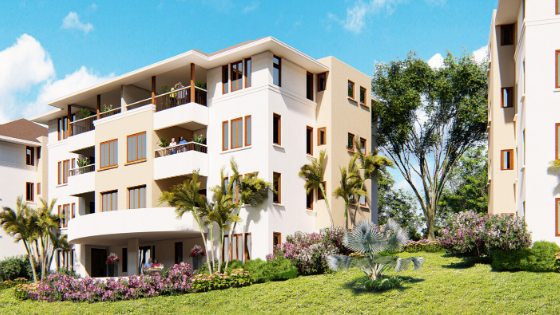 The concept has been very well received in Barbados and we have commenced our marketing initiatives regionally as well as in Canada, the UK, and USA. A few weeks ago, I ventured to 'cold' Toronto to promote the project and the concept was favourably received by the diaspora community, who in many cases are looking to 'come back home'.
Relax, Revitalize, Refresh, Rejuvenate - these 'R' words sum up the lifestyle at The Estates. I can probably go on and on with excitement about The Estates but I will stop here.
If this information piques your interest in any way, please feel free to email me at andrea.chase@terracaribbean.com or give me a call on 266-3606. I would be happy to provide you with further details and invite you to our onsite sales office and to the viewing platform.
Hope to hear from you soon!