Do Popular Vacation Spots Make Good Rental Properties?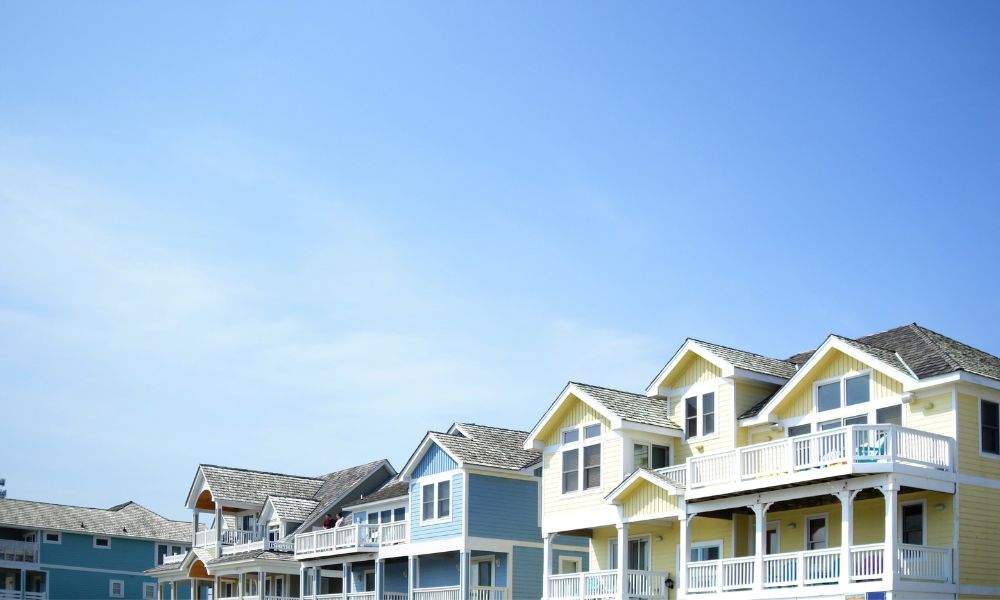 Owning a vacation property can be a double-edged sword, but it's one of the easiest ways to make extra cash if you already have a secondary home. Vacationers tend to opt for a full house or property rentals for their trips away from home rather than staying in a hotel. With that said, you may be wondering what makes for the perfect vacation rental. Follow along to learn whether or not popular vacation spots make good rental properties.
The Short Answer
The short answer is yes; vacation spots are great places for rental properties. Many people look for short-term rentals for their trips, which usually range from one week to a full month. Explore why popular vacation destinations are perfect options for owners to rent out their homes.
Tourist Attractions
It's no secret that some cities and countries already have the label of a tourist town; these are some of the best locations for vacationers to stay during their trip. With that in mind, your home may be desirable to those interested in nearby tourist attractions. Whether you live on the beach, near a beautiful golf course, or near legendary restaurants, you should consider listing it as a short-term rental.
Desirable Weather Conditions
Suppose your secondary home is on an island or another tropical location—you own a piece of paradise! Many people go on vacation to escape the snow, rain, or other unpleasant weather conditions, and somewhere with desirable weather conditions is the answer. Owning Barbados real estateor a beachfront property in another coastal town is the key to having an incredibly successful income as a rental homeowner.
Low-Crime Area
Nobody wants to vacation in an area with high crime rates; however, low-crime areas tend to draw tourist attention. If your secondary home is in a safe neighborhood with low crime rates, you probably have a great chance of constant bookings from people wanting to stay at your home. Whether your primary residence is in the same area or you live in another country, the perfect vacation or secondary rental property is in a safe location.
Busy Location
Although some people want to rent a home in the middle of nowhere, most prefer to vacation in generally busy locations. With that said, your home may get lots of attention if it's within walking distance or a few miles of popular restaurants, beaches, shops, etc. Because many don't like driving on their vacations, a property in the midst of a busy location is desirable.
After learning the common reasons why popular vacation spots make good rental properties, you may want to purchase marketable property in a tourist-rich area. You can use your secondary home whenever you want to escape from your daily life, but you can also benefit from renting it out to week-long tenants.