House vs. Apartment Rentals: Which Is Best?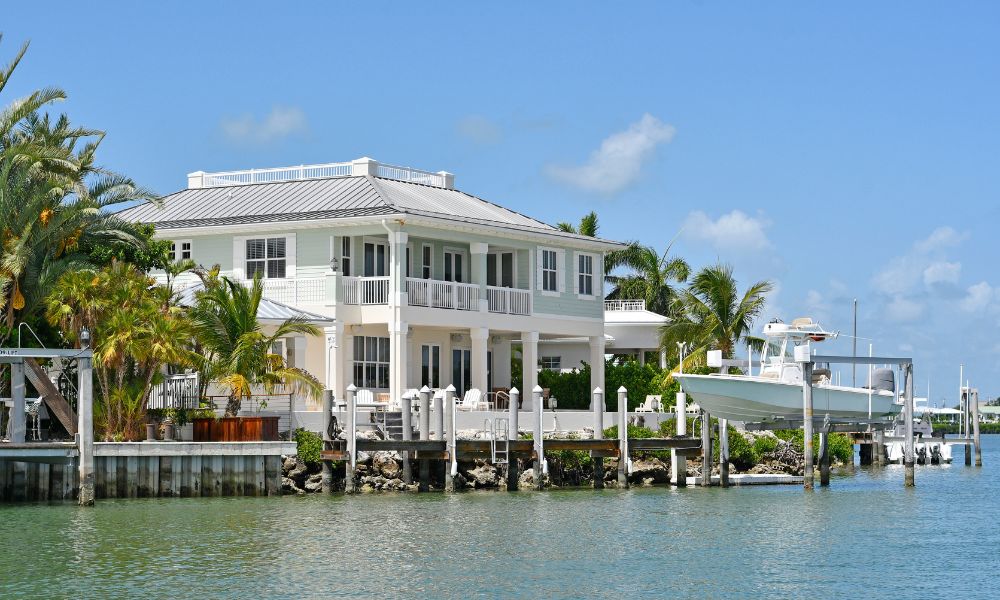 When it comes to choosing your residence, there are many options and different factors to consider. You may want to live in close proximity to others, or you might prefer the countryside over city skyscrapers. Almost everyone has different needs and financial situations; therefore, whether to buy or rent a house or apartment should be an independent decision. Follow along to learn more about house vs. apartment rentals and which is best for you and your needs.
House Rental Pros
There are many advantages when it comes to renting a house. Whether you're looking for something local or want to go abroad and search for houses for rent in Barbados, there are many reasons why renting a house might be an excellent option.
More Privacy
By renting a house, you'll have more privacy for your whole family. You won't have to worry about random people lurking around your property. Many people feel more secure in a single-family home. If you want ample privacy, a house is a great choice.
Additional Space
Space is arguably the biggest benefit of renting a house over an apartment. Whether you need individual rooms for family members or extra storage, having an entire house is incredibly helpful for many families.
House Rental Cons
While the pros are convincing, there are a few cons to consider before making the big decision. Follow along to uncover some of the biggest downfalls of house renting.
More Expensive
In most areas, renting a house is much more expensive than renting an apartment because you get more space and property. While this is a deal breaker for many, it's often a worthwhile investment for others.
Increased Chores
Because you have more square footage in a house, you'll most likely have more chores. Although your landlord might take care of larger responsibilities, cleaning and basic maintenance will probably be your responsibility.
Apartment Rental Pros
Renting an apartment is similar to renting a house, but the setup is much different. Check out a few advantages of choosing the apartment lifestyle.
Location
Living in an apartment often means you're more likely to be in a central location, which is great for many people. Whether you want to be near local stores and restaurants or other people, apartments can offer a prime location.
Less Expensive
Renting an apartment might be the best choice if you're looking for a less expensive living option. Because you usually get less square footage, apartment rentals are a cheaper living arrangement for most people.
Apartment Rental Cons
There's nothing wrong with choosing an apartment, but it's not for everyone. Consider some of these disadvantages before deciding whether apartment living is right for you.
Close Neighbors
Unfortunately, living in an apartment building comes with living in close proximity to neighbors. They might live above, below, or next to you. Regardless, dealing with constant noises and feeling obligated to be quiet isn't always easy.
More Restrictions
Many apartment buildings have quiet hours and other restrictions you may have to abide by, which is a deal breaker for many people. If you don't want to follow strict rules and policies, renting an apartment might not be for you.
Now that you know more about house vs. apartment rentals, you should be able to decide which is best for you. Everyone needs a place to live, but the options are plentiful—be sure to choose something that suits your needs.