Things To Consider Before Selling Your House Overseas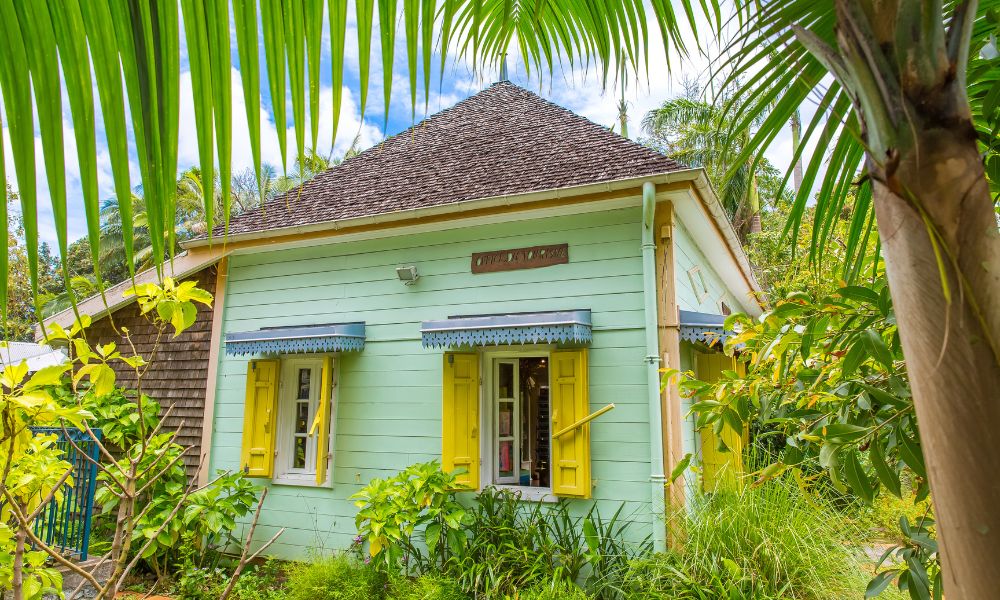 Buying and selling real estate isn't always easy, but it's necessary in many cases. Owning a secondary or vacation property in another country is an incredible experience, but it doesn't have to stay in your family forever. If you want to sell an overseas home, you can do it without a hitch. Stay tuned for a few things to consider before selling your house overseas.
A New Location
Selling your home can be exciting, but knowing where you're going next is important. Your secondary residence is most likely full of your belongings, so you must decide what you'll do with it before moving out. Whether you bring everything to your primary home, put it in storage, or drop it at a new house, knowing where you're going is crucial when selling real estate.
Your Potential Buyers
Deciding to sell is only the beginning of the process. Determine your target buyers for marketing and listings. Although you don't have to target buyers, knowing your potential buyers is the key to a successful sale. Whether they're new parents or a retired couple, you should direct your listing toward ideal buyers.
What Is the Market Like?
It's no secret that the real estate market fluctuates, making it difficult for buyers and sellers to take advantage of listings. Knowing the current state of the market is incredibly helpful for you as a seller, as it can determine the best time to list your property. For instance, there are plenty of residential properties for sale in Barbados, making it a buyer's market. Now might not be the right time to put a high price on your house. You may be able to get away with a higher asking price in a seller's market.
Your Real Estate Agent
A real estate agent can be a big help when selling your home. They will know how to market your property and attract the right buyers. Hiring an experienced real estate agent is the most important step. Their experience and extensive knowledge about the market can direct you through the transaction.
Now that you know a few things to consider before selling your house overseas, you can make the situation as smooth as possible. Selling can be overwhelming, but it doesn't have to be—look to your agent for guidance.