Tips on How To Buy Property in Barbados
When deciding to purchase property in a tropical paradise, consider Barbados as your island of choice. You're sure to see why it's a great choice.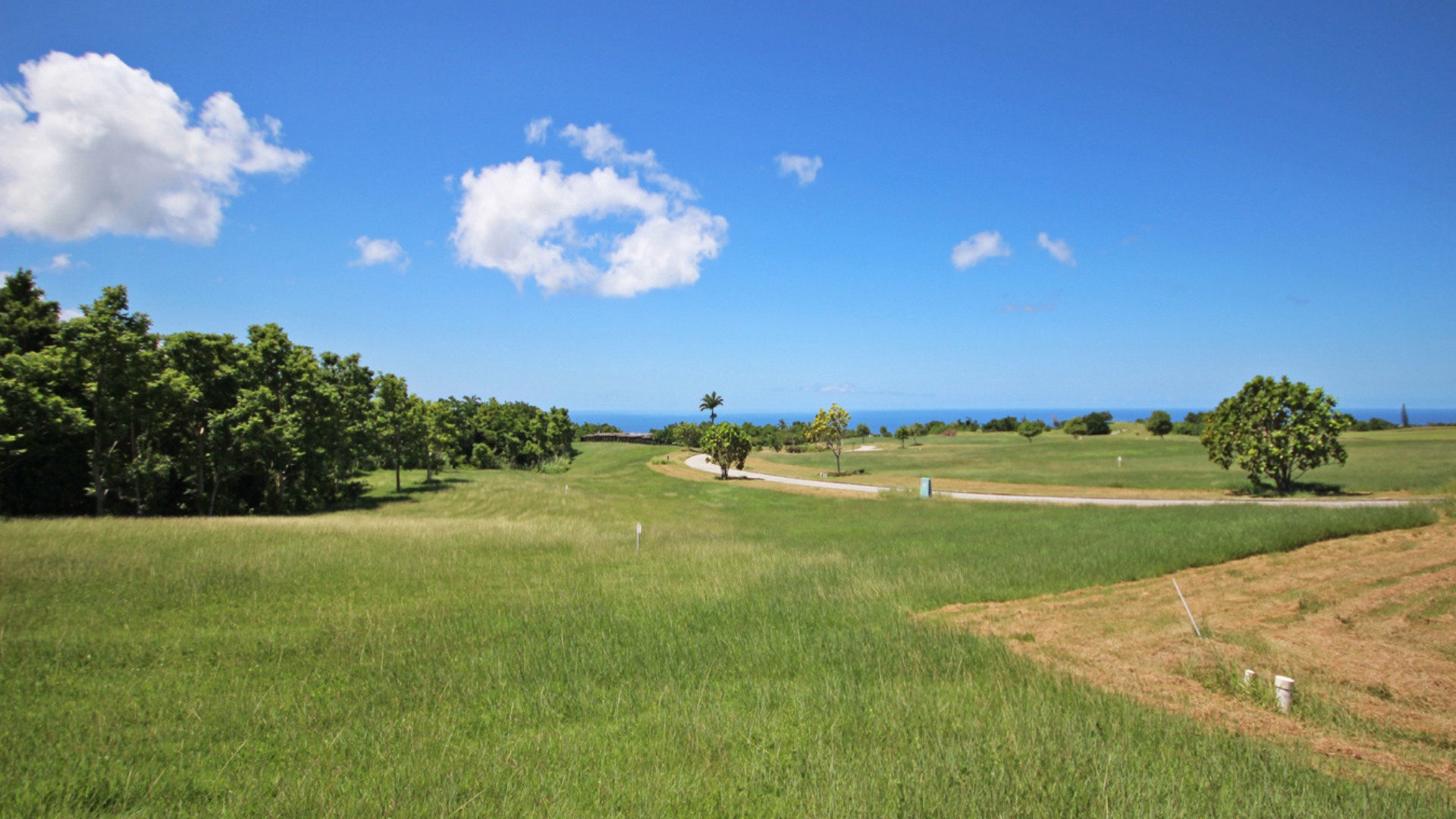 When it comes to up-and-coming areas to acquire beautiful pieces of acreage or homes, Barbados is the perfect spot. With clear waters, consistently gorgeous weather, and an increase in tourism, this island has everything you need to establish a paradisal lifestyle. Being mindful of these tips on how to buy property in Barbados will surely expedite your process of obtaining prime tropical real estate.
Property Search
The first step to seeing what's available is to do a property search. You can start this process online, but if you're looking for a piece of high-class, exquisite property, you may not find many listings online. Barbados real estate assistance can help you find every property that is currently available on the market.
Local Professionals
Utilizing local professionals is a must when you're looking to buy property in Barbados. Terra Caribbean Ltd. offers the most proficient and well-versed local real estate brokers to assist you in your search. Working with locals allows you to get up-to-date, accurate information on the island's history, challenges, growth, and tourist trends. Failure to apply the knowledge of these professionals is a mistake.
Similarly, when you decide which property you would like to purchase, you will need to employ a Barbadian attorney to administer a title search. After an offer is made and accepted, the seller's attorney will establish conditions and create a contract. Having your own local lawyer is essential to ensure the process is done correctly and efficiently.
Know the Laws
After you've purchased a property in Barbados, you're going to need to know how long you can stay with the necessary paperwork. US citizens need a valid passport to enter Barbados but do not need a visa to stay for up to six months. If you will be building on your newly obtained land, you'll want to apply for immigrant status to stay longer. After five years, you may apply for permanent resident status in Barbados.
Of course, you'll have many more decisions to make when you buy property in Barbados. Don't let the attractions of this stunning Eastern Caribbean cause you to miss a step. Starting with these tips for how to buy land in Barbados will set your path on the right course. Understanding who you need to contact and the island's rules for incoming residents will help you plan what you want to do with your new land.