Land Tax Bills - What's New?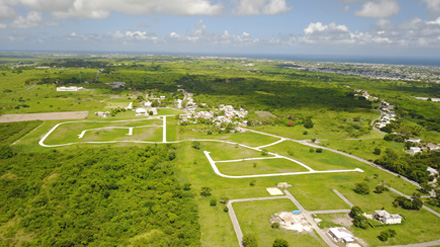 You may have recently received your land tax bill(s) for the 2017-2018 financial year and noted some changes:
Firstly, the bill looks a little different as it is now a combination of the former Property Valuation Notice, and the previous Land Tax Bill. The new document includes the owner information, details on the property which was valued, the site value and the improved value of the property. It also displays billing information such as the tax due, the discounted amount and the discount deadline dates. The back of the documents contains guidance on the process for filing an objection and how payments can be made.
Secondly, the property value and by extension the amount of tax assessed may have changed. This is because the Barbados Revenue Authority recently conducted their standard triennial valuation exercise where they examine transaction trends and in some cases, would revise property values based on the analysis performed.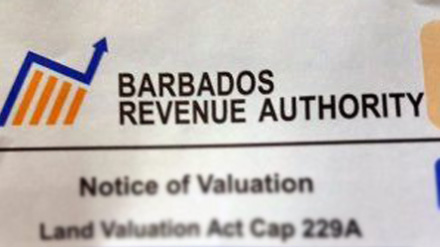 Taxpayers are required to pay the tax due or risk losing the proposed discount and incurring penalties and interest, however, there is the option to file an objection in writing to the Revenue Commissioner, within 30 days of the issue date. Per the Barbados Revenue Authority, the issue date for this year's bill is September 25th, so if you plan to file an objection be sure to submit by October 25th, 2017.
The grounds for filing an objection are as follows:
1. The value shown is too high or too low;
2. The person named is not the owner of the land;
3. The land which has been valued separately should have been incorporated with other lands; or
4. The land which has been incorporated with other lands should have been valued separately.
Should you feel that the value of your property per the new bill is below market value, be aware that if you file an objection and are successful- an increased property value may well correlate to an increase in the tax due!
We encourage you to reach out to the Barbados Revenue Authority for clarity, or feel free to contact the Terra Caribbean Advisory team at valuations@terracaribbean.com, or +1 246 434 9000, to discuss any queries or concerns you may have.