Regulated by RICS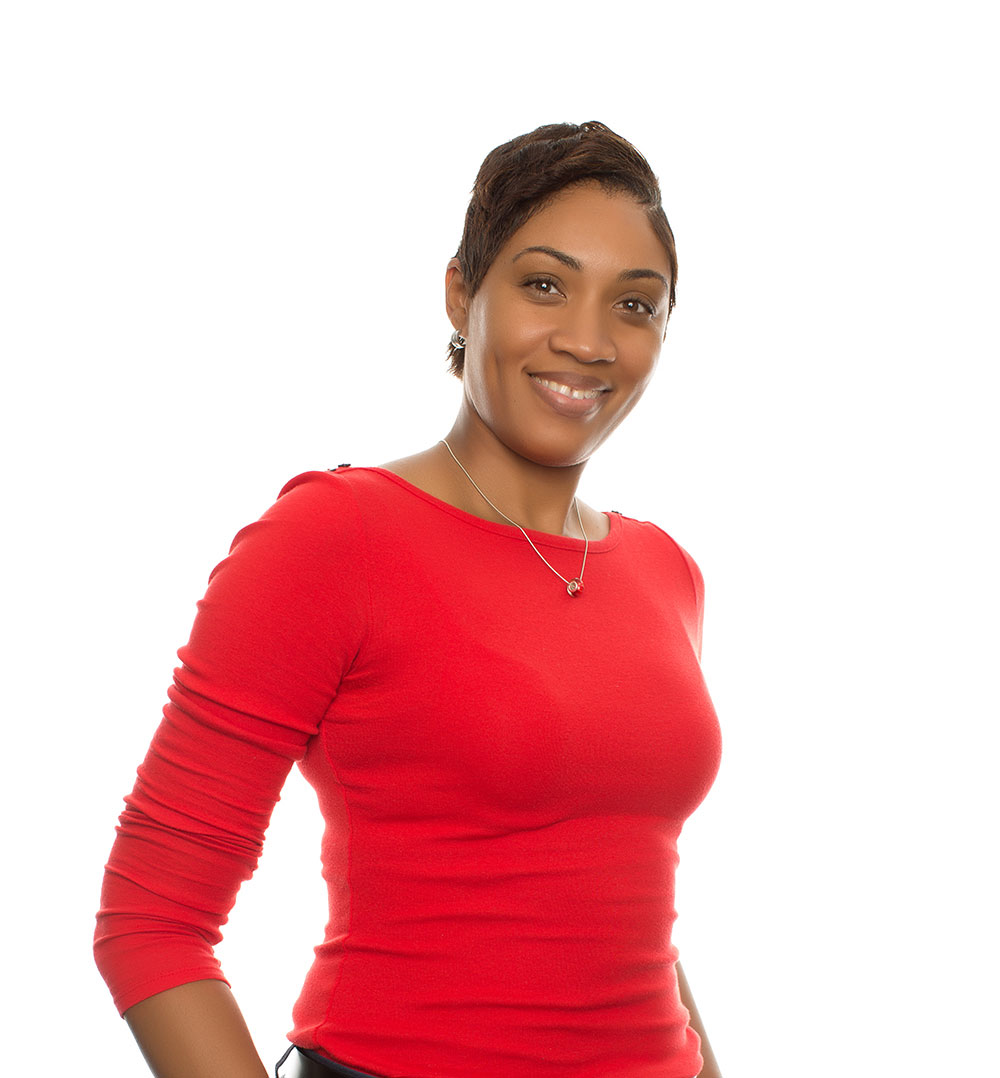 Leader, Advisory - Lisanne Graham
Ownership of property, whether as an investment or for occupation, is nothing to take lightly. When making the step towards such a purchase, one of the first things typically done is to obtain a valuation of the property. For peace of mind and protection, every buyer should ensure they select a qualified Valuer from a Firm "Regulated by the RICS".
The RICS (Royal Institute of Chartered Surveyors) is the world's leading qualification for professional standards in land, property, and construction. It is an independent professional body established by Royal Charter in the United Kingdom, to act in and protect the public interest. The RICS sets and seeks to uphold the highest standards of excellence and integrity in the provision of impartial authoritative advice on key property issues.
Both individual members, and member Firms are strictly regulated. All members must adhere to the RICS Rules of conduct so clients can be confident the Valuer is acting in their best interest. Valuers must also adhere to the RCS Professional Standards including the valuation guidelines set by the International Valuation Standards (IVS). RICS regulates and maintains the professional standards of over 180,000 qualified members, candidates and student members across the globe.
Achieving Chartered Status with the RICS (MRICS, FRICS and AssocRICS) is a recognised mark of quality within the surveying professions, demonstrating that members observe strict global standards. As RICS qualified professionals, members are not only assessed on entry but are also regulated throughout the lifecycle of their career. Firms must ensure staff are adequately trained and competent, and all members are required to complete professional training on an annual basis to ensure skills and knowledge keep pace with new developments.
Firms regulated by the RICS must also ensure there are corporate policies governing their practice in line with RICS core principles. This includes development and implementation of processes to protect clients, such as having documented risk management and complaints handling procedures.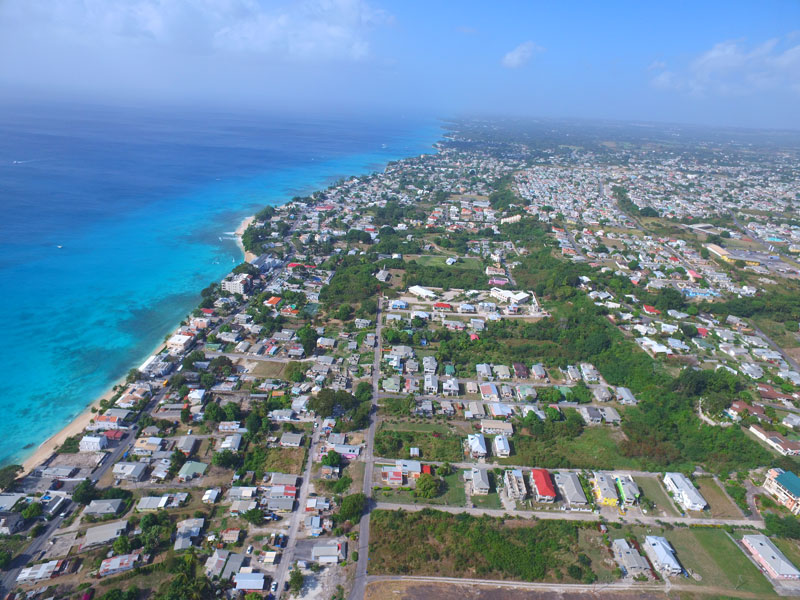 Terra Caribbean has proudly been registered as an RICS regulated Firm since 2013, demonstrating our commitment to a strict code of conduct that will be reflected in every aspect of our business, and high standards, which assure the quality of the real estate services we provide. Across the region our teams of professionally trained, experienced and knowledgeable personnel, are led by qualified Chartered Valuation Surveyors with other team members pursuing chartered status.
Being regulated by the RICS is a gold standard of the property profession. It provides clients with confidence that Firms Regulated by the RICS, obey global standards, and are mandated to provide ethical, impartial professional advice. Whenever you see 'Regulated by RICS' on any branded materials, you will know that you are not only engaging a firm that is providing the service you need, but also one that is regulated by a world renowned and respected professional body. So when you have found your dream property and are seeking a partner to provide you with sound guidance, be sure to choose a firm "Regulated by the RICS".