The Top Dos and Don'ts of Living in Barbados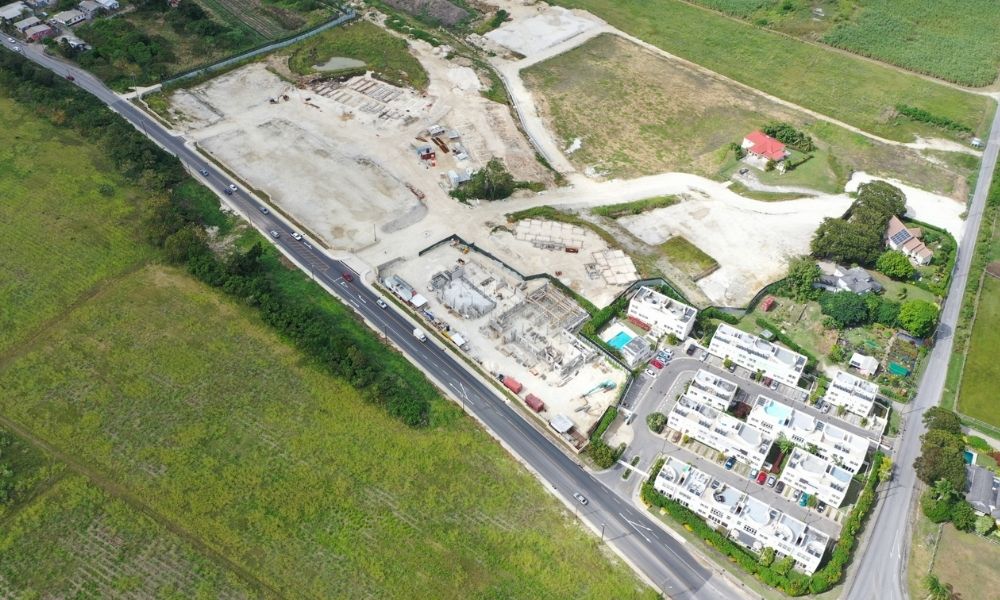 For most people, the move to the Caribbean is a big change. Island life can be a facsimile of paradise so long as you prepare, pay attention, and put in the necessary effort. Knowing the top dos and don'ts of living in Barbados will expedite your adjustment period and get you on the road to enjoying everything the island has to offer in no time.
DO Wear Appropriate Clothes
Barbados' climate is pleasantly warm year-round, so dress for it! Any heavy material will just make you miserable, so loose tops, dresses, and shorts are all perfect options. Be mindful of the island culture, however, and keep smart attire on hand for any business or financial meetings. Also, remember that certain styles are illegal in Barbados.
DON'T Mess With Wildlife
Barbados is home to bats, mongooses, reptiles, and resident and migrant birds alike. However, you should avoid interacting with wildlife on the island just like anywhere else. Sea turtles nest in Barbados, and interrupting, disturbing, or injuring them carries heavy fines. You should also give the green monkeys a wide berth, as they can become aggressive.
DO Try Every Dish
With life on a luxury island comes incredible cuisine and beautiful seaside seating. Even if you think you've found the perfect restaurant, keep trying the others. Restaurants, cafes, and bars all line the coast and feature a variety of culinary styles and dishes. The inner island is also home to incredible small businesses with meals you can't miss, from weekend pudding and souse to the perfect steak fish.
DON'T Ignore People Around You
As tempting as it may be to block out the rest of the world and enjoy the calming ocean waves and gorgeous scenery, make sure to pay attention to your surroundings. If someone who's lived on the island longer gives you advice, listen. Some of the things they tell you—like how to keep an eye out for the incredibly dangerous manchineel fruit or how to let boats know that you're diving in an area—might save you from real trouble. Others may point out the best bars and help you make friends with your neighbors!
Keeping these top dos and don'ts of living in Barbados in mind will get you one step closer to your move to the island. When you're ready to transition to seaside life, we at Terra Caribbean can help you find the gorgeous Barbados properties for sale that fit your project perfectly. With over 60 years of real estate experience, we will use our expertise to help you make the most informed decisions, from how to buy and rent property in the region to which part of the island has exactly what you're looking for.