Things You Didn't Know Are Illegal in the Caribbean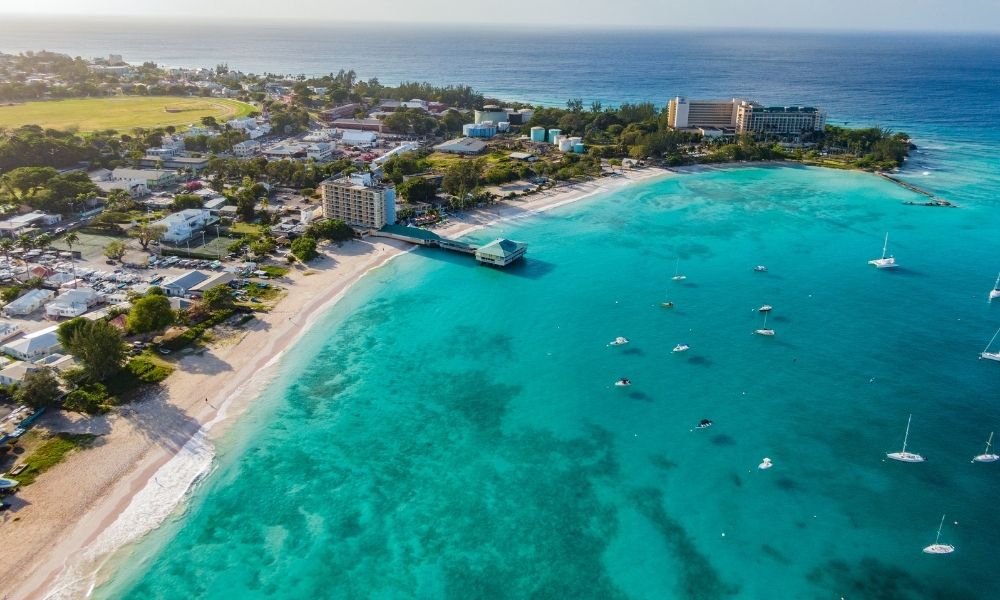 Sometimes it feels like life is full of little traps, and sometimes it's true. This is especially important to remember when you travel because different cultures have laws that you aren't aware of until you violate them. This blog will help you, though, before you land yourself in a foreign prison. Study this primer on a few of the things you didn't know are illegal in the Caribbean.
Swearing
This is one law that 50 Cent learned the hard way. In 2016 in St. Kitts, the rapper used some colorful language in concert and was arrested. He posted bail and ultimately had to pay a $1,100 fine. No worries, though. St. Kitts will accept these expressions as swearing alternatives (although they are difficult to rhyme in lyrics):
Barnacles!
Merlin's beard!
Tartar sauce!
Galloping gremlins!
Son of a motherless goat!
Insulting
If you're going to hop over to St. Lucia, make sure you don't direct any of those new, creative cuss words at anyone, though. The island has a law that states you can't make use of "any abusive, insulting, violent, or obscene language, or say or sing any insulting or offensive song or ballad, to the annoyance of any person in any place." This is a tough one to call since even John Mayer's "Your Body Is a Wonderland" is offensive to many ears.
Wearing Camouflage
This law isn't entirely out of nowhere. After a crime wave in the '80s with gang members disguising themselves as soldiers, some islands banned camo clothes. Leave them out of your suitcase if you visit Barbados, Trinidad and Tobago, Jamaica, or Antigua. Instead, opt for paisley or a nice, bold floral.
Telling Fortunes
Tread carefully in Trinidad and Tobago. They're particular about the way to conduct yourself on the island. You can't air your laundry in the street; you can't fly a kite in their biggest city; you can't roll a child's hoop; and please do not read anyone's palm. If you have psychic abilities, keep them to yourself or pay a $200 fine.
Importing 25 Fingernails
Cuba's customs laws can get pretty specific. In 2014, for instance, the government passed Resolution 206, which prohibits bringing in more than two dozen units of artificial nails. Of any length. Or color. Even if you have a large bridal party, don't do it.
While there are still some things you didn't know are illegal in the Caribbean, surely you're aware of the islands' good points: sea, sand, sun, and an enthusiastic embrace of the good life. Rent or buy a slice of Caribbean real estate, and we guarantee you won't mind staying on your best behavior. Let Terra Caribbean help you find your dream vacation spot.