Challenges New Homeowners Face When Selling Their House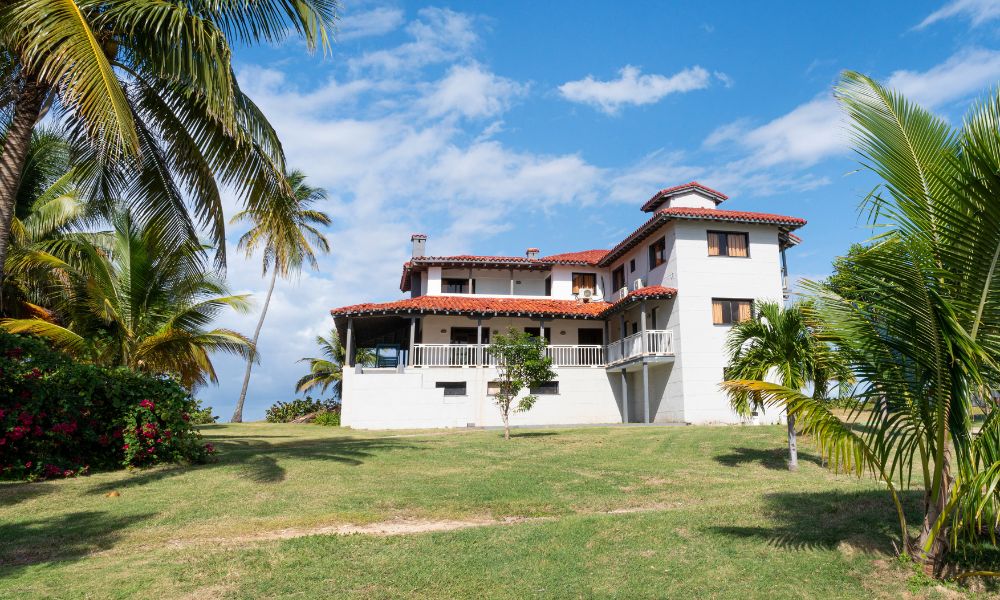 Embarking on the journey of selling your home, especially as a first-time homeowner, can seem intimidating. The process can throw unexpected hurdles at you, turning what should be an exciting transition into a stressful ordeal. We'll shed light on the challenges new homeowners face when selling their house, providing useful insights and practical solutions to help you confidently navigate the home-selling process.
Being Emotionally Attached
One of the most common challenges first-time homeowners face when selling their home is being too emotionally attached to the property. Letting go of a home is tough, especially when it's the first one you've ever bought. It often represents more than just a physical structure, as it was the location for many fond memories and significant life events.
To manage this emotional aspect, you should recognize and feel your attachment to your home, but focus on the reasons you're selling. Whether to upgrade, relocate, or downsize, your reason probably will have long-term benefits for you and your family, providing the necessary perspective to keep emotions at bay.
Not Understanding the Process
Another common challenge first-time homeowners grapple with is not fully understanding the home-selling process. The real estate market can be complex with its intricate lingo, countless legalities, and a multitude of steps to take before closing a deal. A lack of understanding can lead to costly mistakes, time delays, and heightened stress levels.
Fortunately, you can do many things to combat this. First, consider hiring a reputable real estate agent who can guide you through each step, negotiate on your behalf, and provide you with valuable market insights. Next, educate yourself about the process by reading real estate books, attending seminars, or seeking advice from experienced homeowners. A clear understanding of what to expect can greatly reduce anxiety and help ensure a smoother, more successful home-selling journey.
Setting an Unrealistic Price
Finally, setting an unrealistic price is another common hurdle first-time homeowners often encounter when selling. This issue stems from a lack of understanding of the current real estate market and a tendency to overestimate the property's value based on emotional attachment or the original purchase price.
An overpriced home can linger on the market, causing potential buyers to question its worth or condition. Likewise, a home priced too low can result in financial loss and undervaluing your asset.
Conducting a thorough comparative market analysis (CMA) is crucial to avoid these pitfalls. A CMA provides a detailed examination of similar properties that have sold in your area recently, offering a realistic price range for your home. In addition to a CMA, consider hiring a certified appraiser to provide a professional, unbiased evaluation of your home's worth. Additionally, enlist the services of an experienced real estate agent who can provide invaluable expertise and guidance in setting a competitive, fair price that reflects your home's true market value.
Now that you're aware of common challenges new homeowners face when selling their house, you can work to avoid these challenges. If you're selling your home and looking for residential properties for sale in Barbados, contact Terra Caribbean today. Hiring one of our reputable real estate agents and equipping yourself with market knowledge can significantly alleviate stress and lead to a successful home sale.