Common Mistakes To Avoid When Buying Property in Barbados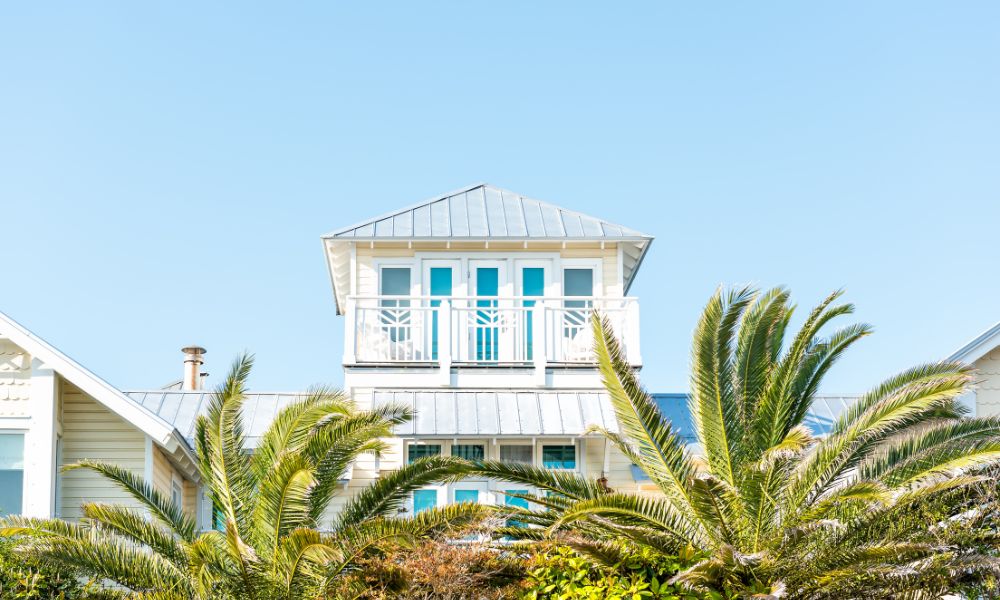 It's no secret that the Caribbean is a beautiful place to live and vacation, but that doesn't always mean the real estate is perfect. Whether you want to move to Barbados full-time or simply have a vacation home, you should understand everything those options entail. While you may be ready to pack your bags, you should take some time to evaluate the common mistakes to avoid when buying property in Barbados.
Purchasing Without Visiting
Believe it or not, many people buy property in a foreign country without visiting or viewing the property. Although the photos and enticing descriptions on a listing may seem like enough, you should never buy real estate without seeing it in person first. Unfortunately, photos can't tell the whole story, and there's nothing worse than being caught off guard after the fact.
Spending More Than You Can Afford
You may look at a few different houses in your budget, below your budget, and above your budget. Even though you can choose the more expensive house because you think you can afford it, you must remember why you set your budget in the first place. Purchasing a home comes with more expenses than the property itself, and you must be able to maintain the costs long-term.
Working With the Wrong Agents
Almost every agent claims to be the best, but that's not always the case. Working with the wrong real estate agent can be detrimental to your buying process. Great agents will give you their honest opinion, know the local market, and help you find properties that suit your needs. Buying Barbados real estateisn't something you do every day; therefore, you should have the right agent to walk you through it.
Expecting a Quick Process
If you're expecting to move into your Barbados home within a few months, you should probably extend your timeframe. Overseas real estate purchases take more time because they require governmental visas, documentation, inspections, purchasing arrangements, and more. If you're unsure about the amount of time it'll take, be sure to talk to your agent to get a realistic timeframe.
If you steer clear of these common mistakes to avoid when purchasing property in Barbados, you'll be in good shape throughout your buying process. Investing in real estate shouldn't be a snap decision—take your time with these life-changing choices.