The Best Time of Year To Rent a Villa in Barbados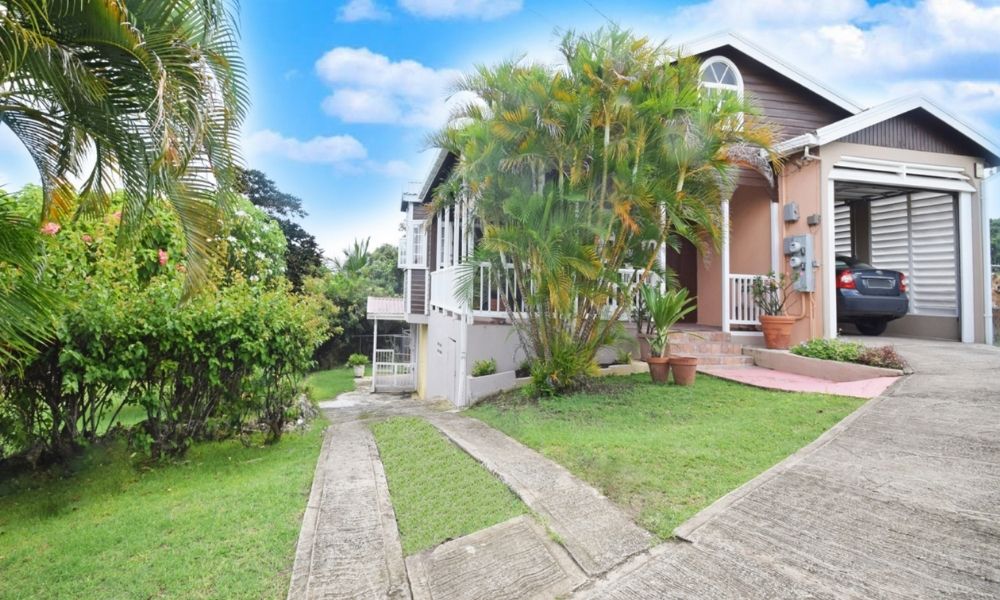 While Barbados is welcoming to visitors year-round, what you're looking to experience during your trip can affect when your ideal stay will be. Deciding which of these three main factors you are looking to visit the island for will help you to determine the best time of year to rent a villa in Barbados for you and your family:
For the Weather
The climate in Barbados is a reliable one, holding strong with a beautiful range between 70 and just below 90 degrees Fahrenheit (21-32 degrees Celsius), but the forecast is not always the same. The island experiences a wet and dry season, with the latter half of the year hosting increasingly heavy rainfall until December. If you are looking for a greater chance of sunny days in the water, renting a villa between January and May will be ideal for you. Try not to write off the wet season, however, as showers tend to be brief and leave behind a beautiful beach to enjoy for the rest of the day.
For the Events
The Caribbean has a long and complex history, and with it comes many culturally important celebrations on islands like Barbados. The most iconic of these events is Crop Over, a festival lasting from June through the first week of August. While honoring the origins of the festival, locals and tourists alike enjoy singing, dancing, and spectacles for six weeks! Other events, like surf festivals, sail races, and fish fests happen throughout the year as well, so deciding what you hope to attend will help you pick the best time of year to rent a villa in Barbados for your family.
For the Price
The affordability of your stay is reflected in what time of year you choose to visit. Staying in Barbados during peak tourism season, when the demand to be there is at its highest, will mean paying a fair amount more to be there enjoying warm, dry days in the Caribbean. Choosing to visit during the wet season after the bigger festivals will make your rent more affordable and provide a quieter atmosphere that allows you to fully enjoy the scenery.
The factors you are looking forward to during your visit should impact the months you choose to stay. If you find yourself fully emersed and in love with the island, consider taking advantage of Barbados' recent remote worker visas and spending even longer in the beautiful Caribbean. Our team at Terra Caribbean can help you find long-term rentals in Barbados that match your budget and let you experience the best the island has to offer.