Residential vs. Commercial Real Estate: The Differences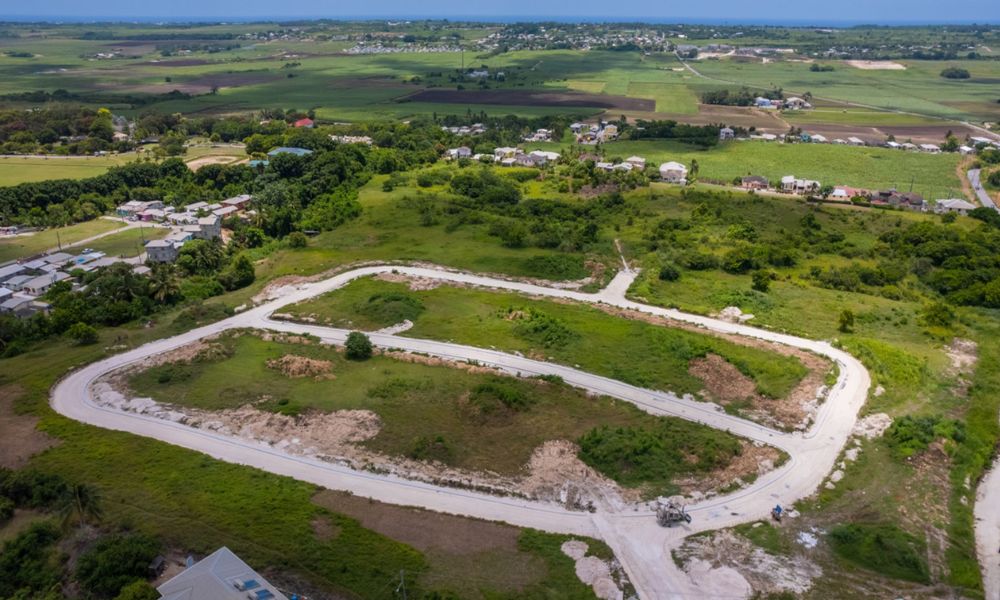 Whether you're looking for a home to live in or you want to rent out a commercial property, you should know that it's not a decision you need to make overnight. Investing in real estate is one of the best ways to get a significant return, especially if the property is in the right location. Although the market constantly changes, these two types of properties have excellent earning potential. Check out the differences between residential and commercial real estate before making large investment decisions.
Commercial Real Estate
Commercial real estate is any property that a business leases or that has five or more residential housing units; this includes hotels, apartment complexes, office spaces, retail stores, restaurants, and more. Before investing, you must understand the pros and cons of commercial estate.
Pros
Longer leases than residential properties (between 3 and 20 years)
Higher returns because of excess space to rent out
Easy to boost property value
Typically more qualified tenants
Cons
May be dependent on economic trends and worldwide patterns
Requires more knowledge and money to start
Dealing with more zoning laws
More difficult to find financing
Residential Real Estate
Residential real estate is any property with one to four residential units. For instance, this could be a single-family home, townhouse, mobile home, condo, etc. Whether you want to have long-term tenants or make it a short-term vacation rental, owning residential property is an excellent way to earn passive income. Consider the pros and cons of investing in residential real estate before deciding.
Pros
Less dependent on economic trends and patterns
Easier and more affordable to start
Steady demand for housing
Cons
Shorter leases and higher tenant turnover
Lower earning potential than successful commercial properties
Neighborhood plays a large role in property value
Finding an Agent
Finding a real estate agent is the best possible way to start looking for either property type, but you need to work with the best one. Some agencies specialize in residential, some specialize in commercial, and others specialize in both. If you're looking for commercial property for sale in Barbados, contact our team at Terra Caribbean for more information and the highest level of professionalism.
After learning the differences between commercial and residential real estate, you're ready to start making moves toward your property investment goals. The Caribbean is an excellent choice when it comes to real estate investments, as the area is full of tourism and great revenue potential. Visit Terra Caribbean online to get started!