Essential Property Laws in Barbados You Should Know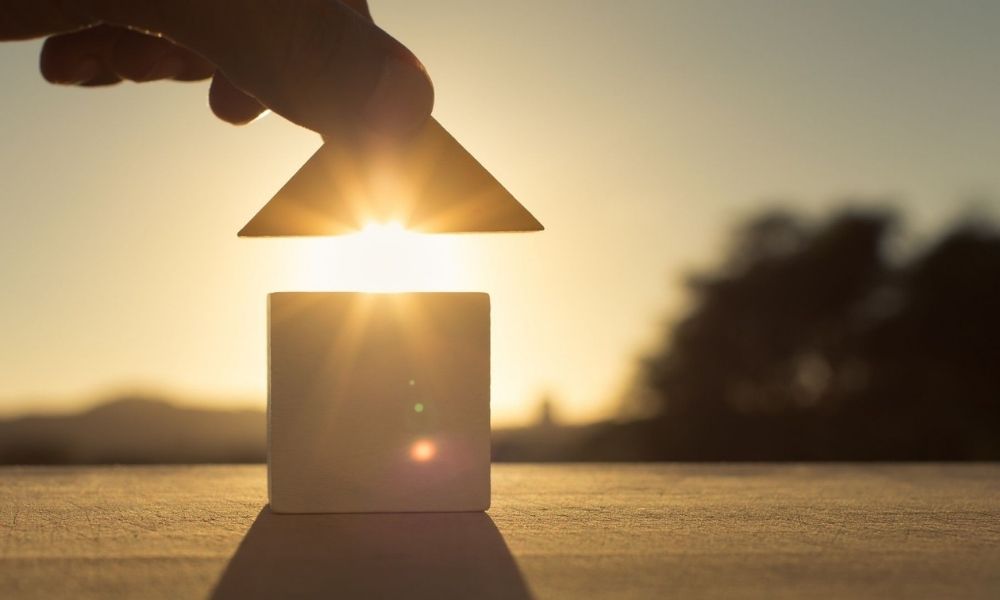 Whether you wish to live there full time or own a vacation property, Barbados is an excellent location. Its beautiful beaches and tropical landscapes are enough to make anyone want to find their piece of paradise there. Before you take the next step, dive into the essential property laws in Barbados you should know.
Owning a Barbados Property
There are different property types in Barbados as there are anywhere else, including standalone properties, townhouses, and condominiums. In addition, Barbados doesn't have restrictions on who can own property, and there are few differences in the land acquisition process for residents and nonresidents.
Using a conveyance attorney when purchasing a Barbados property is wise. They will ensure all is well with the property title, deed, and any other important documents and requirements during your buying process.
Property Taxes
There are two types of property taxes in Barbados: property transfer taxes (PTT) and land taxes. Here are the differences between the two.
Property Transfer Taxes
Property transfer taxes are payable by the seller upon the transfer of property, and the tax amount is 2.5 percent of the property's value. PTT is also payable on shares of a local company; the tax amount is 2.5 percent of the company's net value.
Land Taxes
Land taxes are payable annually, and the government issues the bills in October every year. If you pay your tax within 60 days, you're eligible for a specified discount percentage. However, you may be subject to penalties and extra interest if you don't pay the tax before March 31 of that financial year.
Exchange Control Authority Approval
All nonresidents who wish to purchase property in Barbados must seek approval from the Exchange Control Authority (ECA) of the Central Bank. Before the ECA can approve the request, you must bring the entire purchase amount into Barbados and register it with the Central Bank.
Additionally, nonresidents who are selling property in Barbadoscan apply to take the sale proceeds out of the country. However, the ECA will accept the application only if the seller registered the property's original purchase price.
Understanding these essential property laws in Barbados before you take the first step to buy or sell a property is important. No matter your needs, our team at Terra Caribbean is here to aid your real estate experience in Barbados.